During the Fall 2009 semester, CWC faculty and staff began collecting and sharing technologically-infused pedagogical resources. Our hope is that through continued collaboration we will begin to more critically understand the complexities and possibilities these classrooms afford for our pedagogies. Below is a sample of the pedagogical material gathered thus far:
Investigating Blogs in the Classroom: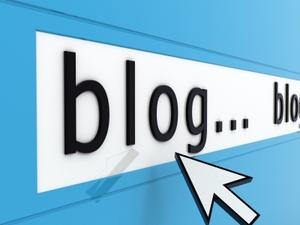 Blog Exploration and Analysis (written by Liane Robertson)
This exercise was designed to help students investigate blogs as a possible research source and as a potential genre in which to communicate findings.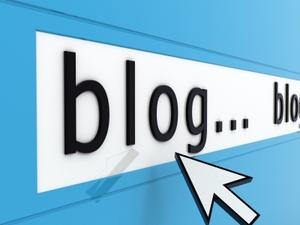 Online Chatbooks (written by Marion Crotty)
This project asks students to combine the strategies of literary journal websites, author websites, and blogs to create a space that displays their work and gives a public forum to discuss the writing process.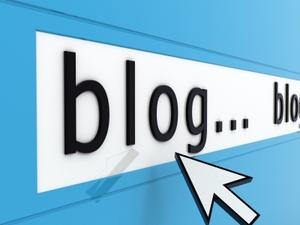 Exploring Digital Genres: The Blog (written by Liane Robertson)
This classroom activity asks students to explore the concept of emerging digital genres and genre conventions through the exploration of the famous online Julia/Julia blog project.
Exploring Visuals and Rhetoric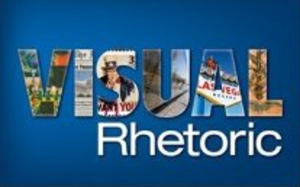 Experiments with Typography (written Shelah Woodruff)
This exercise asks student writers to experiment with text, font, and typography in order to better understand its effects on rhetorical affect and audience.
Experiments with Typography.pdf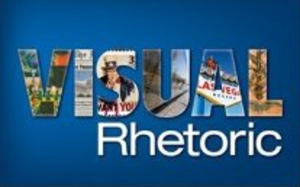 Who is Obama; Who Are You (written by Rory Lee)
This class activity/discussion and subsequent assignment has three overarching goals: (1) for students to begin to develop a "curious eye" toward visuals, (2) for students to begin analyzing visuals rhetorically using a particular vocabulary, and (3) for students to realize how composing a visual argument is akin to composing a written one. Students explore an image essay from Time magazine on Barack Obama and push to create their own rhetorically-conscious visual essay.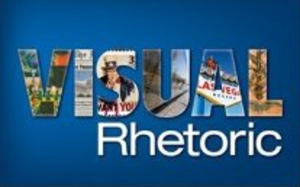 How Visuals Can Tell a Story (written by Leigh Gruwell)
Utilizing pop culture images and one of Phil Douglis' photo essay, this lesson works to explore the ways in which analyzing visual elements can help readers extrapolate narrative plots and story structures.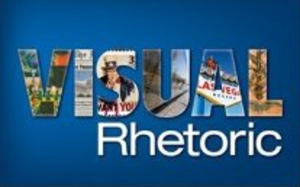 Worth a Thousand Words? (written by Michele Nereim)
This activity works to help students explore the relationship between text and visual and the capabilities (and limits) of visual explanatory power. Using their own texts, students work to explore the main ideas of their textual composition through visual means.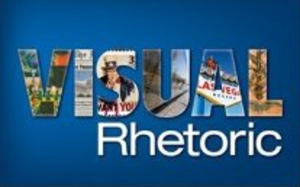 Writer's Eye (written by April Manteris)
This activity asks students to use images from the Museum of Modern Art as invention inspiration for either a poem or prose piece.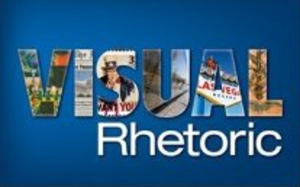 Multimodal Pre-Writing (written by Katie Bridgman)
This assignment helps guide students through the process of narrowing down an intentionally board research topic by having them work through different modalities and technologies. This activity will also encourage increased awareness of the karirotic moment that students create as they work through multiple modalities in preparation for the actual writing of the paper.
Understanding Course Concepts Multimodally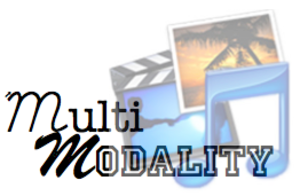 Bumper Stickers (written by Jennifer O'Malley)
By asking students to create personal bumper stickers, this activity works to introduce students both to the class as a whole and to the technologies and software available in FSU's Computer Writing Classrooms.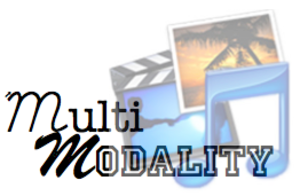 Fractured Fairytales (written by Kara Taczak)
Beginning with students' favorite childhood fairytale, this mini assignment asks students to explore their personal history and theory concerning composing. Students creatively explore their own (digital) literacy practices through the lens of remediated narratives.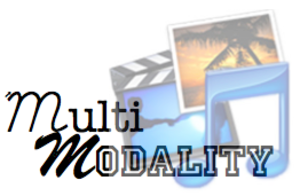 PETA's Rhetorical Appeals (written by Rory Lee)
This guided classroom activity asks students to apply the rhetorical concepts of ethos, pathos, and logos to PETA's "Go Vegaterian" media campaign. By exploring issues of visual design and audience appeals, students gain real world understanding of ancient Greek rhetorical concepts.
Ethos, Pathos, Logos Reading.pdf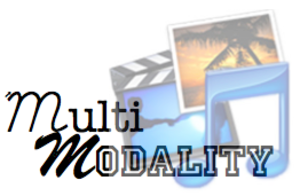 Homepage as Digital Genre (written by Katie Bridgman)
Using the webpage compser NVu, this classroom activity asks students to explore concepts of genre and generic conventions through the lens of webpages, websites, and homepages.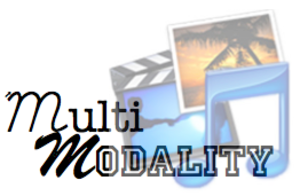 Google Maps and Community (written by Josh Mehler)
This group research assignment asks students to explore their notions, conceptions, and identities connected to "community" through the use of Google mapping and GPS locating. 
Google Maps Community Projects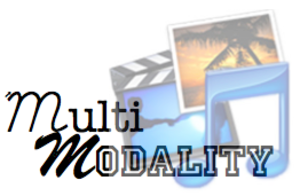 Understanding Sources Through Prezi (written by David Moody)
This multi-session lesson plan utilizes the online software Prezi to explore research sources. By mapping notion of credibility, authority, and source hierarchy through the space of Prezi, this lesson helps more critically prepare students for college level (digital) researching.