The Digital Studio has two locations:  room 222-B in the Williams Building and room G0062 in the Johnston Ground Building.  To make an appointment for either location, visit the online scheduler at fsu.mywconline.com.  Here, you'll register for an account (if it's your first time using the system) and then select an appointment time with a Digital Studio tutor.  Below is an instructional video that walks you through the process.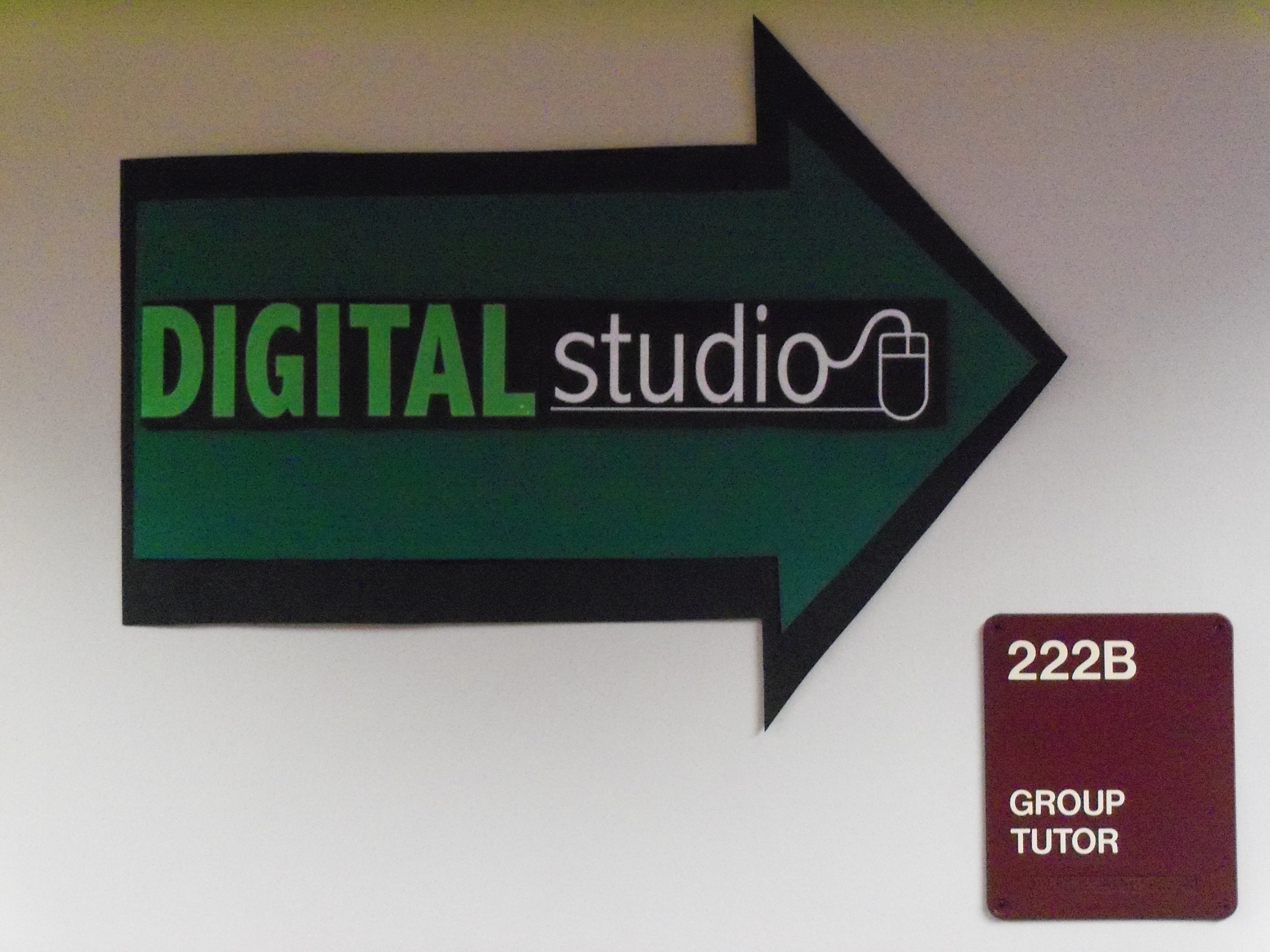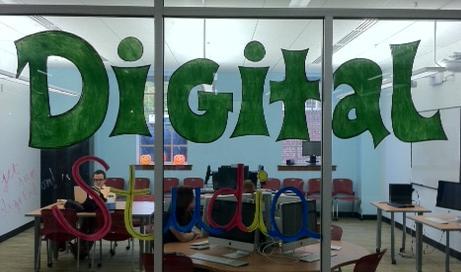 Walk-in appointments are usually, but not always, available as well.  In the latter weeks of the semester, it would behoove you to schedule an appointment, as that is the time when the Studio receives the most traffic and priority is awarded to those students with appointments.  If you do walk-in to the Studio without an appointment, you'll still be asked to log on to the online scheduler and schedule an appointment for the current time.
---
Please, do not call schedule a RWC tutoring appointment for the Digital Studio.