Graduate Tutors
Stephanie Austin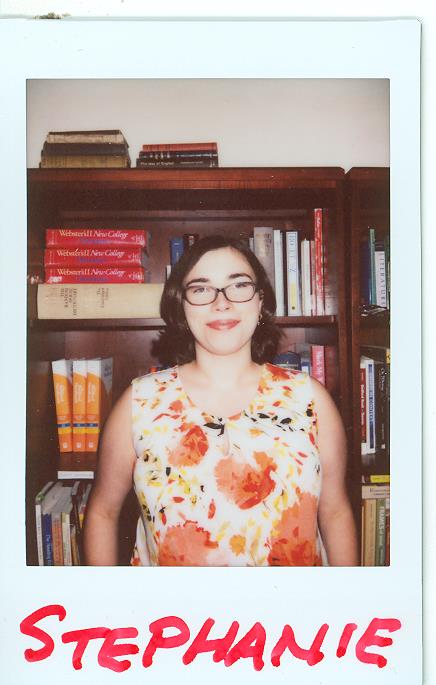 Stephanie Austin is a first-year Masters student in Literature.  Her area of interest is post-1900 Literature.  She graduated from Flagler College with a BA in English and Philosophy & Religion and a minor in Creative Writing.  In her free time, she enjoys trying to catch up on all her reading, writing, drawing, and coffee needs.
Joel Bergholtz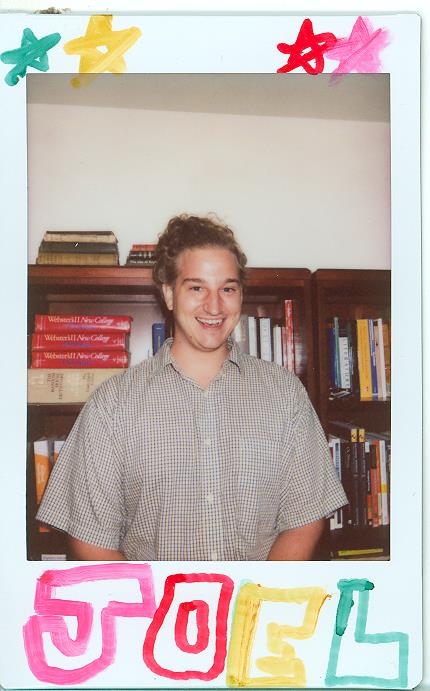 Joel Bergholtz is a first year PhD student. He is interested in online writing spaces and communities (social media, blogs, forums, etc.) and the growing roles they have in our lives as both writers and citizens. 
Ellen Cecil-Lemkin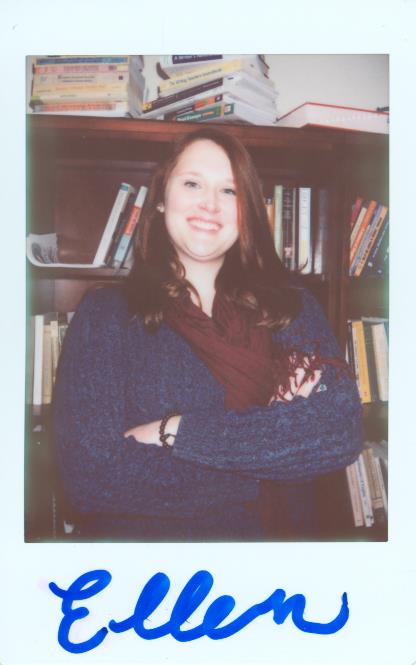 Ellen Cecil-Lemkin is a third year PhD Rhetoric and Composition student. In addition to working at the Reading Writing Center, Ellen also serves as an administrator for the Museum of Everyday Writing. Ellen received her BA in English Literature from University of Central Florida and her MA in Rhetoric and Composition at Miami University (Ohio). Her research interests include collaborative writing, disability studies, and writing centers. Outside of school, Ellen enjoys hanging out with her husband, their two dogs, and her four cats. 
Kristy Cherry-Randle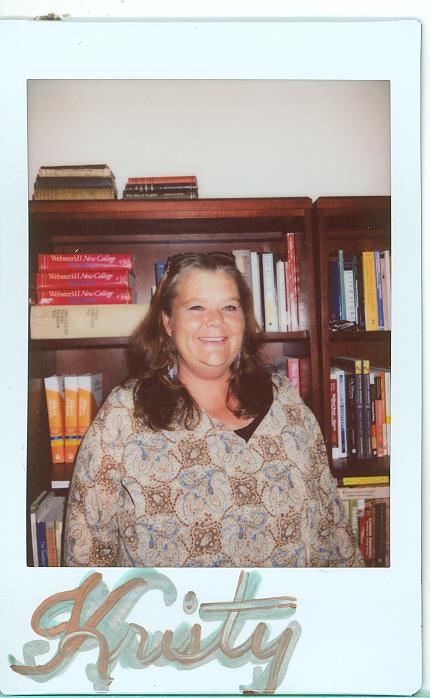 Kristy Cherry-Randle is a first year PhD student in Early American Literature. Kristy holds three degrees from the University of Alabama: MA-American Studies (2016), BA--English with a Creative Writing minor (2016), and a BAC--Journalism. She is also a 2012 McNair Scholar. Kristy's research areas are Indianness and early American identity and Women who crossed dressed to fight in the American Civil War.
Liana Clarke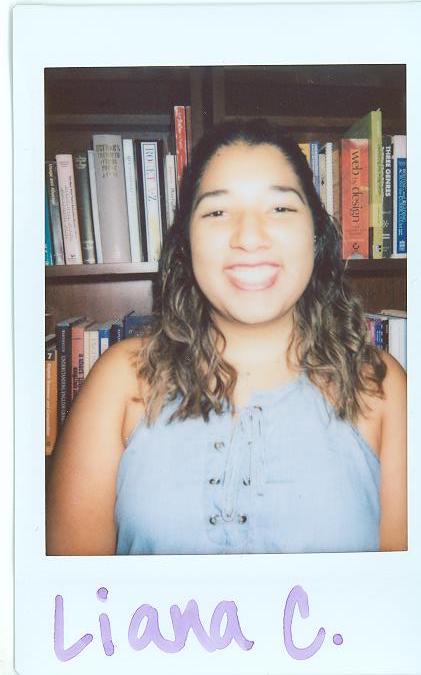 Liana Clarke is a first year M.A. English student with a focus in Rhetoric and Composition. Liana Clarke received her B.A. in EWM (Editing, Writing, and Media) from Florida State. Liana enjoys reading African-American literature, short stories, and poetry, but is able to help out on all accounts. 
Antonio Hamilton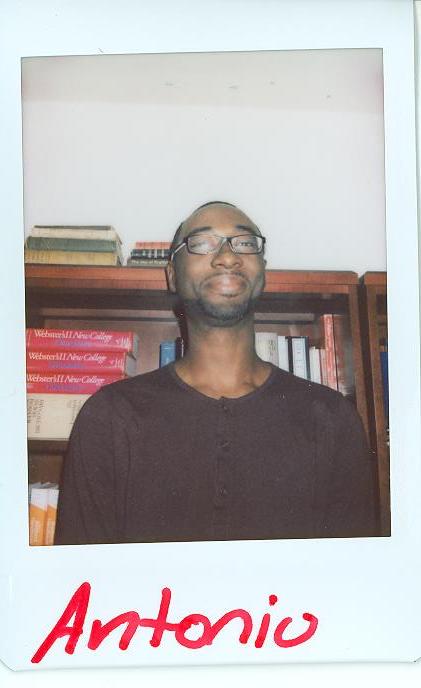 Antonio Hamilton is a first year Master's student in English Literature, with a focus on medieval literature. As an undergraduate, he doubled majored in English and Psychology. Antonio also has an intrest in comic books/graphic novels as a form of literary study and recreationally.
Caitlin Hattaway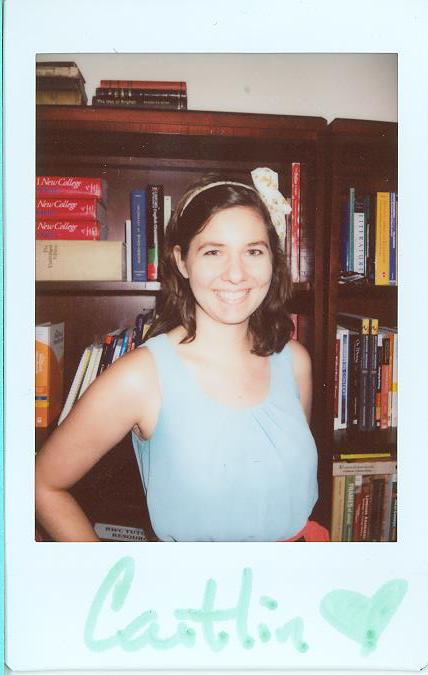 Caitlin is a first year Master's student in Rhetoric in Composition. She received her Bachelor's in English- Editing, Writing, and Media (with minors in psychology and communications) from Florida State, and she has editing experience from working on magazines (both literary and otherwise). She is returing to the RWC for her second year. She loves cats, cheesy British television, and drinking excessive amounts of tea.
Esther Kim
Esther Kim is a first-year student in the Creative Writing (Fiction) M.F.A. Program. She particularly enjoys early 20th-century English literature, and she spent the last year working in England. 
Jessie King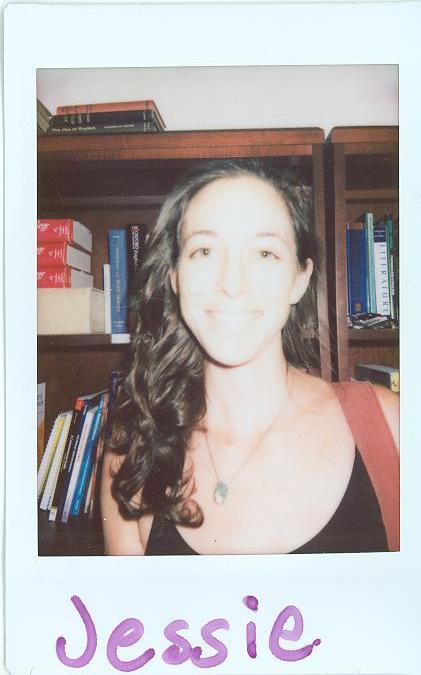 Jessie King is a first year MFA candidate studying poetry and creative non-fiction. 
Amanda M. May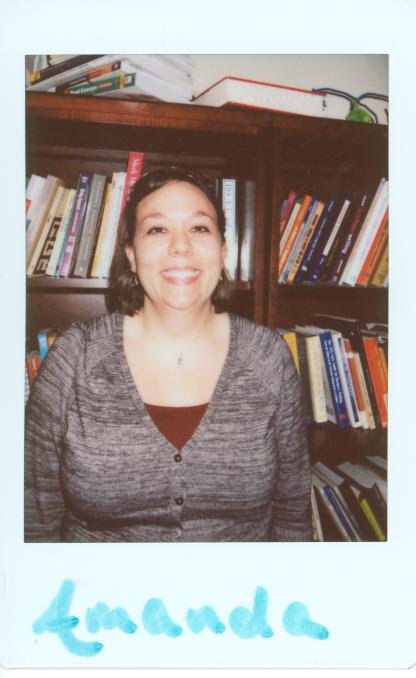 Amanda M. May holds a master's degree in literature with a strong background in Victorian literature written by women. In addition to five years of writing center work at multiple levels, she also taught abroad for two years in Japan. She is currently working on her PhD in Rhetoric and Composition with special interest in digital rhetorics and feminist rhetorics. When she isn't planning lessons, studying, or tutoring, Amanda is usually working on her novel, drinking tea, or knitting and watching The Walking Dead simultaneously.
Emily Scott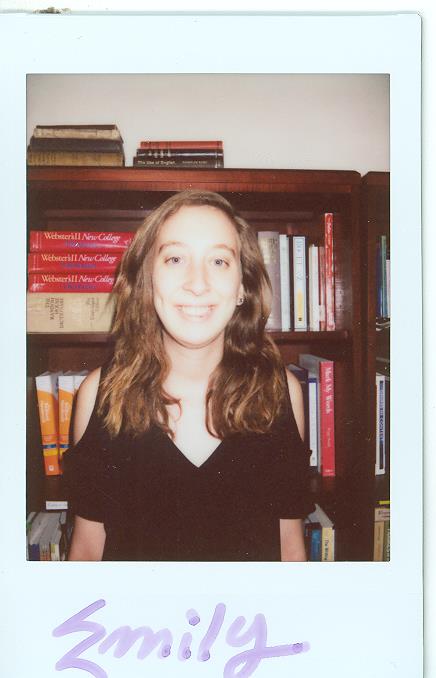 Emily Scott is a first year Master's student at FSU studying English Literature. During her time as a Master's student she will also be working towards completing FSU's Publishing and Editing Certificate. Her research interest is Renaissance (Early Modern) studies. Other degrees Emily holds are a Bachelor's degree as a double major in English Literature and Classic Civilizations from FSU and an Associate's degree from the College of Central Florida.
Rosalyn Stilling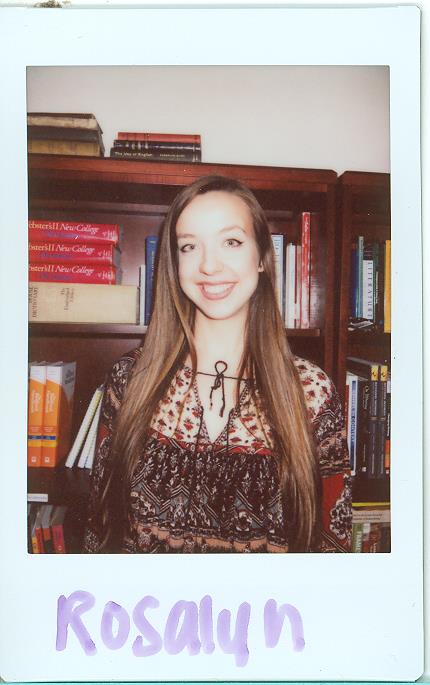 Rosalyn Stilling is a first year Master's Student of English Literature. She received her BA in English from Nicholls State University with minors in Fine Art and Psychology. Her research interests include late 18th and 19th century Gothic literature, Romanticism, fairy tales, folklore, and modern feminist poetry. In her free time, Rosalyn enjoys sketching, yoga, and playing Dungeons and Dragons. 
Kelsey Ward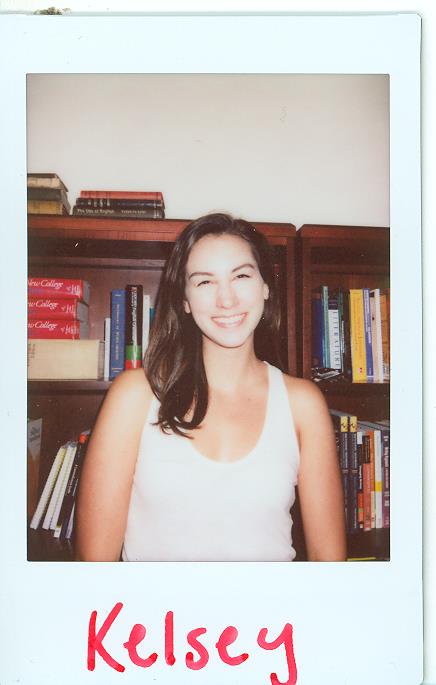 Kelsey is a first year MA in Literature with a potential concentration in post-1900 American, but who knows, she's open to the possibility of that changing. Kelsey received her undergraduate degree in Creative Writing from FSU as well (Noles forever). In her spare time she enjoys napping, playing with her kitten, Arthur, and counting down the days to the next Taylor Swift album.
Undergraduate Tutors
Alex Absten
Alex Absten is a senior Editing, Writing, and Media major. She is an editor for Her Campus online magazine. Her interests include running, free diving, and petting dogs on Landis Green. 
Brandon Cordoves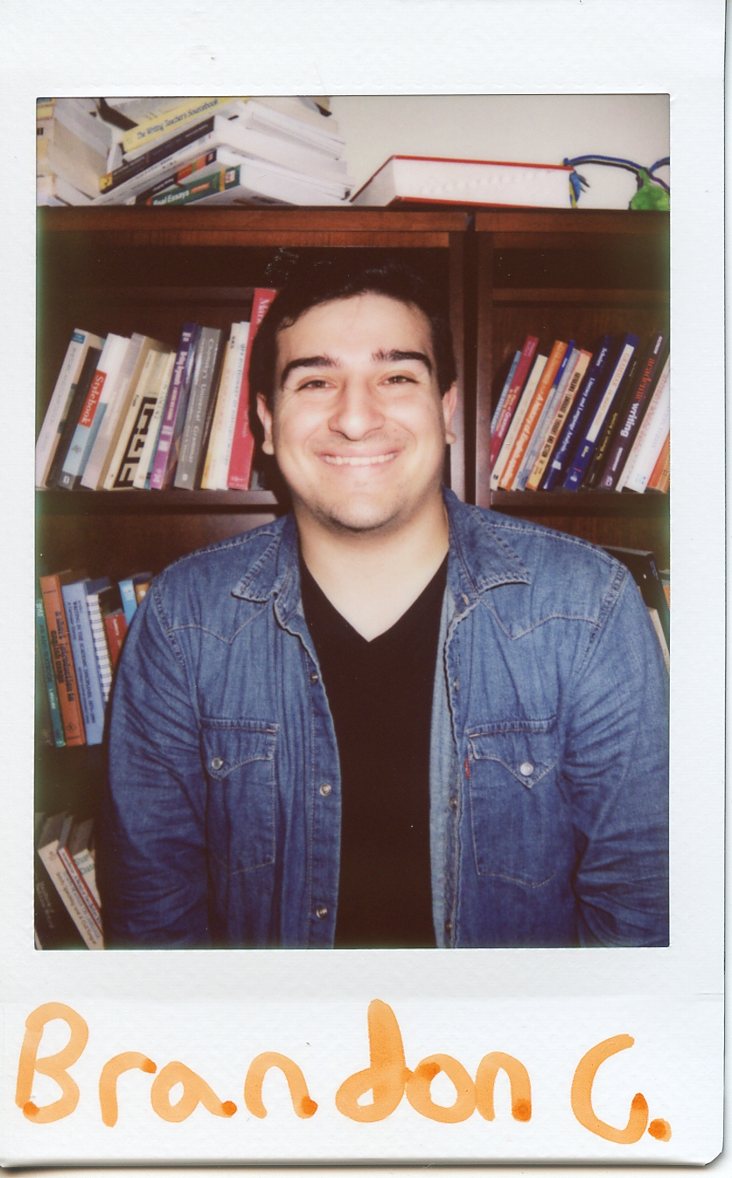 Brandon Cordoves is a junior at Florida State University studying Editing, Writing, and Media with a minor in Business. Brandon enjoys brainstorming sessions as well as working on personal narratives. In his free time Brandon can be found eating chicken nuggets and raving about his fantasy football that came in third place.
Maxwell Dietz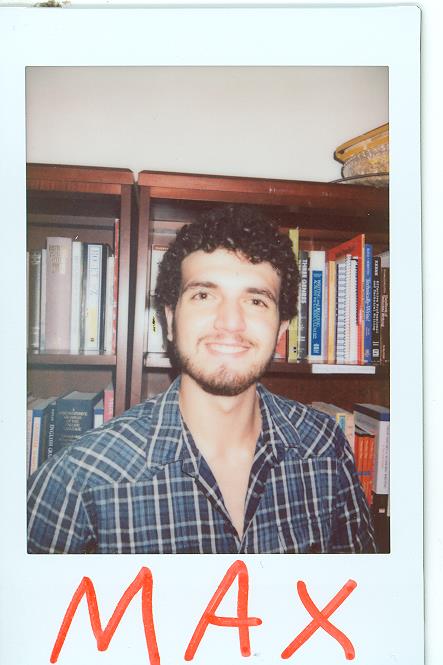 Max is a Junior double majoring in Editing, Writing, and Media and Psychology. He enjoys binging Netflix, cooking, and old "The Far Side" comics.
Megan Jones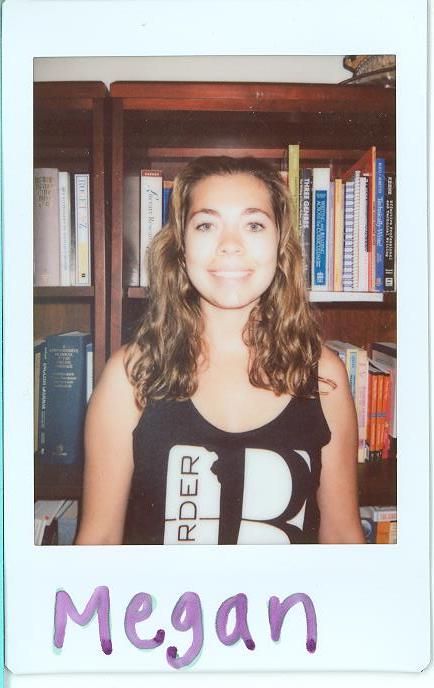 Megan Jones is a senior undergraduate student in Media/Communication Studies and Editing, Writing, & Media. She is a social media writer for SidePreneur360. Her interests include watching football, taking road trips, and cooking.
Rachel Marsh
Rachel is a Senior who is double majoring in Editing, Writing, and Media and Media Communications. She has enjoyed writing all of her life and loves helping others with their work. When it comes to research papers, she is really good at forming a thesis and incorporating sources/quotes. She is also great with creative concepts and is a total grammar police. When she isn't at the RWC, you can find her binge watching Game of Thrones, working out, or buying makeup. 
Laura Pettit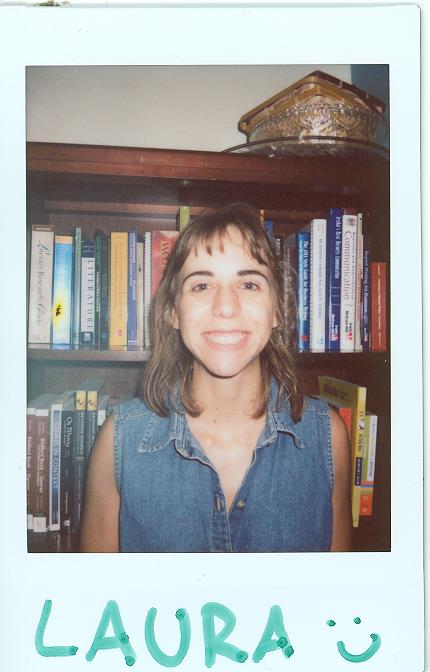 Laura Pettit is a senior working towards a double major in Public Relations and Editing, Writing, & Media with a minor in Sociology. When she's not working, she can typically be found outside (hiking, kayaking, hammocking, doing yoga) or near a local coffee shop to satisfy her caffeine addiction.
Chandler Wilson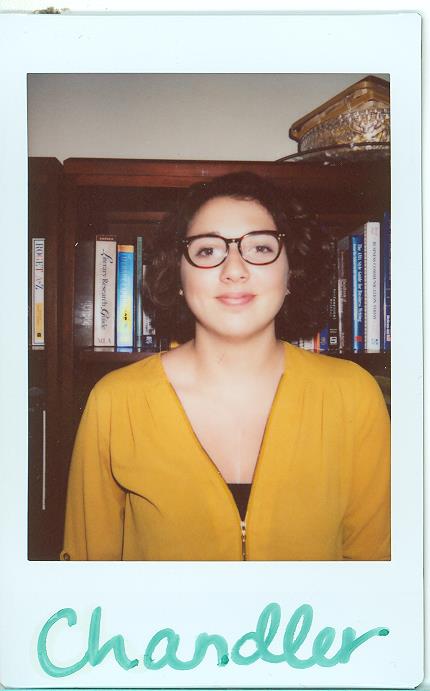 Chandler Wilson is a senior Editing, Writing, & Media major and Communication minor. She is also an Editorial Assistant for the undergraduate literature and art magazine The Kudzu Review. And she is pursuing a certificate in publishing and editing
Sammy Wuschke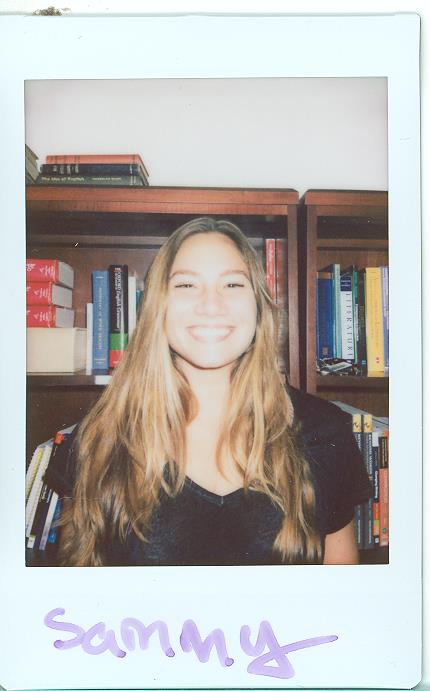 Sam is an undergraduate senior studying Political Science and Editing, Writing, and Media. Outside of school, she is primarily preoccupied with studying for the LSAT, playing with her Beagle puppy, and being a morning person.