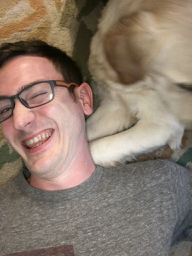 Michael Healy, Consultant and Digital Studio Coordinator
Michael is in his third year of the PhD in English, with a specialization in Rhetoric and Composition. He is interested in rhetoric, play, creativity, invention, and intersections with digital tools and technologies.
Can assist with: Wix, Weebly, Wordpress, PowerPoint, iMovie, GarageBand, Adobe Premiere, Photoshop, InDesign, Illustrator, FinalCut Pro, InDesign
Learning: Illustrator, Dreamweaver, HTML/CSS/JS 
Laura Smith, Consultant
Laura Smith is an MA student in the Literature, Media, and Culture program. She studies 20th century literature and music, and the curious relationship between her cat and dog.
She can help with Wix and Powerpoint.
She is improving her skills in Photoshop and Illustrator.
Sidney Turner, Consultant
Sidney Turner is a first year MA student in Rhetoric and Composition. When not studying she enjoys movies, painting, and exploring new places
Can assist with: Word, Excel, PowerPoint, Wix, iMovie
Learning: Premier and Photoshop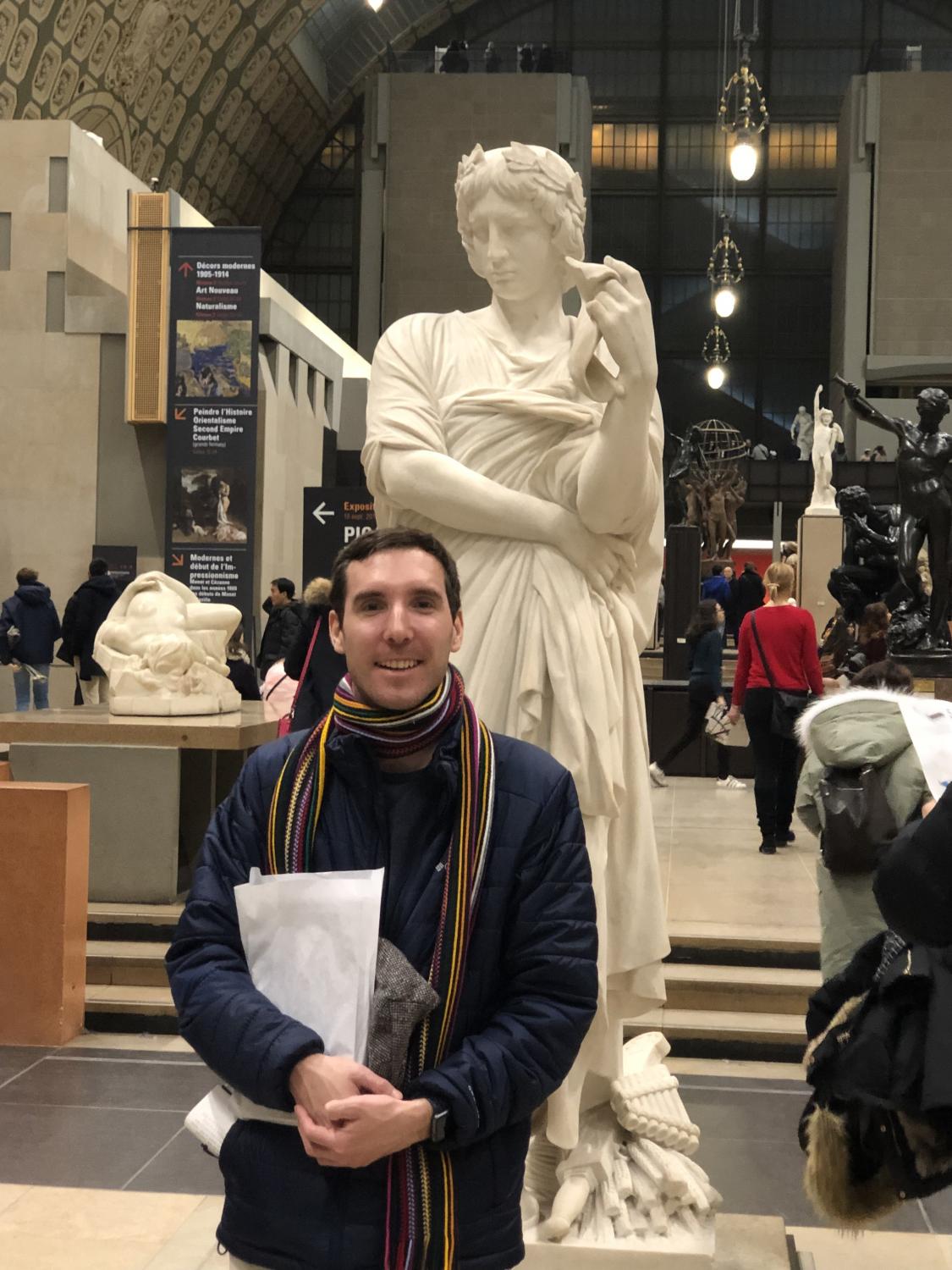 Patrick Imburgia, Consultant
Patrick Imburgia is a first-year doctoral student in Literature, Media, and Culture as well as a Teaching Asistant in the First Year Composition Program. Patrick received his M.A in French, as well as a B.A. , double majoring n English and French, from West Chester University of Pennsylvania. His interests include 20th century British literature, British Modernism, Linguistics, and World War I British and Irish Poetry. 
Programs I have experience with: Microsoft Office, Wix.com
Programs I would like to learn: Indesign, Adobe Suite, iMovie, GarageBand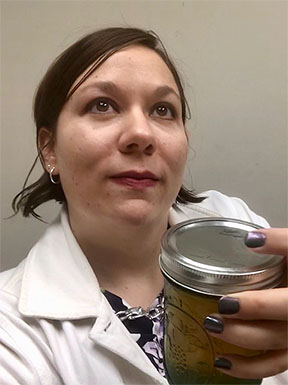 Amanda may, consultant
Amanda M. May, PhD in Rhetoric and Composition, third year of study, candidate. Interests: drinking tea, knitting things, video games.
Programs: Photoshop, InDesign, Wix, Weebly, Audacity, PowerPoint, Prezi
Learning: Continuing to learn more about InDesign and Illustrator.
Katherine Kelly (KK), Consultant
KK is a first year MA student in Rhetoric and Composition. She loves and exploring new places with her dog when she can.
I can assist with Microsoft Office and building ePortfolios in Wix and Weebly.
Learning: InDesign and Photoshop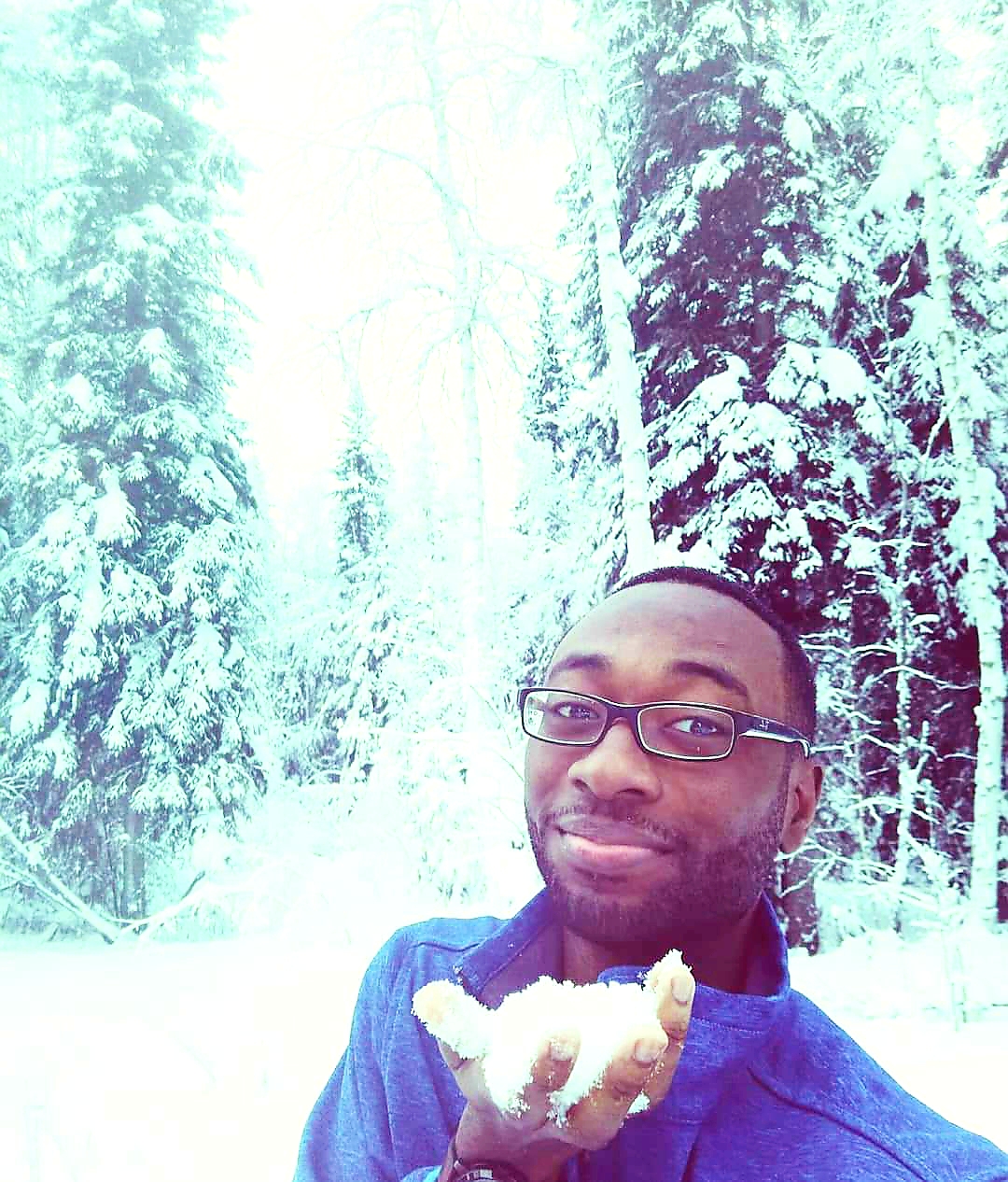 Antonio Hamilton, consultant
Antonio Hamilton is second year MA student in Literature, Media, and Culture. He studies medieval literature, while also being interested in history, comic books (academically and recreationally), and pop culture media.
He can assist with website building programs (Wix, Weebly, WordPress, etc.), Adobe InDesign, movie making programs (Adobe Premiere, iMovie, etc.), building presentation (Google Slides, PowerPoint, and Prezi), and Adobe Photoshop.
Learning: Illustrator and Dreamweaver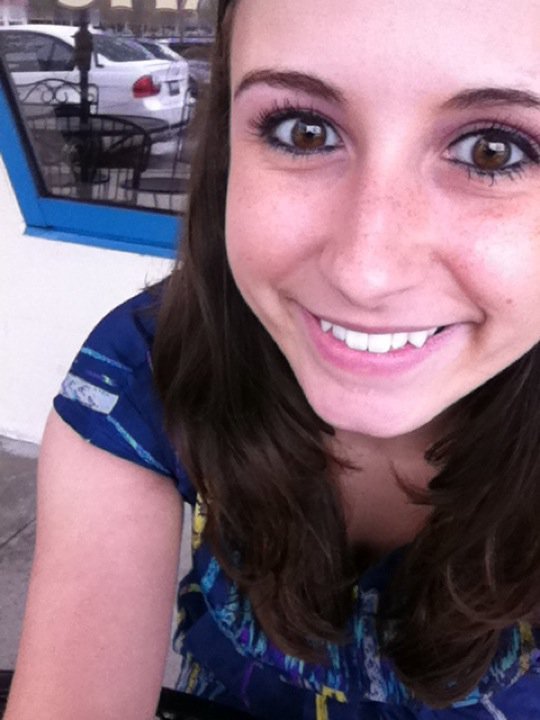 Leah delaney, consultant
I am Leah Delaney, a first year PhD in African American literature. I love photography, hiking, and yoga.
I love helping students build awesome ePortfolios using Wix!
I am working towards gaining proficiency in InDesign and Photoshop this semester.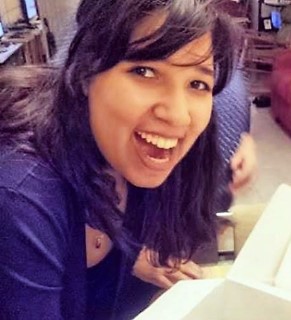 Liana clarkE, consultant
Liana Clarke is a second-year MA in Rhetoric and Composition, studying digital and cultural rhetoric.
Liana is able to assist in various digital projects that require knowledge on eportfolios, posters/layout design, or programs such as Adobe Photoshop and InDesign.
Liana is interested in catching up with the updated versions of Adobe Creative Cloud and is especially interested in learning more about movie editing.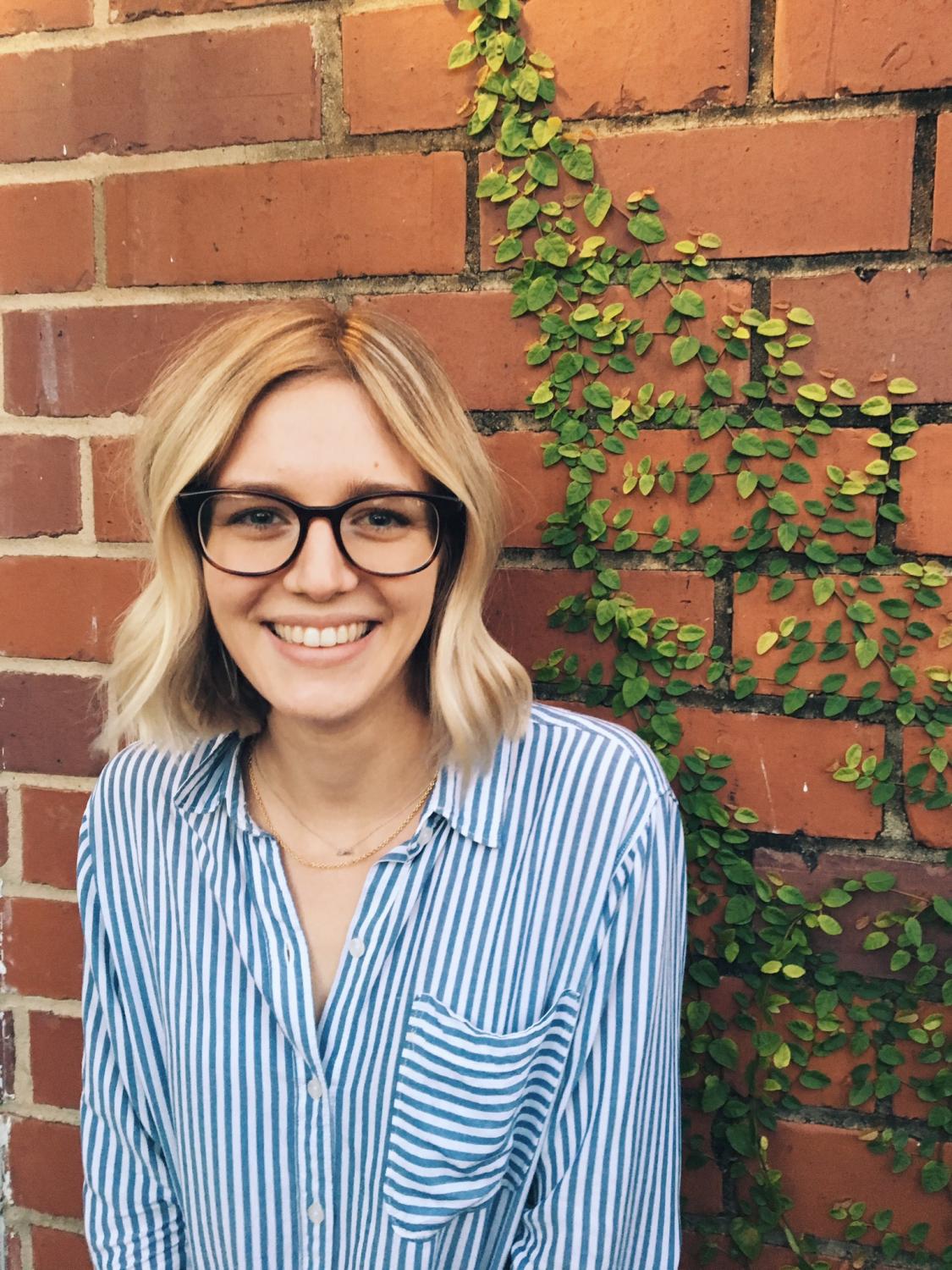 Ashley voet, intern
I'm Ashley Voet— a senior Editing, Writing, and Media major. I'm passionate about art and digital design.
I'm knowledgable in InDesign, Illustrator, Photoshop, Wix, and Microsoft Office.
I hope to learn After Effects this semester.
title-inside title-centered
2