Courses for Credit
The RWC offers three opportunities for students interested in registering for course credit:
| | |
| --- | --- |
| ENC1905 | Provides individualized response to undergraduate writing. The goal of ENC 1905 is to facilitate the student's overall development as a writer. |
| REA1905 | Provides individualized instruction in reading speed and comprehension strategies. The goal of REA 1905 is to help undergraduate students become more effective college-level readers. |
| ENG5998 | Provides individualized support for graduate students working on conference papers, articles, theses, and dissertations. Also provides reading instruction when needed. The goal of ENG 5998 is to facilitate the student's overall development as a scholar. |
Enrollment in all three courses is based on permission of the Reading-Writing Center director/instructor, so you must complete and submit an application for course credit in order to be registered. Fill out the course registration request form:
Request for Course Registration.pdf
Once you complete the application, email the PDF to english-rwc-ds@fsu.edu. Decisions will be based on both the type and specificity of the needs and goals you identify on your application.
---
What's the difference between registering for credit hours and coming to the RWC as a walk-in?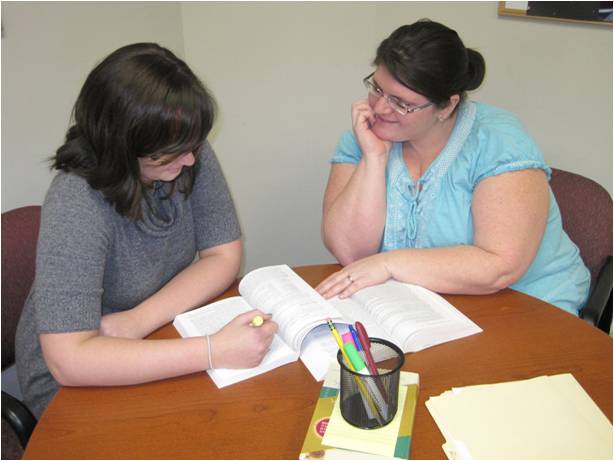 First, students who register for course credit are guaranteed a weekly appointment. Walk-in students, on the other hand, may only schedule an appointment one week in advance. This could be beneficial to you since the number of available appointments becomes more limited as the semester continues. Second, registered students usually work with one consultant during the course of the semester, which gives you the opportunity to develop a close, collaborative relationship with someone who will become familiar with who you are and what you're trying to accomplish.
---
How many hours may I register for?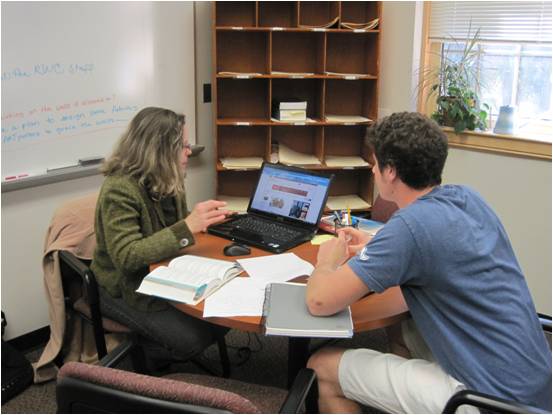 You may register for 1, 2, or 3 credit hours. The number of credit hours you request will determine the amount of time you're required to work with your assigned consultant per week. During the fall and spring semesters, 1 credit hour requires 30 minutes per week, 2 credit hours requires 1 hour per week, and 3 credit hours requires one hour and 30 minutes per week.
---
How will I be graded?
Registered students earn either a satisfactory or unsatisfactory grade. In order to earn a satisfactory grade, you must attend your sessions regularly. You must also come prepared to work with your consultant. This means you must bring materials to discuss, or you must complete any work your consultant might assign. Please note that more than three unexcused absences counts as grounds for earning an unsatisfactory grade. You might also earn an unsatisfactory grade if you continually come to your sessions unprepared or late.
If you have any further questions about registering for credit hours in the RWC, please contact the RWC-DS director (english-rwc-ds@fsu.edu) for more information or to arrange a meeting.