Graduate Tutors
amy cicchino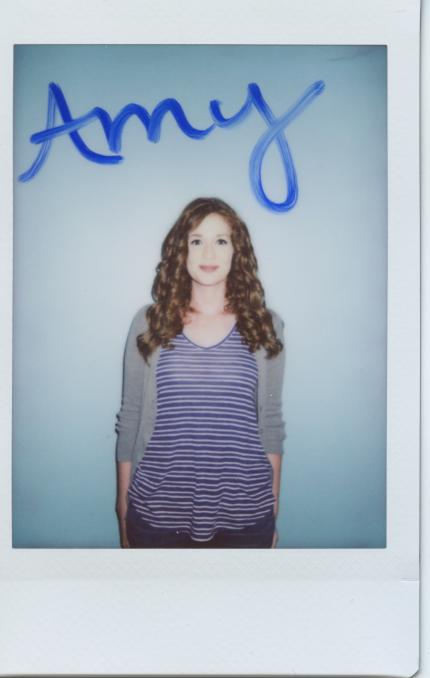 Amy Cicchino is a fourth-year PhD student studying rhetoric and composition. She also serves as one of the assistants to the College Composition program. When not on campus, Amy enjoys stress baking and hanging out with her dogs, Page and Penelope. 
---
candace daymond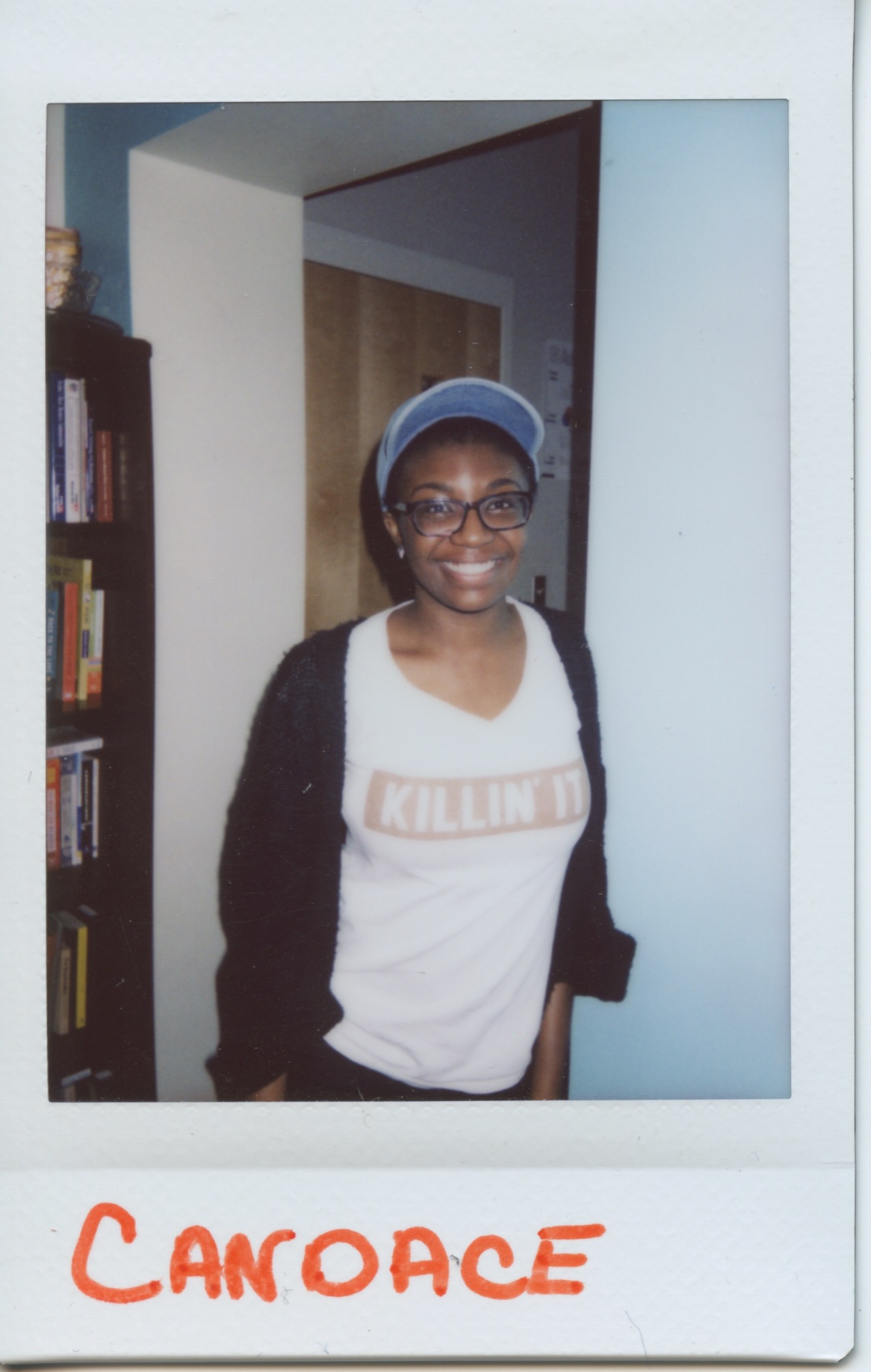 Candace Daymond is a first-year PhD student in the Literature program here at Florida State.    Her research currently investigates African American contributions to the textual and visual legacies of the U.S. South, understandings of American citizenship, and the accessibility of the rights and privileges thereof. In addition, she is interested in exploring curatorial design in museum and library spaces and connecting them to her investigation of visual and sensory legacies of the U.S. South. In her spare time, she enjoys baking, binging TV dramas, and reviewing the latest music. 
---
MEGHAN DYKEMA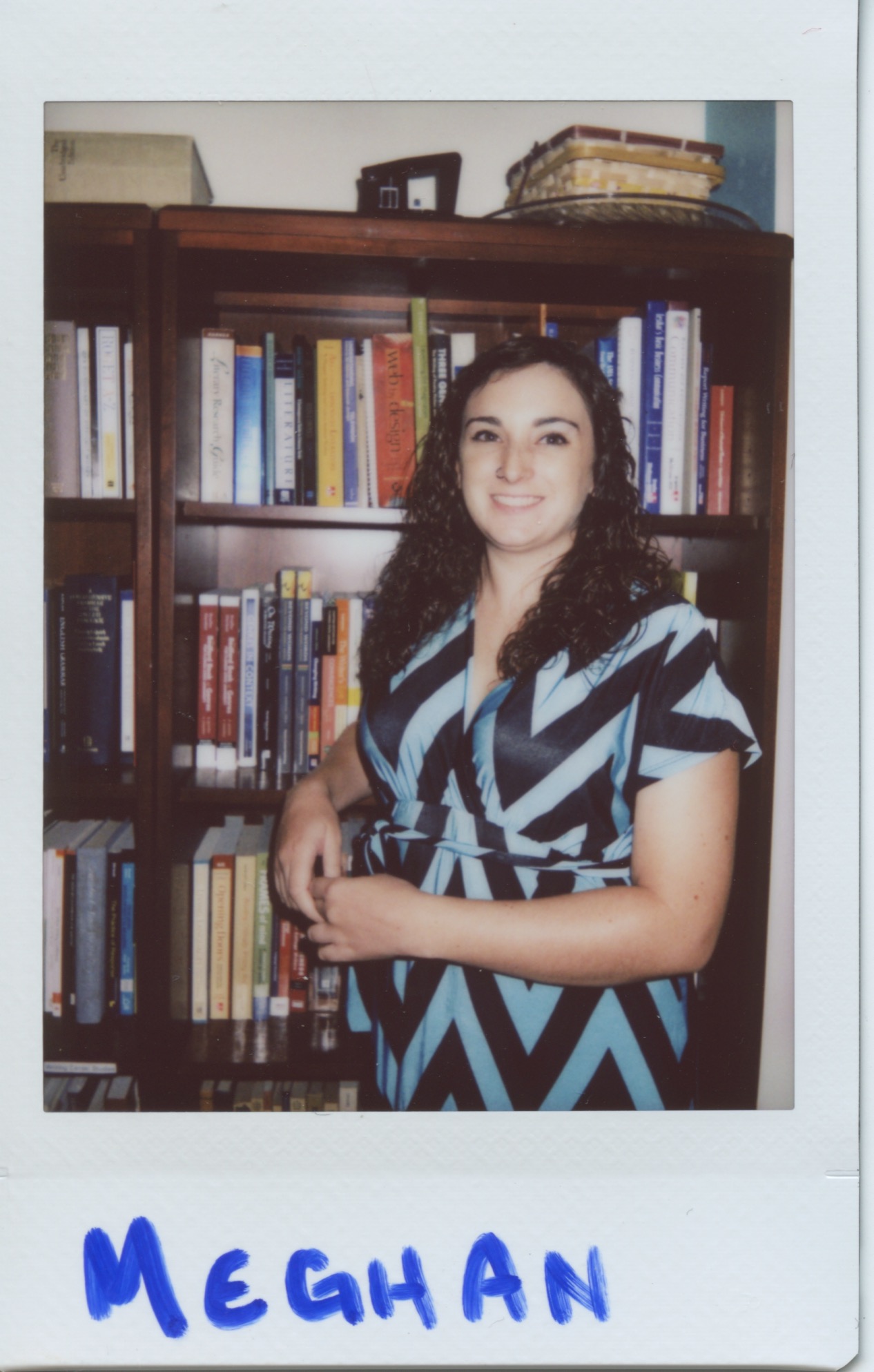 Meghan Dykema is a fourth-year PhD student in Rhetoric and Composition. At FSU, she has taught ENC2135 courses, both on campus and online, as well as the History of Text Technologies course for the Editing, Writing, and Media major. When she is not teaching or working on her dissertation, she enjoys kayaking and geocaching. 
---
Antonio Hamilton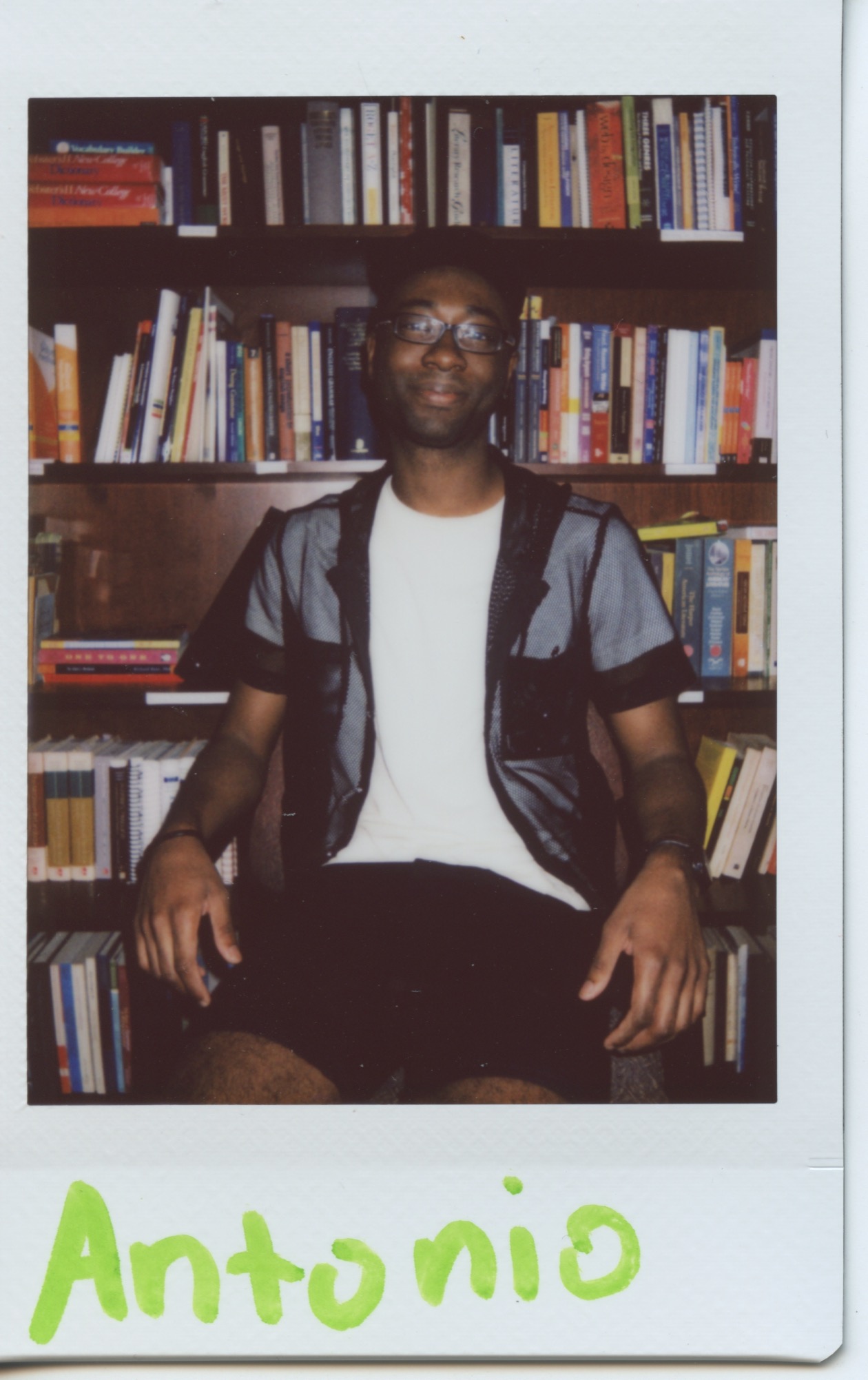 Antonio Hamilton is a first year Master's student in English Literature, with a focus on medieval literature. As an undergraduate, he doubled majored in English and Psychology. Antonio also has an intrest in comic books/graphic novels as a form of literary study and recreationally.
---
Esther Kim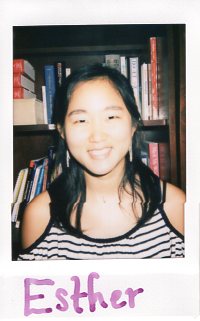 Esther Kim is a second-year student in the Creative Writing (Fiction) M.F.A. Program. She particularly enjoys early 20th-century English literature and children's books.
---
Heejin Kim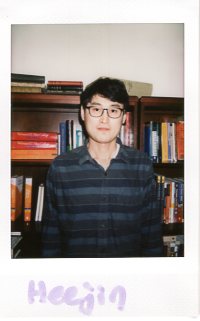 Heejin Kim is a PhD candidate in the Department of English. His research interest include Early Modern literature, Book History, and theatre.
---
Amanda May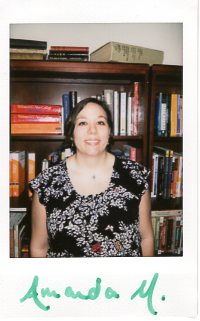 Amanda May is a PhD student in rhetoric and composition focusing on writing center studies and social media. She holds a Master of Arts degree in Victorian Literature, and after earning her degree in 2012 spent two years teaching abroad in Japan. Outside of the center, she enjoys spending time with her cat, knitting, and watching Netflix, usually all at the same time.
---
KATELYN STARK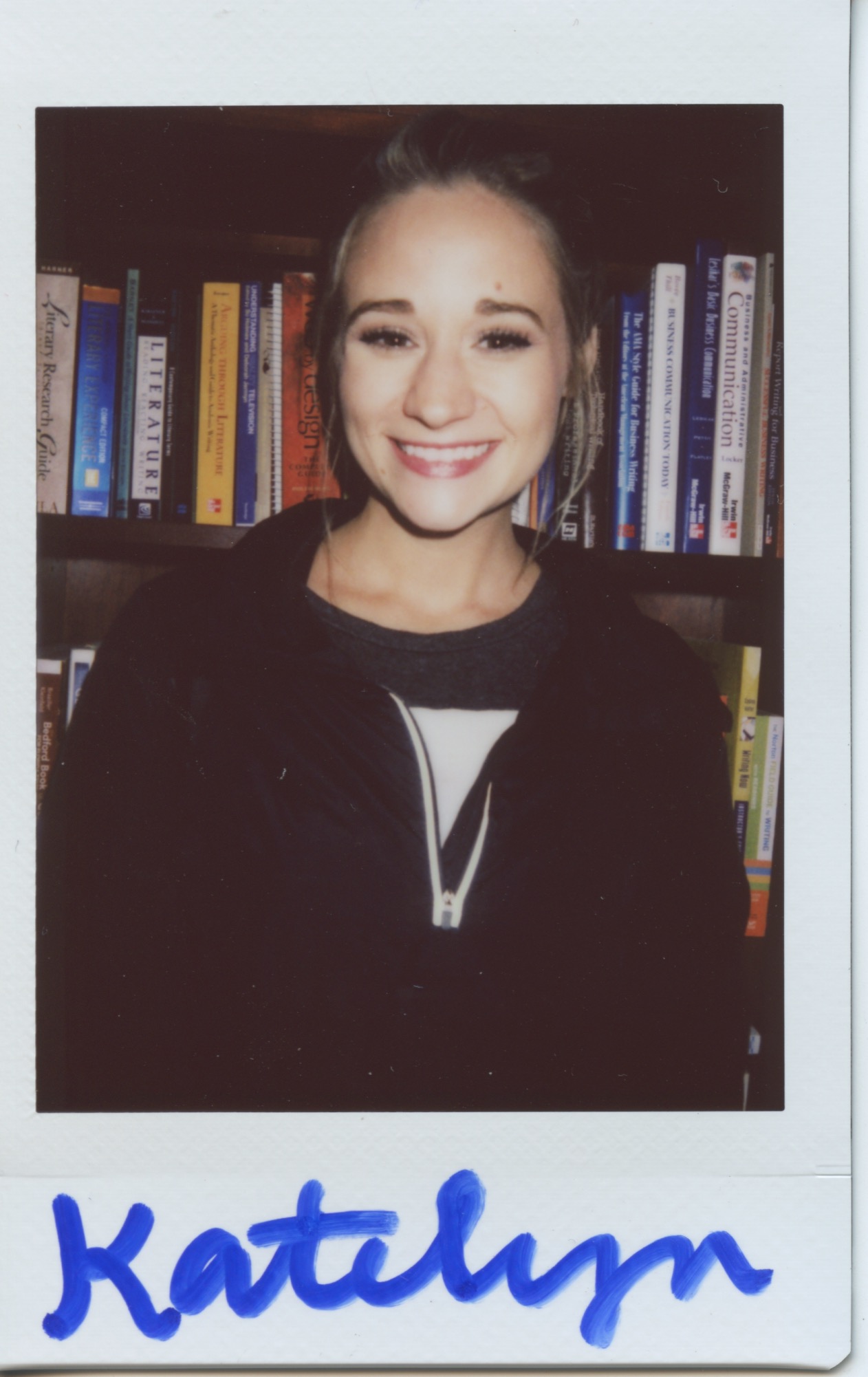 Katelyn Stark is a third-year PhD student studying Rhetoric and Composition. Katelyn has earned her master's degree in English from Appalachian State, a graduate certificate in Rhetoric and Composition from Appalachian State, and a graduate certificate in Editing and Publishing from Florida State. She has worked as a writing center tutor and composition instructor, and she currently serves as the graduate assistant to FSU's College Composition program. 
---
Undergraduate Tutors
Adrianna alonso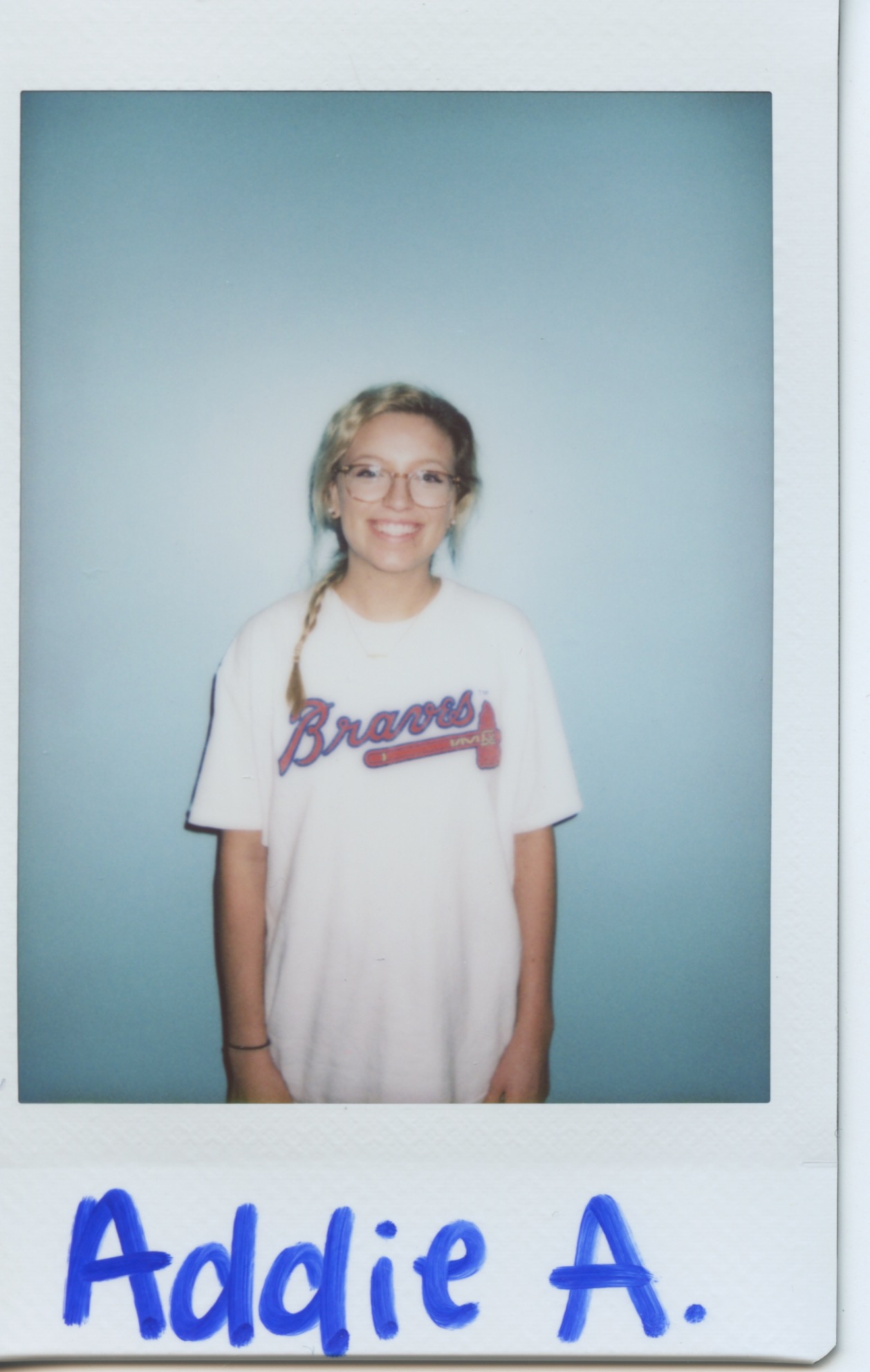 Adrianna Alonso is a senior in the Undergraduate Program with a major in English: Editing, Writing, and Media and minors in Communication and Geography. Adrianna enjoys all things FSU and enjoys attending sporting events and spending time outdoors. 
---
Mayshaunt Gary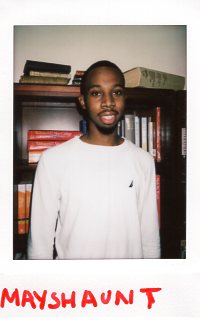 Mayshaunt Gary is a senior at Florida State University studying Editing, Writing, and Media with a minor in Communications. Mayshaunt enjoys reading sport articles and blogs during his spare time.
---
Sammee Kraeer
Sammee Kraeer is a junior Editing, Writing, and Media major with a double major in psychology. 
---
dylan pulitano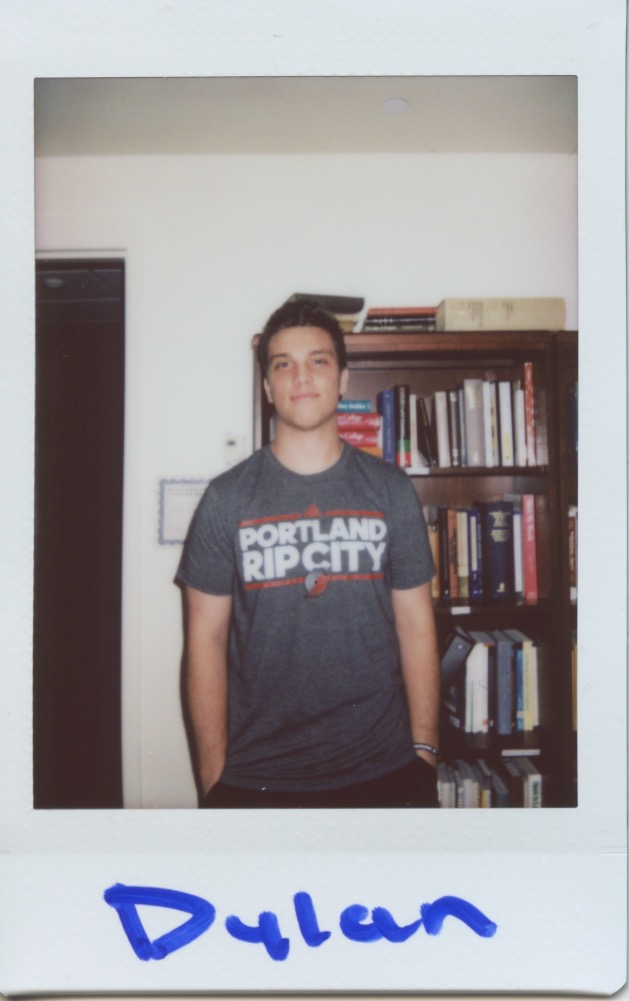 Dylan Pulitano is currently a junior majoring in Editing Writing and Media. He is also on Florida State's lacrosse team and enjoys playing Fortnite.
title-inside title-centered
2