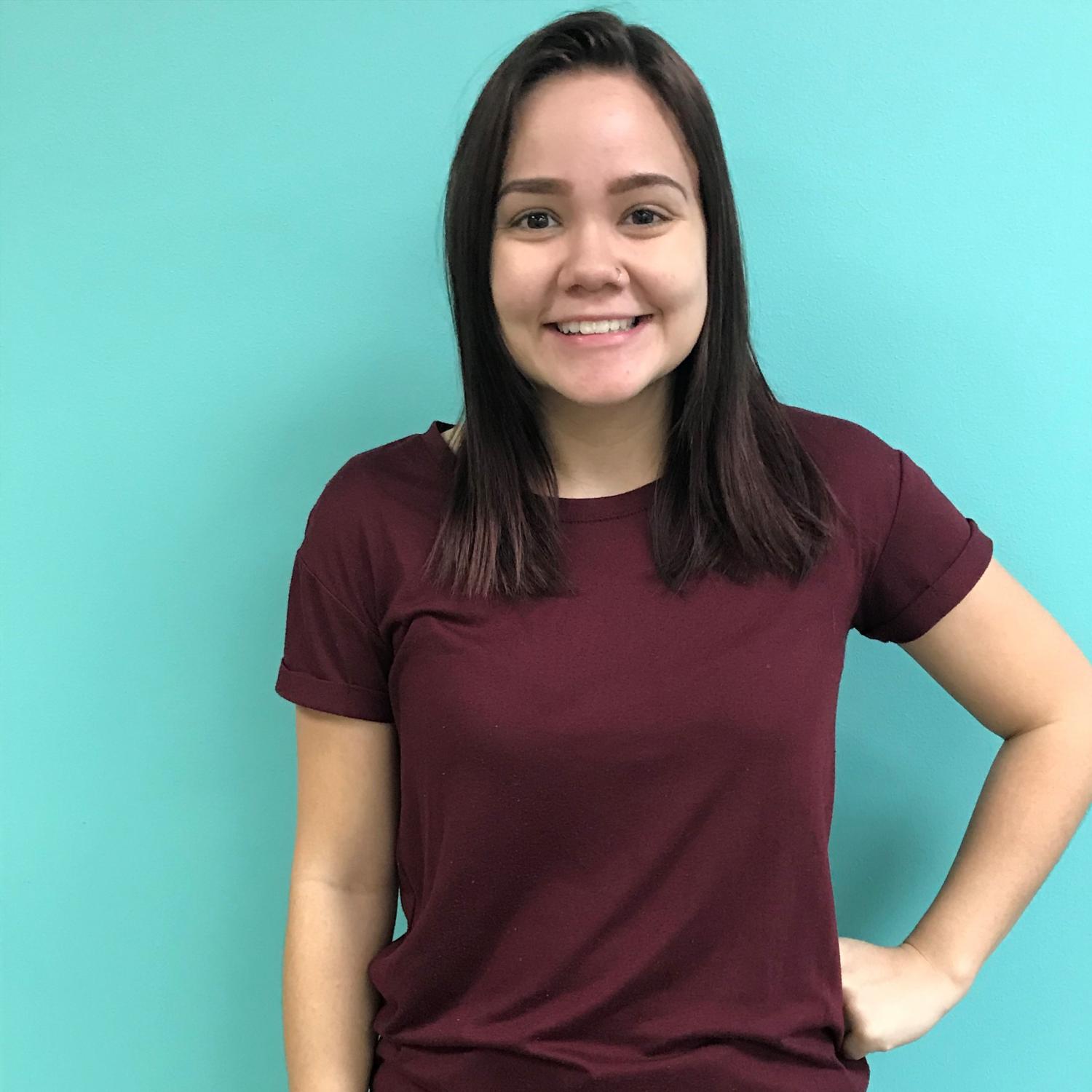 Alyssa
Alyssa Snyder is in her fourth-year undergraduate at Florida State University majoring in Communication Science and Disorders. She hopes to be a Speech-Language Pathologist someday.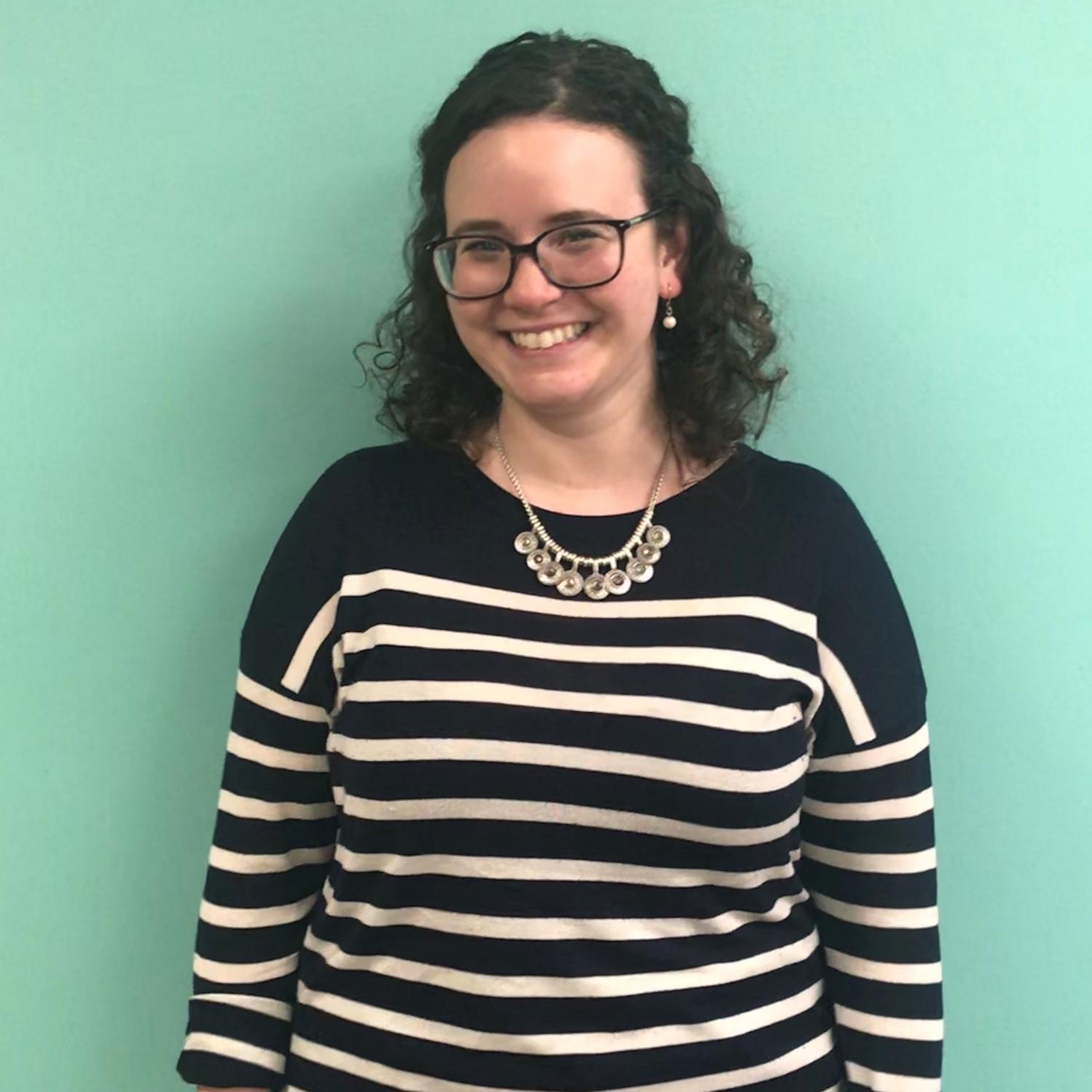 Amory
Amory Orchard is a PhD student in Rhetoric and Composition. She works as a consultant in the Digital Studio and teaches in the College Composition Program and Editing, Writing, and Media programs. Amory received a B.A. in Rhetoric and Writing from Ball State University in Muncie, Indiana, and stayed on to earn her M.A. in Rhetoric from Ball State University. Her research interests include multimodal composition, writing center/programs, and invisible labor. Amory has taught college-level writing for five years and tutoring for six. She loves helping all students, from first years to doctoral students working on their dissertation projects.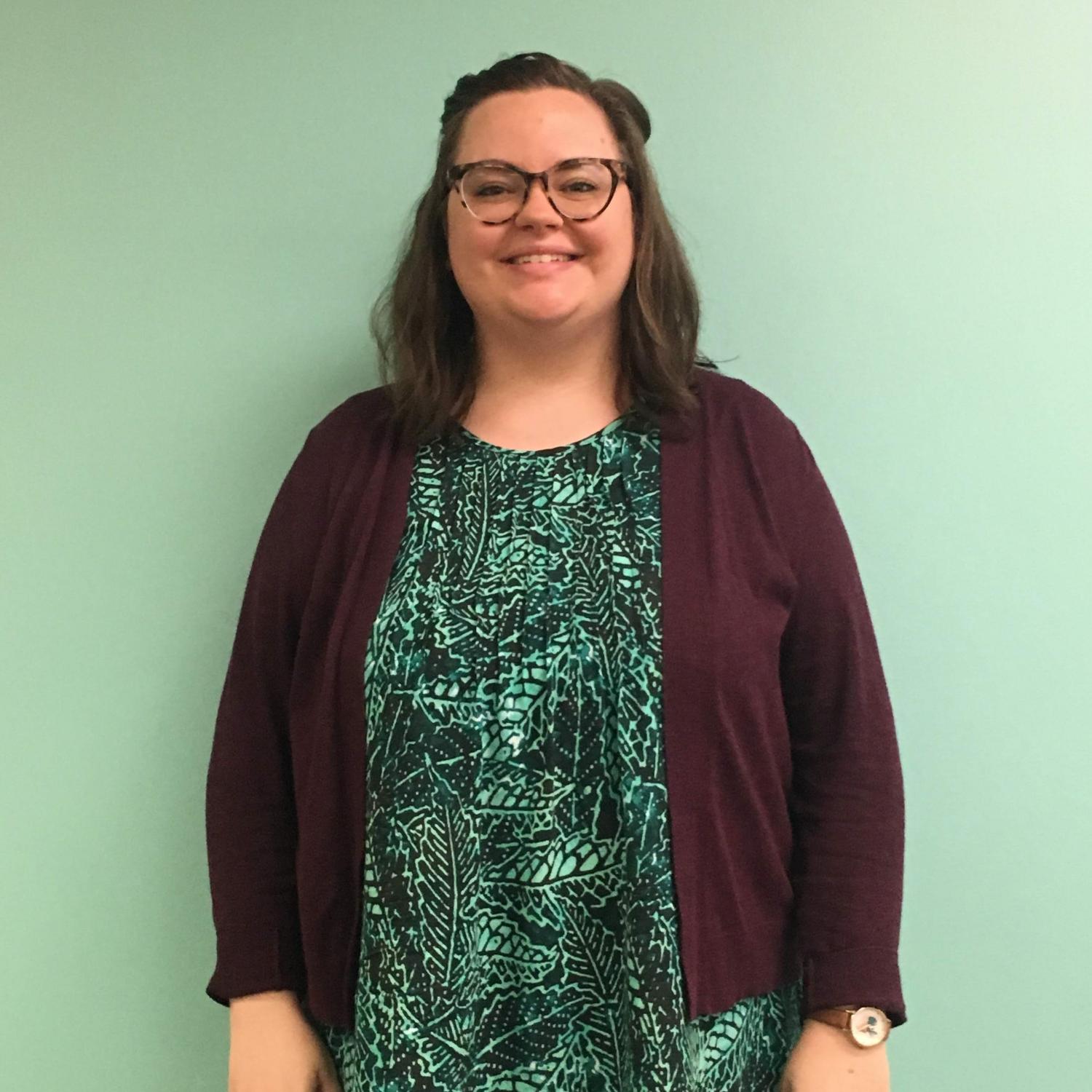 Amanda a.
Amanda Ayers is a first year MA in the Rhetoric and Composition Program. In May 2019, Amanda graduated with a BA in English Writing and Publication from the University of North Georgia where she worked as a Writing Fellow and Supplemental Instructor in standard English grammar and literature. Her research interests include embodiment in the composition classroom, digital discourse, and rhetorics around bodies in religion. When she isn't studying, she enjoys cooking pasta, listening to true crime podcasts, reading memoirs, and Netflix bingeing comedy specials.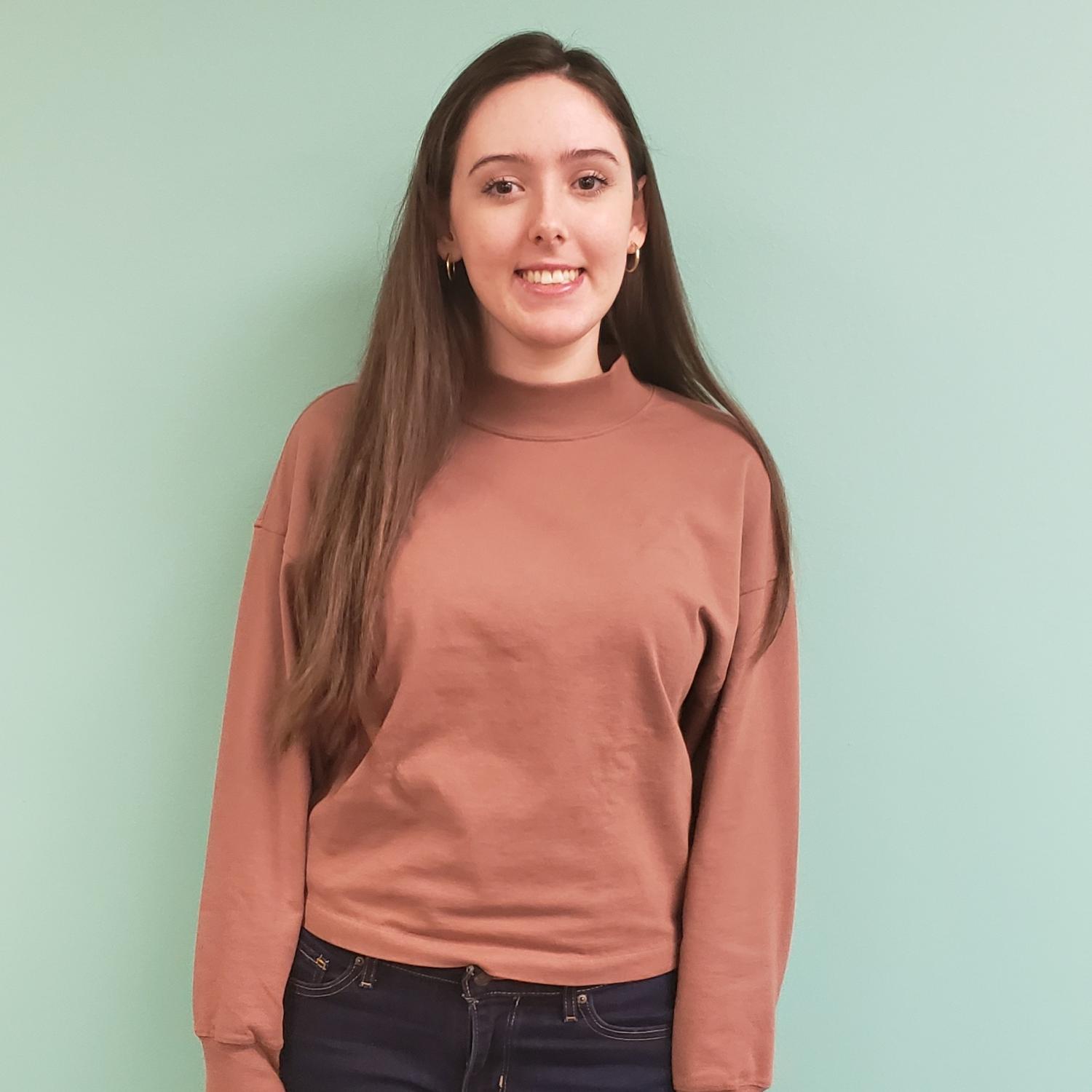 AManda C.
I am a second year senior here at Florida State, from Jacksonville. I am in the English (EWM) and Humanities majors, and I hope to edit books and film scripts for a living when I graduate. I have a great background in general writing knowledge and MLA format as well as the English language. I love reading and helping others create and write, as well as watching films and TV, singing, acting, gaming, shopping, eating, and hanging out with friends. I look forward to getting to know you and helping in any way that I can!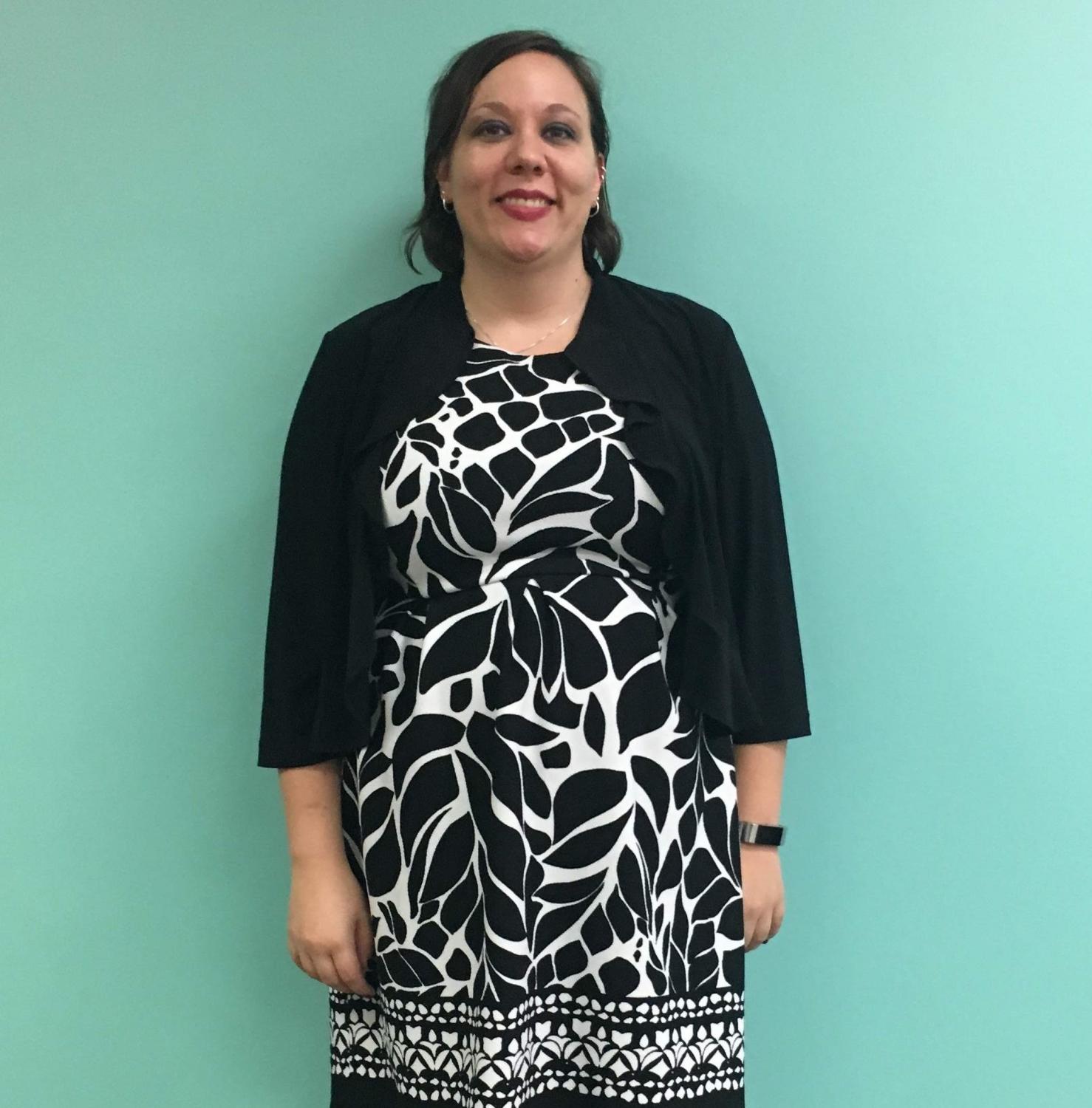 Amanda M.
Amanda is a fourth-year PhD Candidate in Rhetoric and Competition. After finishing her master's in literature, she spent 2 years teaching English in Japan. When she isn't working on her dissertation about social media in writing centers, she is probably knitting or drinking tea while sitting with her cat.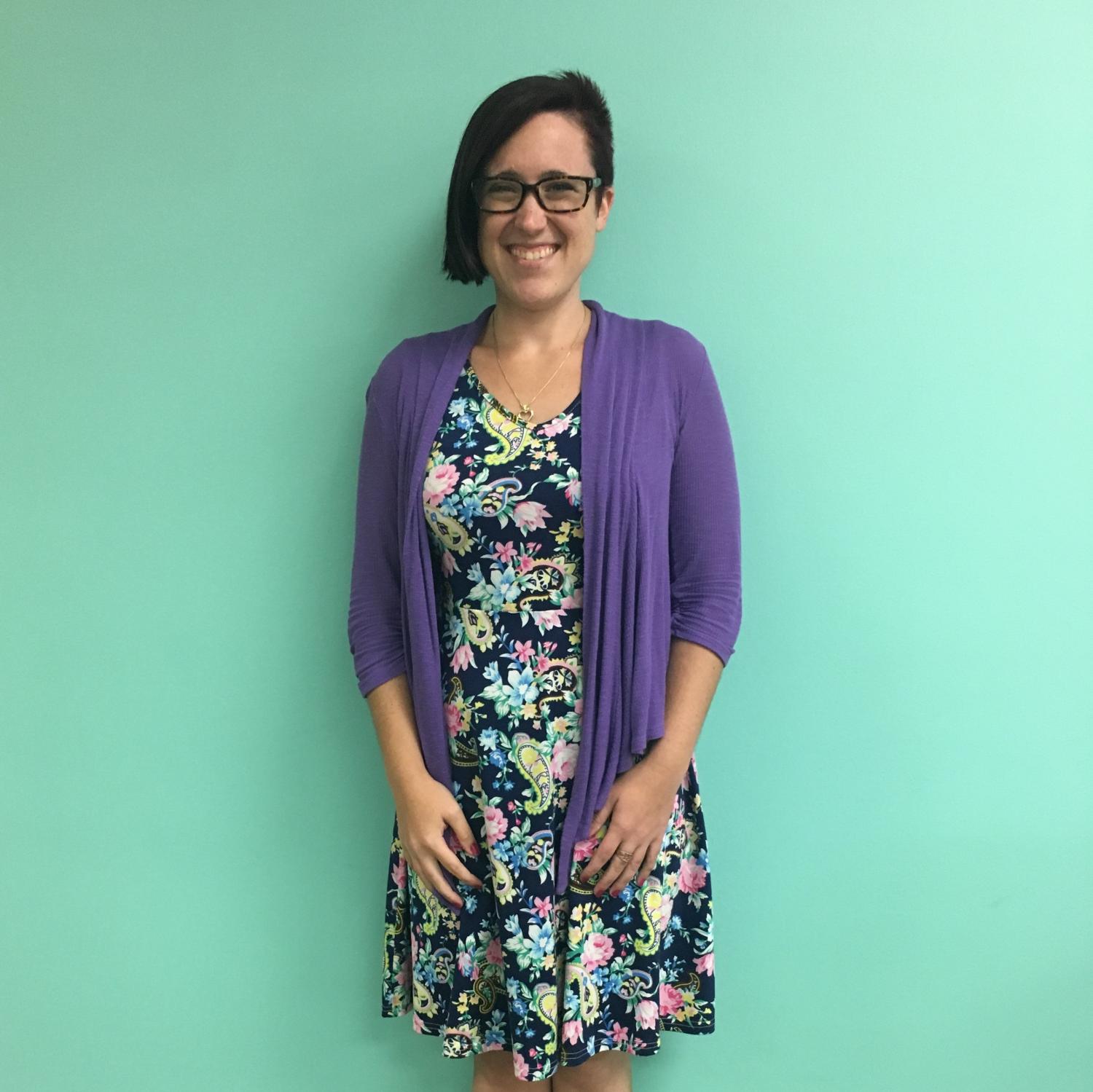 amanda P.
Amanda is a PhD student in Rhetoric and composition with research interests in Writing Center Administration, WPA work, and Multilingual writing. When she is not on campus Amanda can be found taking pictures of her adorable cat Boo.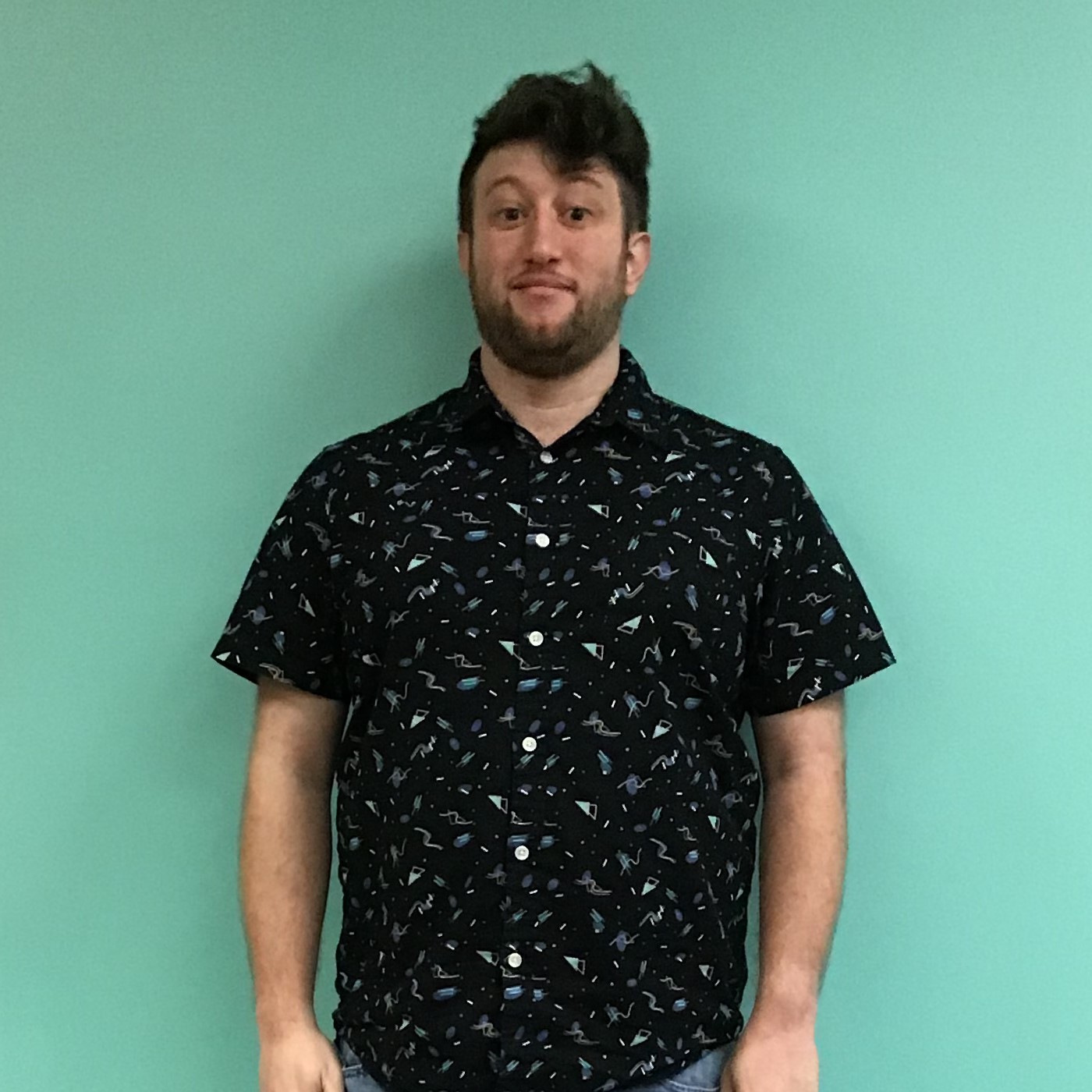 andrew
Andrew Canino is a second-year PhD student in Rhetoric & Composition. In addition to tutoring, he teaches one section of Writing & Editing in Print and Online at FSU. His research and personal interests are digital communication, multimodal writing technologies, and internet subcultures.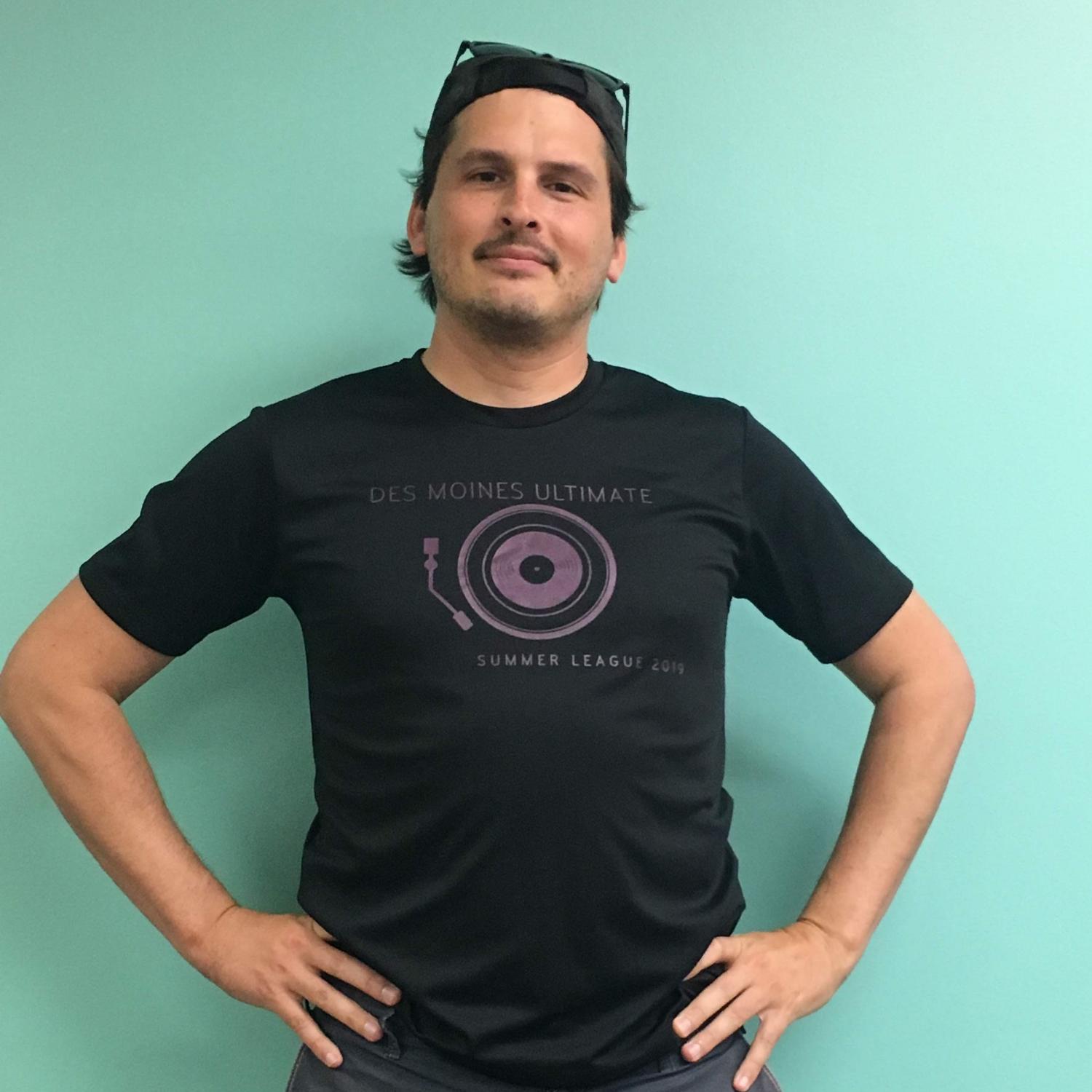 ben
Benjamin Perkins is a first-year MFA student in Creative Nonfiction. Ben graduated from the University of Michigan in 2004 where he studied biology and anthropology. He is a member of FSU Film Club. He has written, interned and worked at such publications as Paper Magazine, New York Magazine and the Chicago Tribune. He likes to spend his free time visiting art museums, cooking with his fianc
ée
, exercising, snorkeling, playing ultimate frisbee and being bitten by his cat, Birdie.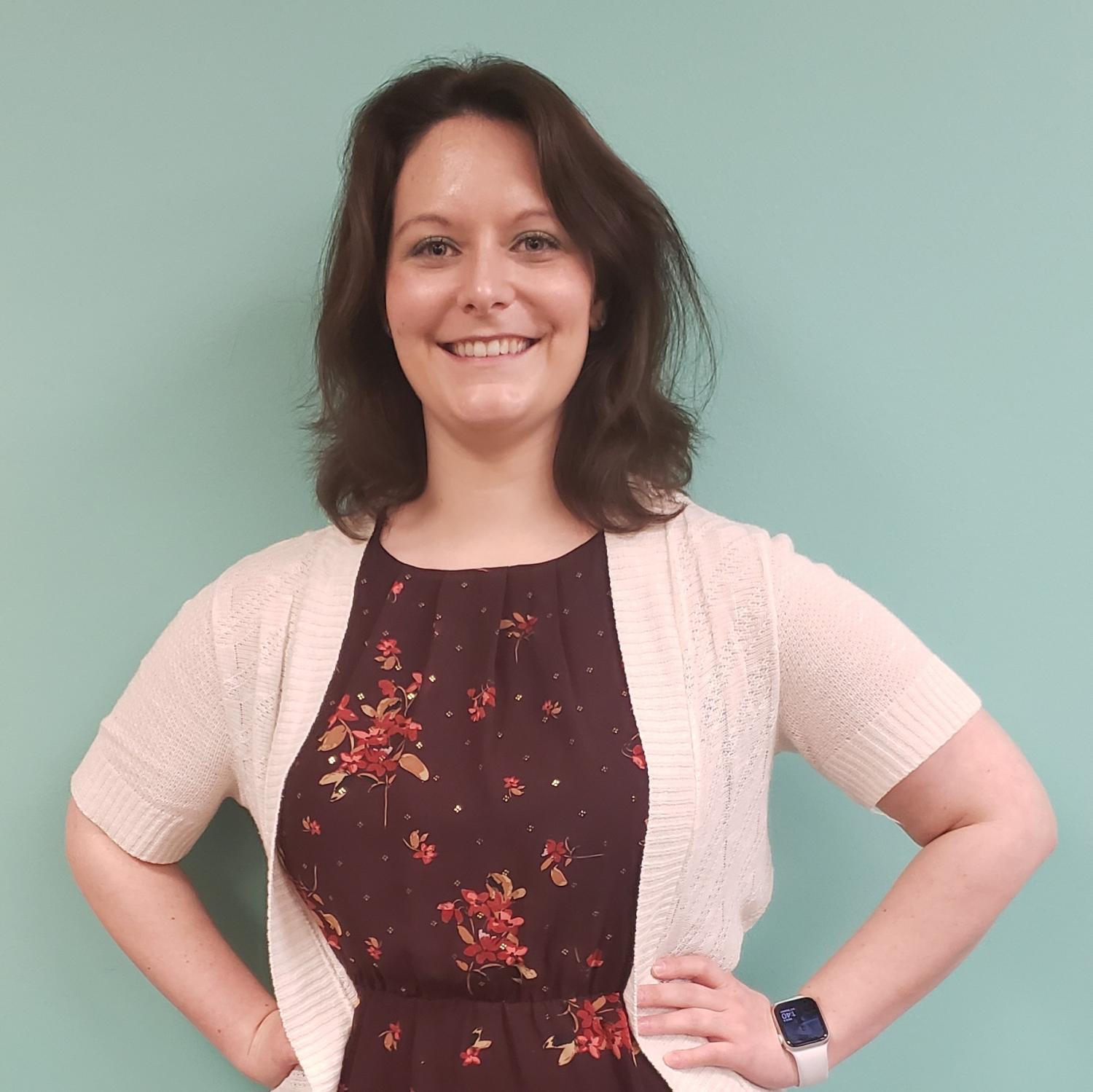 Brooke
Brooke Bradley is a 2nd year PhD student in Literature, Media, and Culture who also teaches ENC 2135, ENG 1101, and ENG 2012. Brooke received her B.A. and M.A. in Literature at Murray State University. She enjoys researching Women's and Multiethnic literature, Gender Studies, Queer Theory, Science Fiction, and Popular Culture. In her free time, Brooke likes to read, play videogames, listen to music, and think about how adorable Baby Yoda is.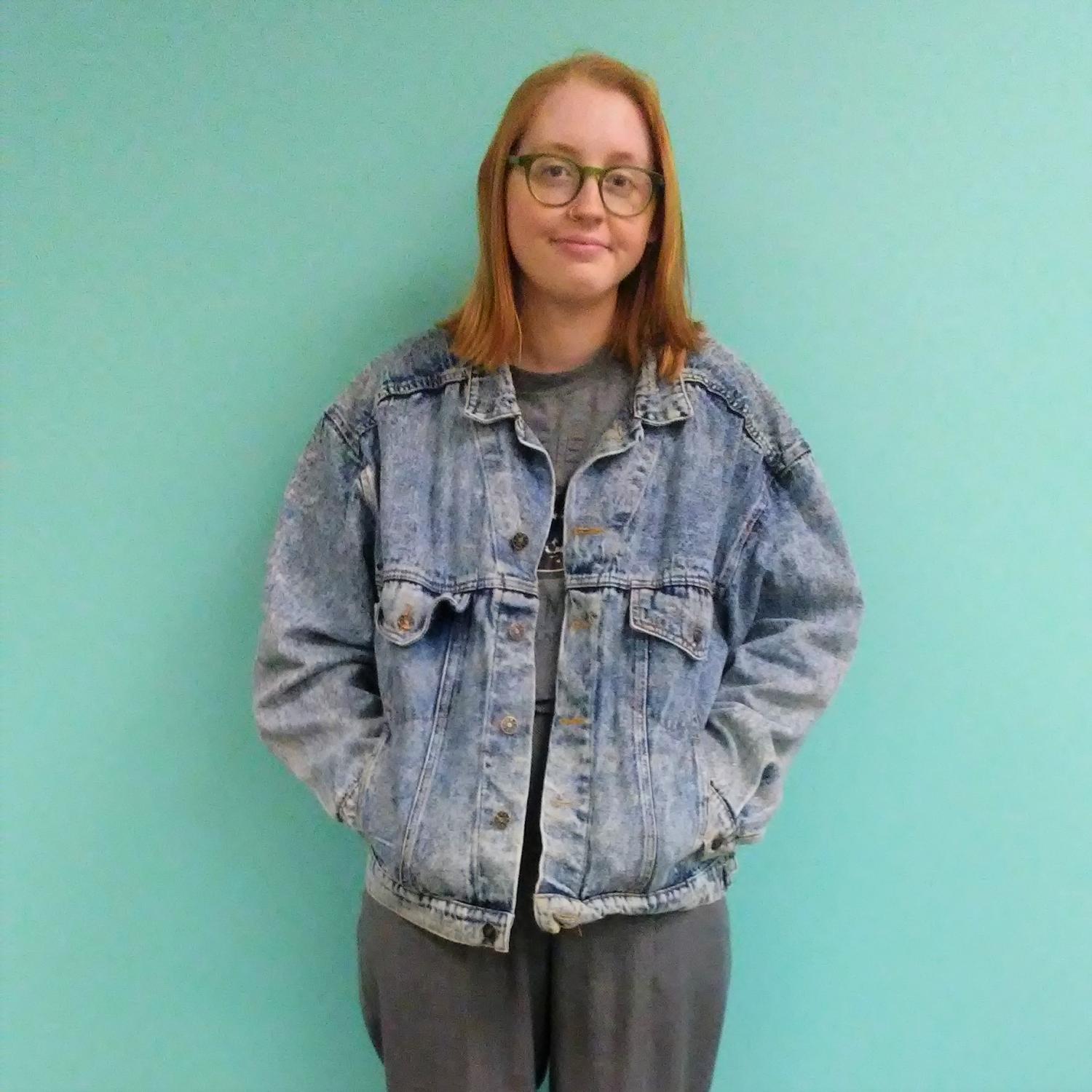 Carmen
She/Her
I am an Editing, Writing and Media major in my final semester here at FSU. I am from Broward County, FL.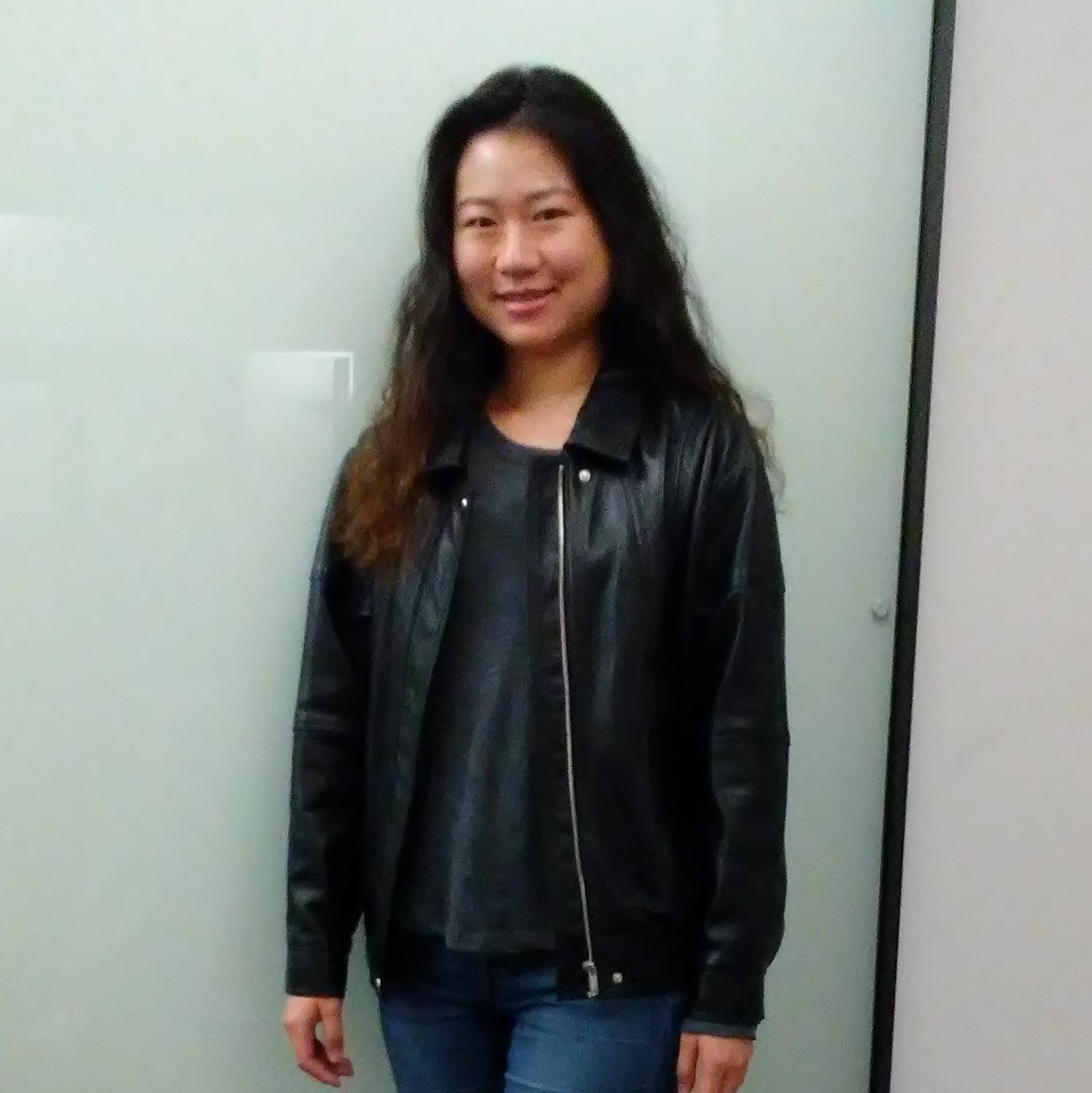 Chiyon
Chiyon Yu is a second-year doctoral student in English literature and a teaching assistant in Intro to English course. Yon received her MA at Seoul National University in South Korea, and her area of interest is Renaissance literature.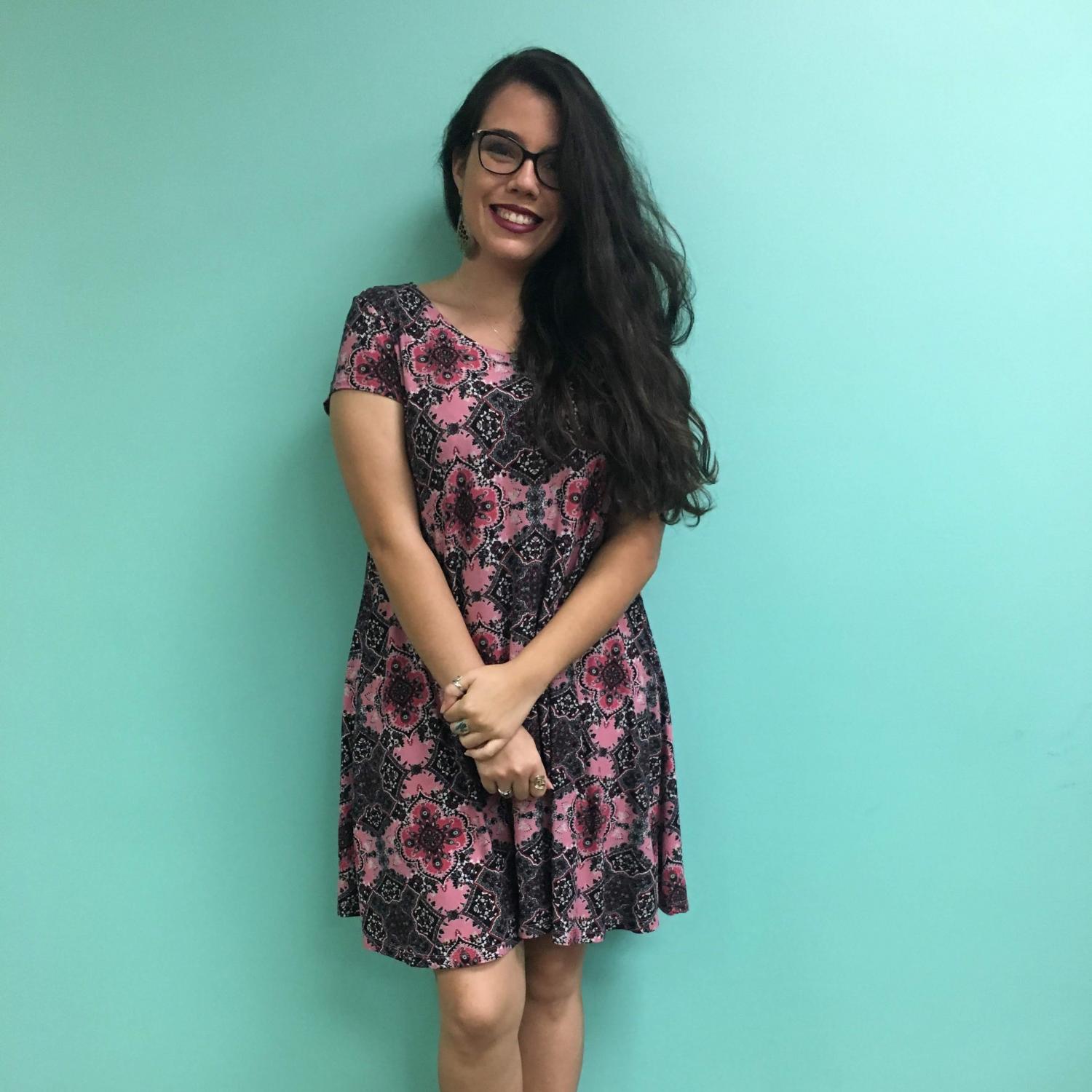 Devan
Devan is a first year Master's student studying Literature who specializes in British Romanticism. She also enjoys drinking inordinate amounts of coffee, playing video games, and petting every dog she sees.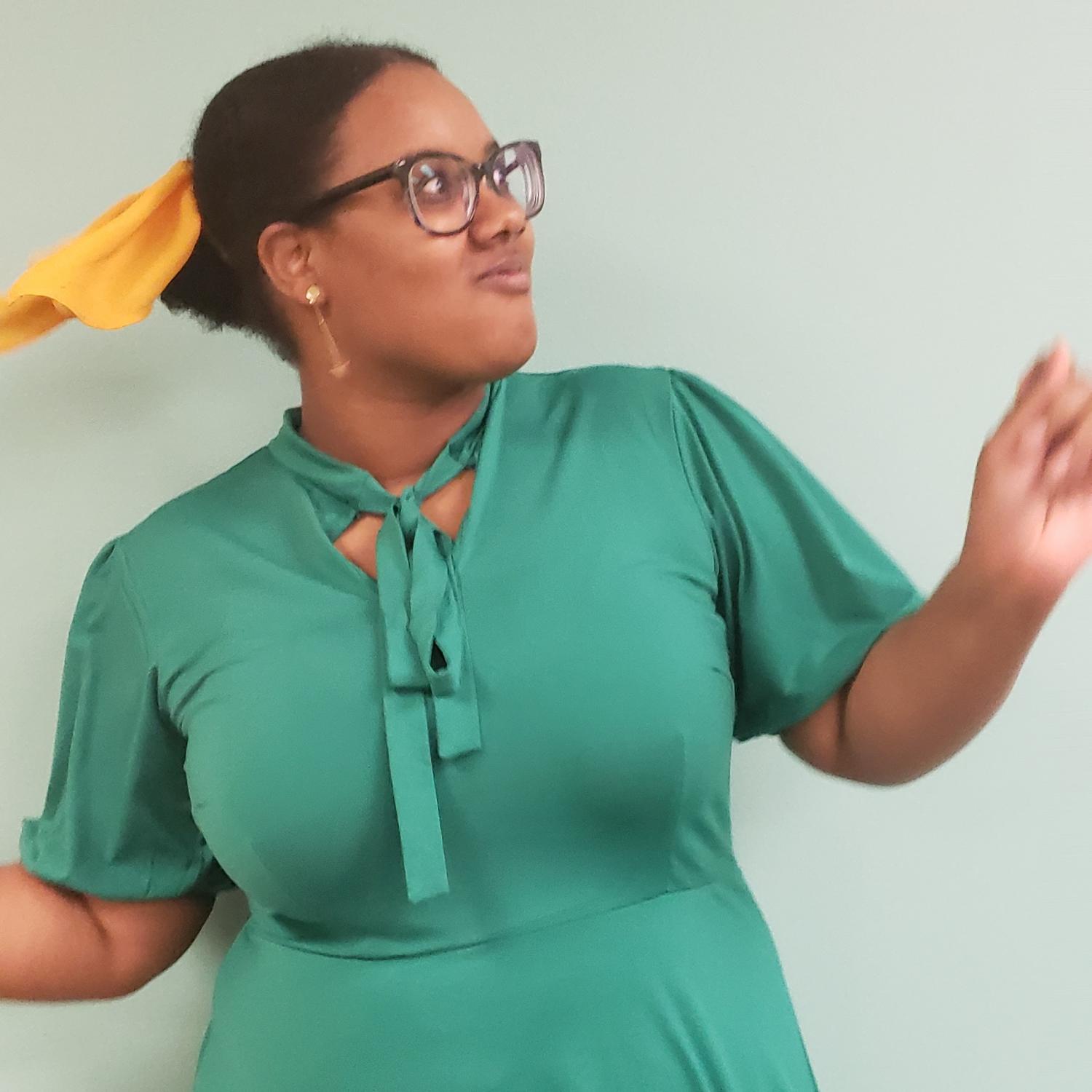 DIamond
Diamond Forde is a 2nd year PhD in Creative Writing--Poetry. She received her MFA in Creative Writing from the University of Alabama, and her Bachelor's in English from the University of West Georgia.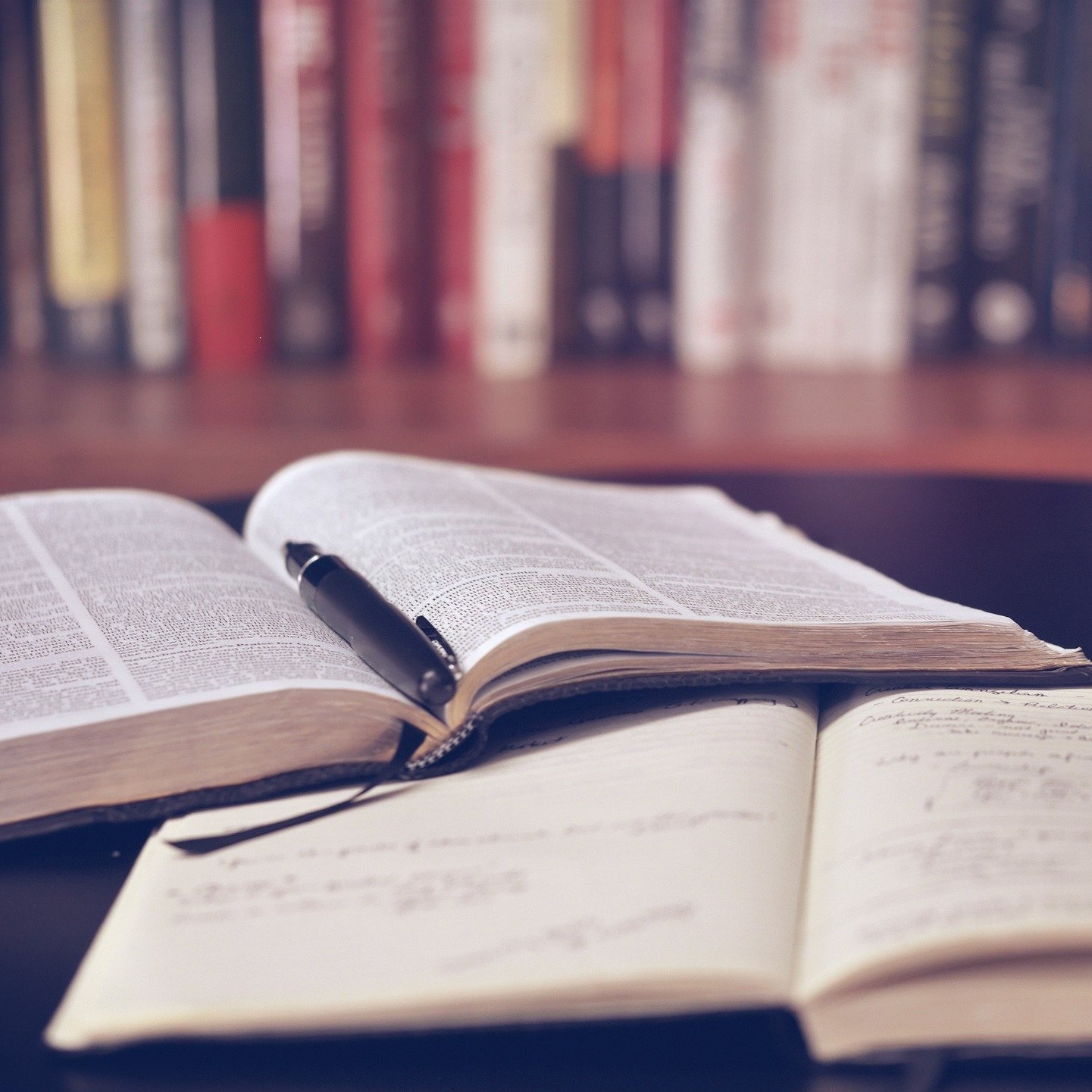 Dorothy
Dorothy Calabro is a second year PhD student in the Literature, Media, and Culture program. She focuses on early 19th-century literature, feminist theory, and women authors. She is especially interested in the American Romantic Movement and Transcendentialism, as well as concepts of domesticity and citizenship. In her free time, she enjoys watching cooking videos online and playing with her cat!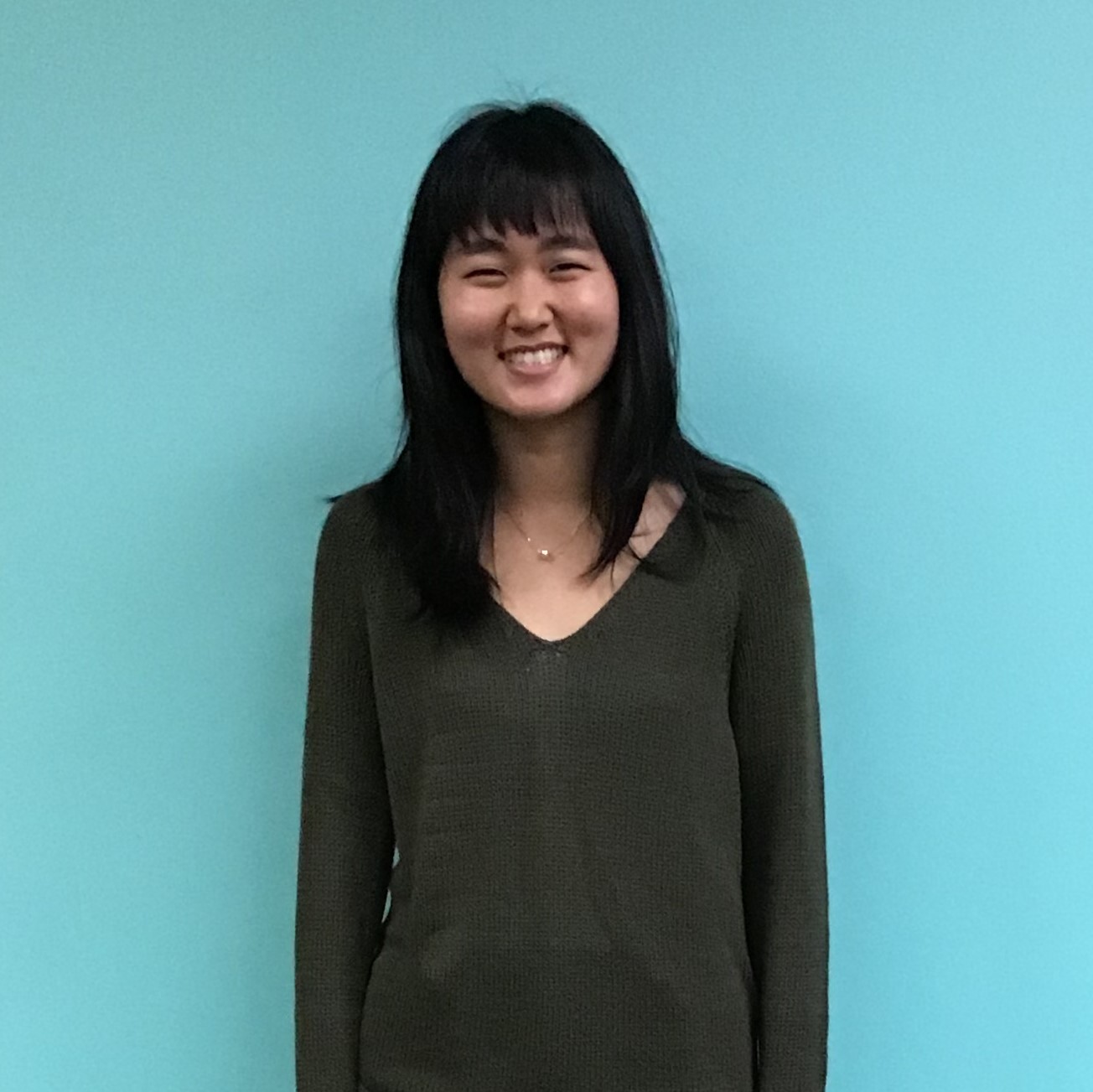 Esther
Esther is a third-year MFA student in Fiction.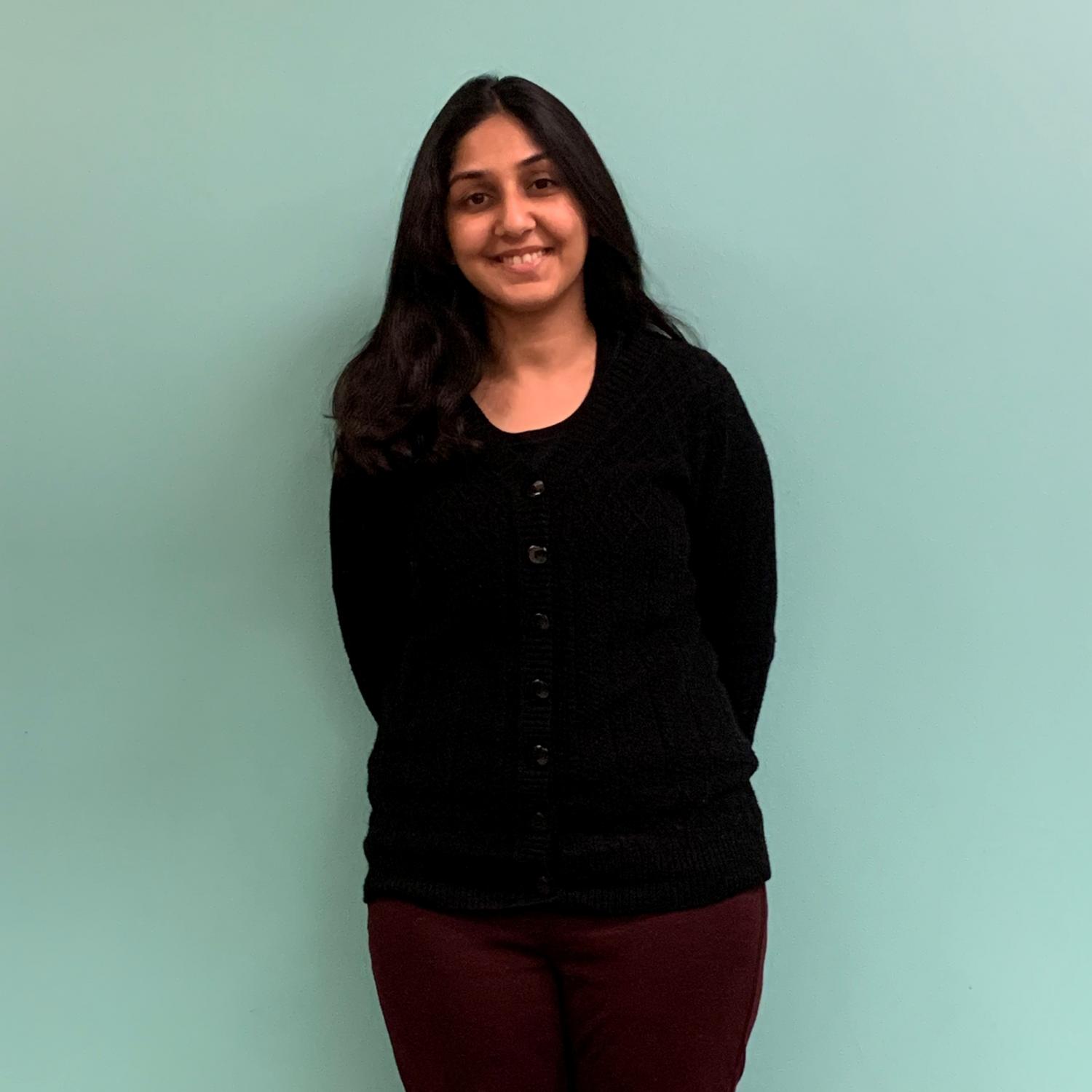 Hera
Hera Naguib is a second-year PhD student in Creative Writing and an instructor of creative writing and composition. Hera earned her MFA in Poetry from Sarah Lawrence College in New York as a Fulbright Scholar. She also holds a M.Litt in Literature in English from Beaconhouse National University in Pakistan.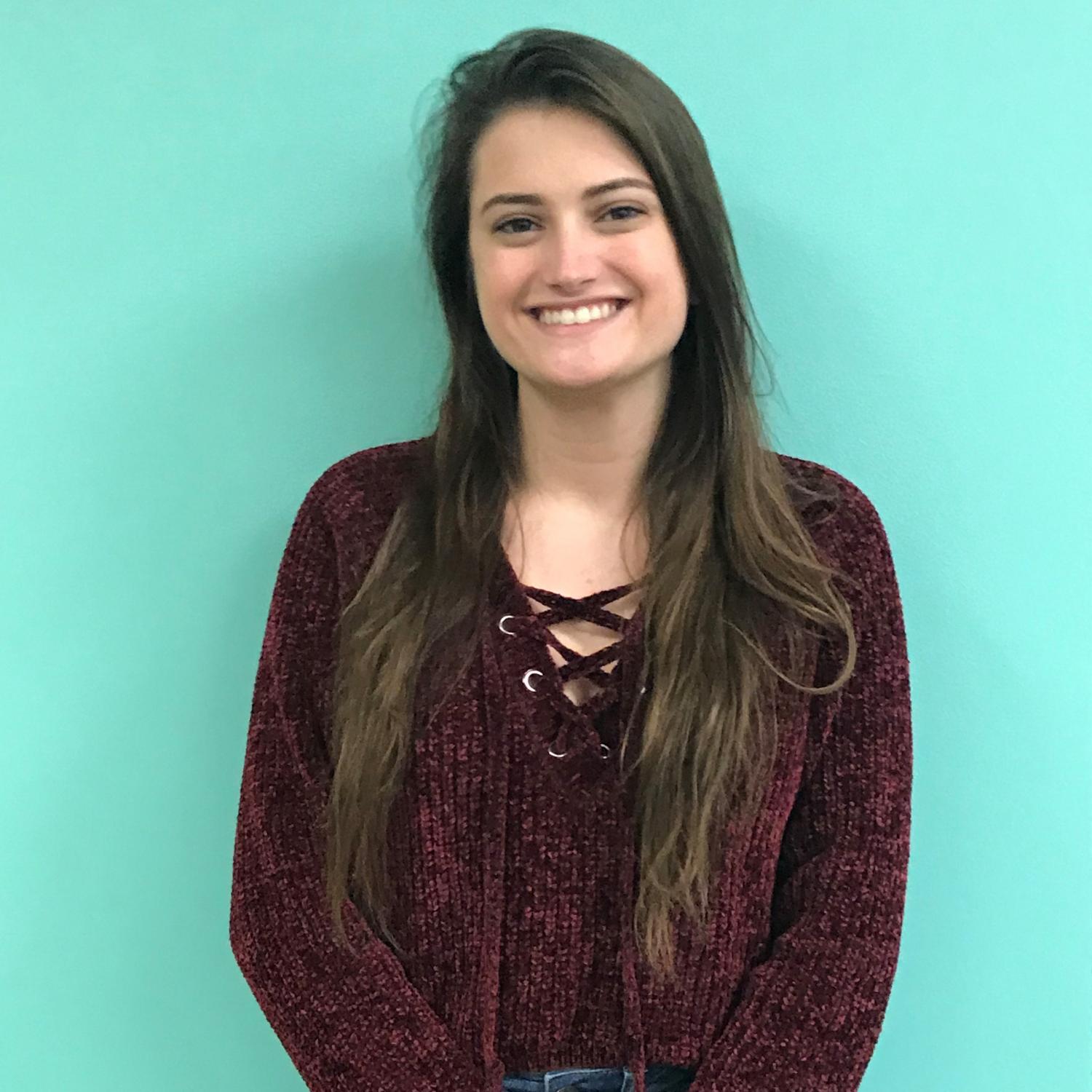 Jade
Jade is a junior undergraduate student getting a dual degree. Her first degree is in English Literature with a minor in Psychology, but she added a degree in Humanities with concentrations in History, Classics, and Religion her sophomore year at FSU. She plans on attending graduate school for Museum Studies upon graduating in Spring of 2021.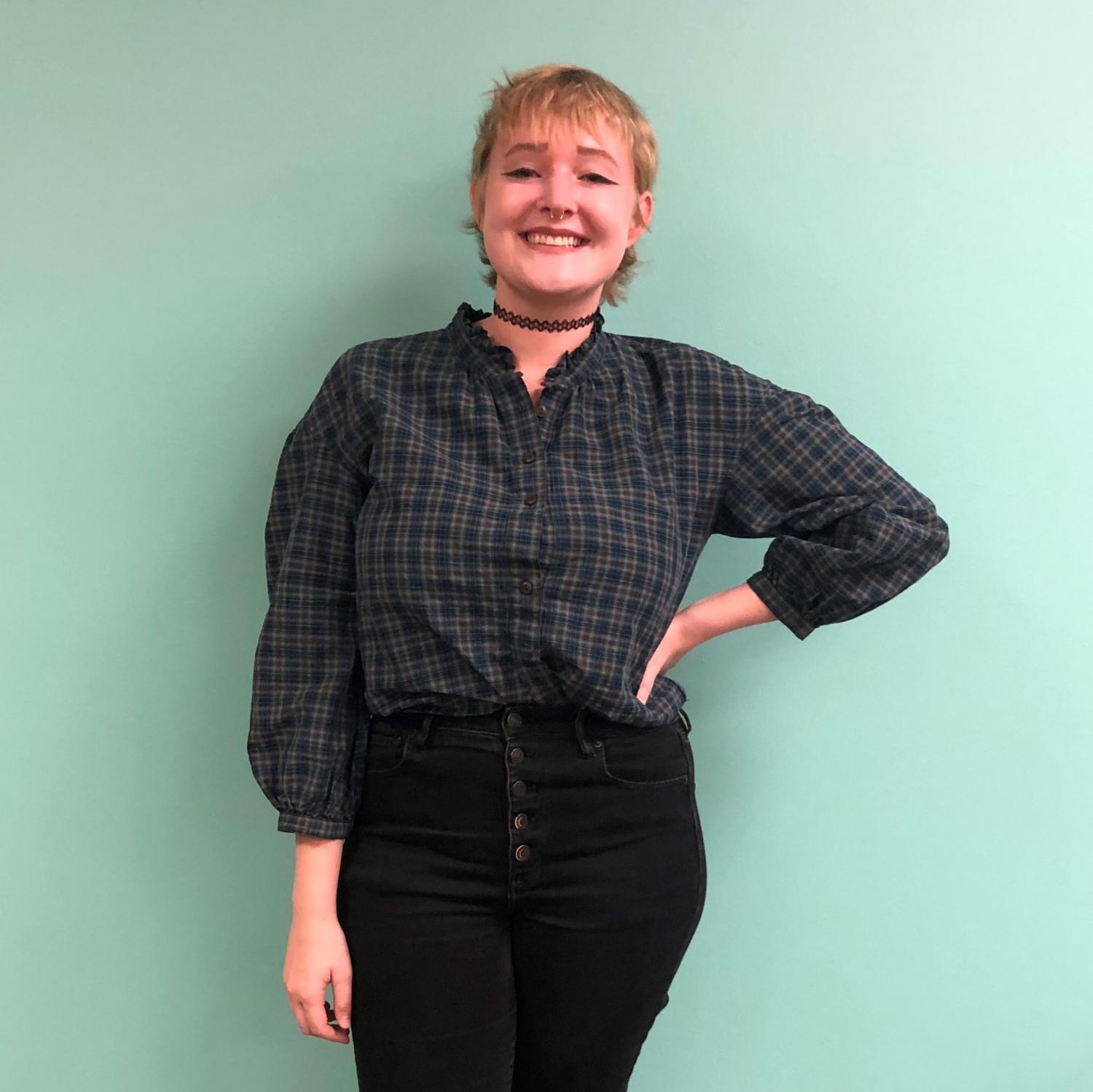 Liz
Liz Hutchison is a second-year PhD student in the Literature, Media, and Culture program. They have taught Research, Genre, and Context, as well as Introduction to English Studies at Florida State University. Liz's areas of research interest include feminism and Gender Studies, as well as film theory.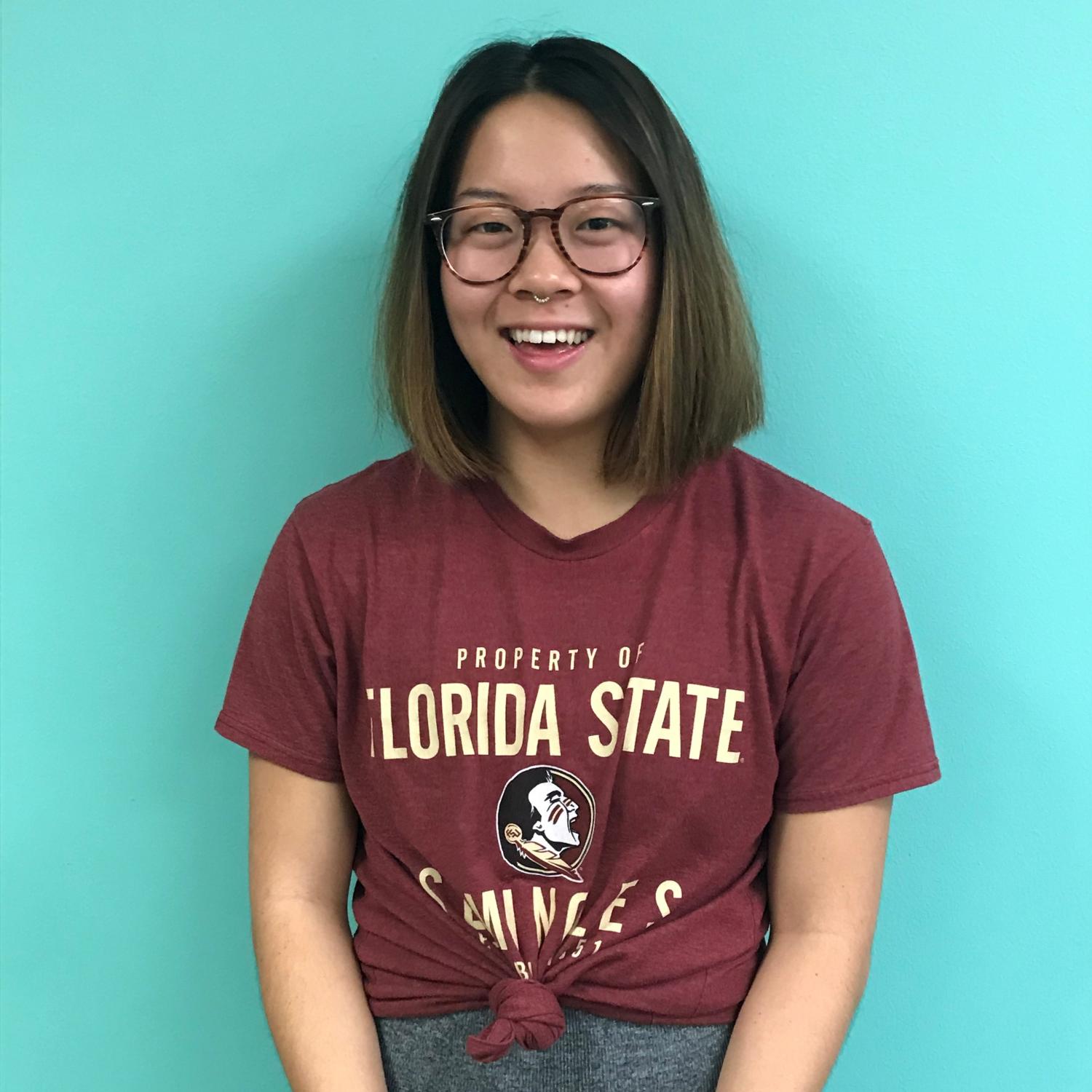 Maddie
Hello! My name is Maddie. I'm a junior majoring in Philosophy and Editing, Writing, and Media. I work in the RWC because I enjoy helping others improve their writing. I think writing, though challenging, is one of the most rewarding processes one can set out to do. Feel free to drop by the RWC or make an appointment online. I'd be glad to help you out! :)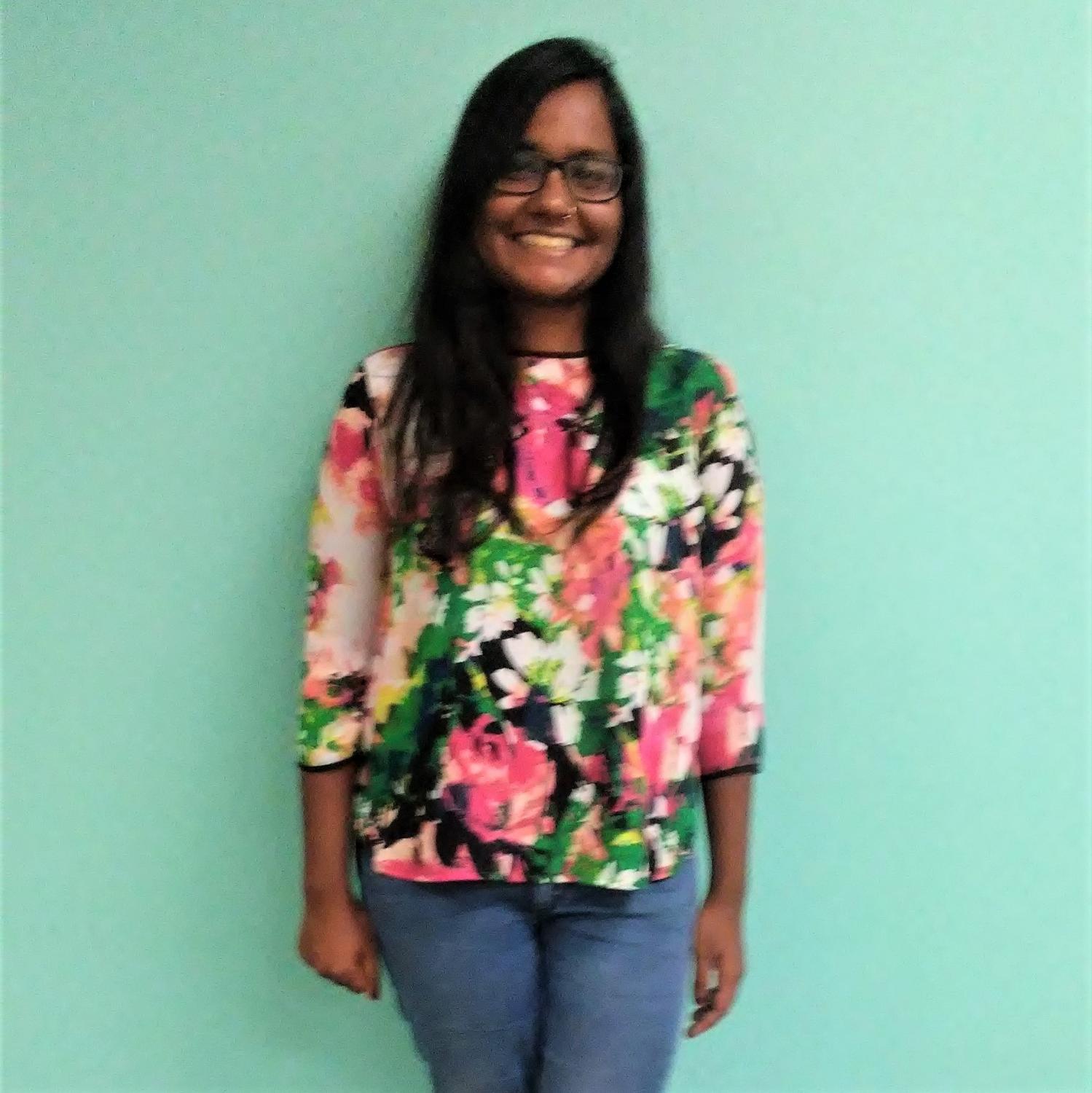 Maisha
Maisha Hossain is a first-year PhD student of Creative Writing. Her interests are non-fiction memoir writing and postcolonial literature. She has completed her MA in Creative Writing from Queen's University Belfast, Northern Ireland. She enjoys books, conversations, coffee and everything else that has sugar in it.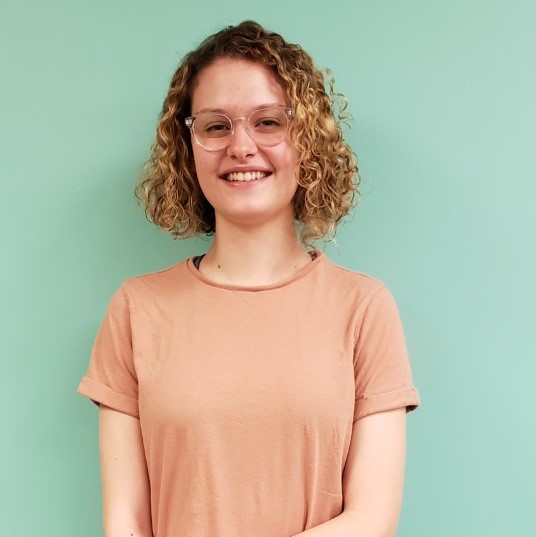 Mia
Mia Jackson is an undergraduate student at Florida State University majoring in English (Editing, Writing and Media) and Art History. She currently works as an editorial assistant and staff writer for two FSU publications, and loves to read all types of creative writing.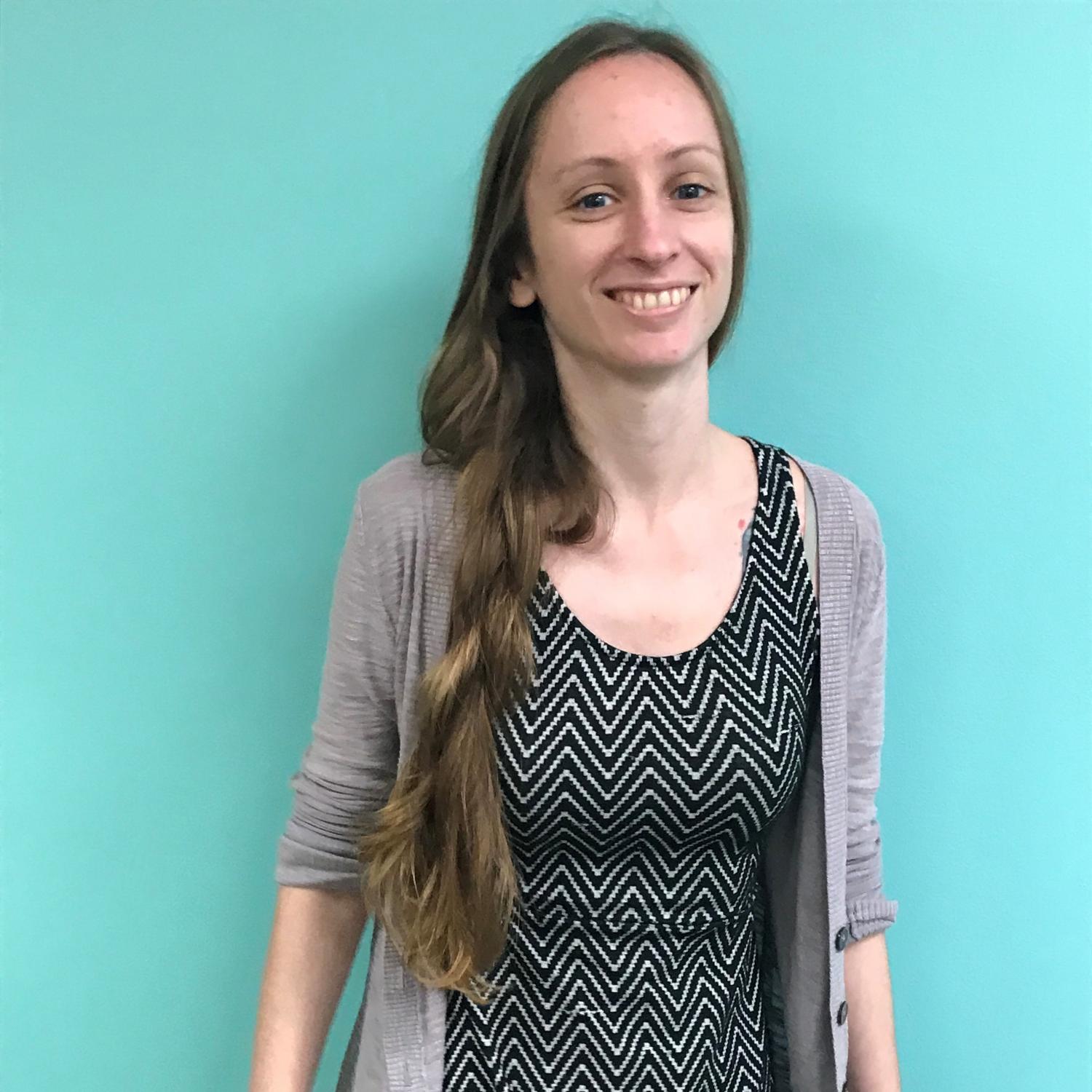 Ruth
Ruth Baumann is a fifth year PhD student in Creative Writing and an instructor of poetry. Ruth received her MFA at the University of Memphis, and received a BA in English and a BS in Psychology from Virginia Commonwealth University. She specializes in poetry but also has a minor in creative nonfiction, and has taught poetry, creative nonfiction, and first year composition courses. She is obsessed with her cats.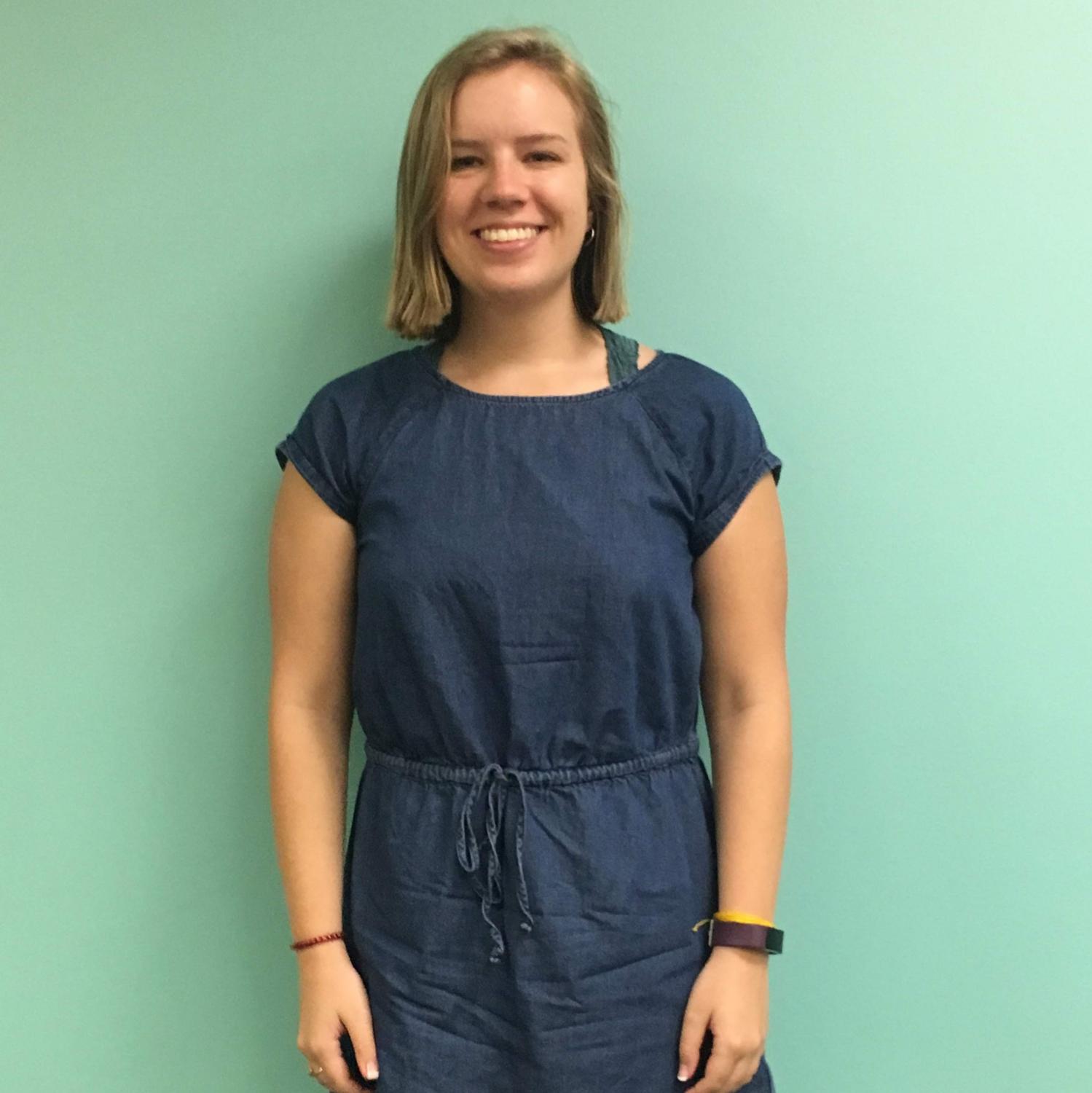 Shelby
Shelby Henderson is a 1st year MA student in Rhetoric and Composition. Shelby earned her bachelor's degree in English Literature from Florida State University. Her research interests are writing center work, Writing Program Administration, first year composition, and digital rhetoric. When not in the writing center she likes to cook, bake, golf, run, and listen to podcasts.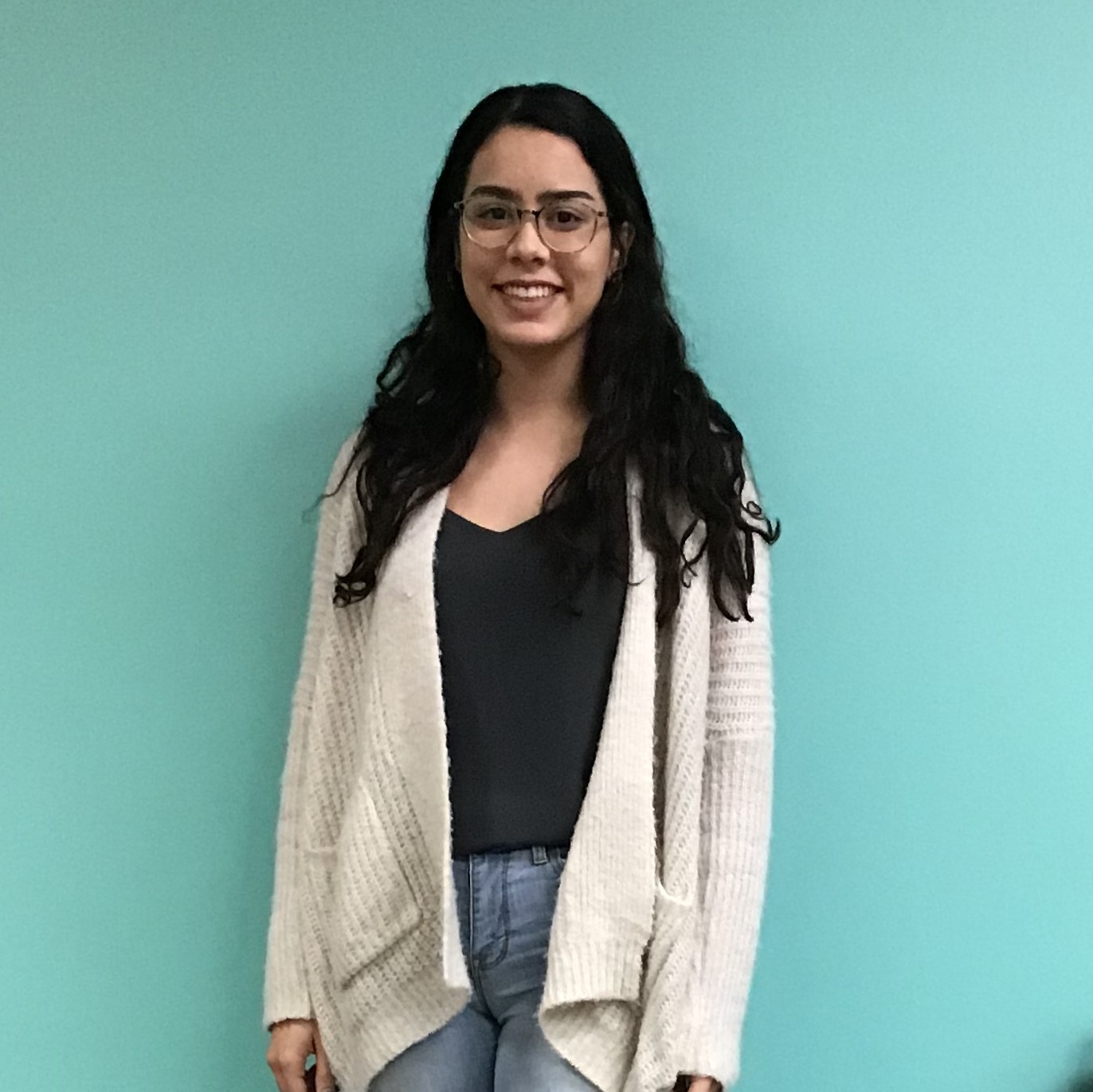 Susan
Susan Cavailhon is a third year BA student pursuing a degree in English- Editing, Writing, and Media. Susan hopes to graduate from Florida State University with her BA and pursue a J.D. through the university's law program. Susan is a part of multiple organizations on campus including: The Environmental Service Club and DWF Magazine as a member of the PR and Writing Team. One fun fact about Susan is that she plays 3 instruments and sings.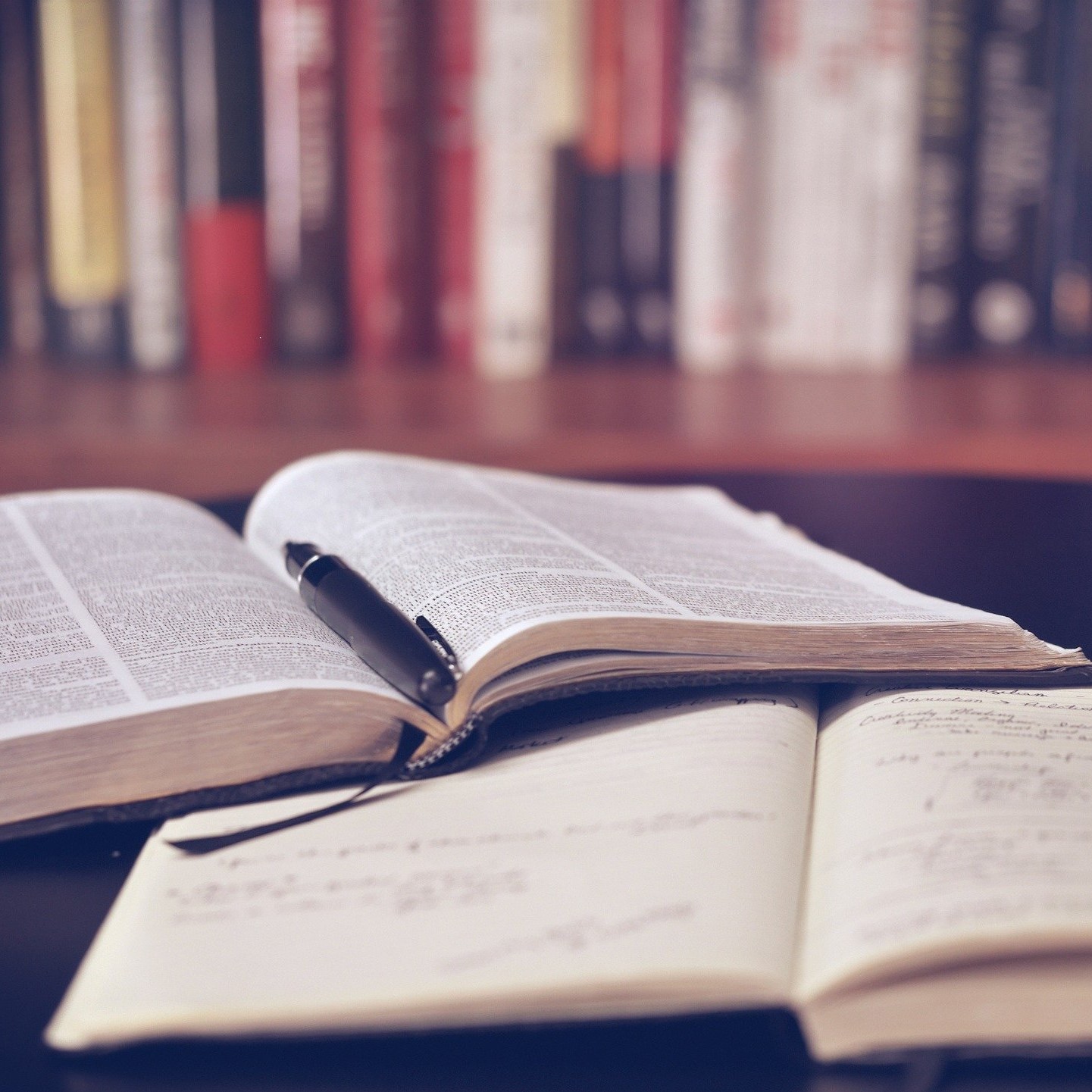 Taylor D.
Taylor Dellenbaugh is 1styear Literature Ph.D. student and ENC 2135 instructor. Taylor received his B.A. and M.A in English at Slippery Rock University in Pennsylvania. Taylor is specifically interested in Film Studies as well as Literary and Critical Theory.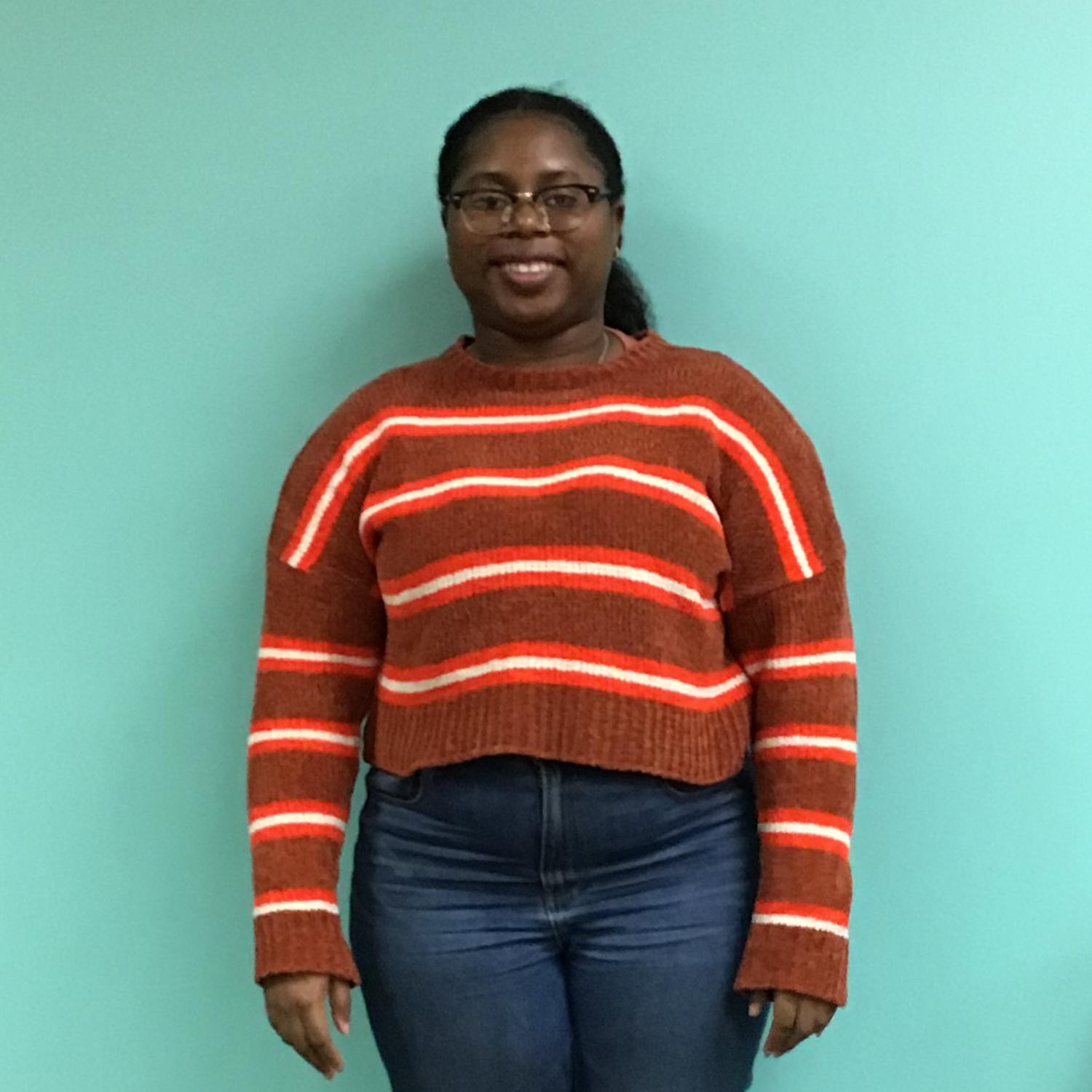 Taylor T.
Taylor Turner is a fourth year BA student in English: Editing, Writing, and Media department. Taylor is currently in the certification for TESOL and TEFL at Florida State University with the intentions of teaching abroad. Places Taylor would like to teach after graduation is Sierra Leone, South Korea, and Japan. One item on Taylor's life list is to visit all twelve Disney theme parks around the world.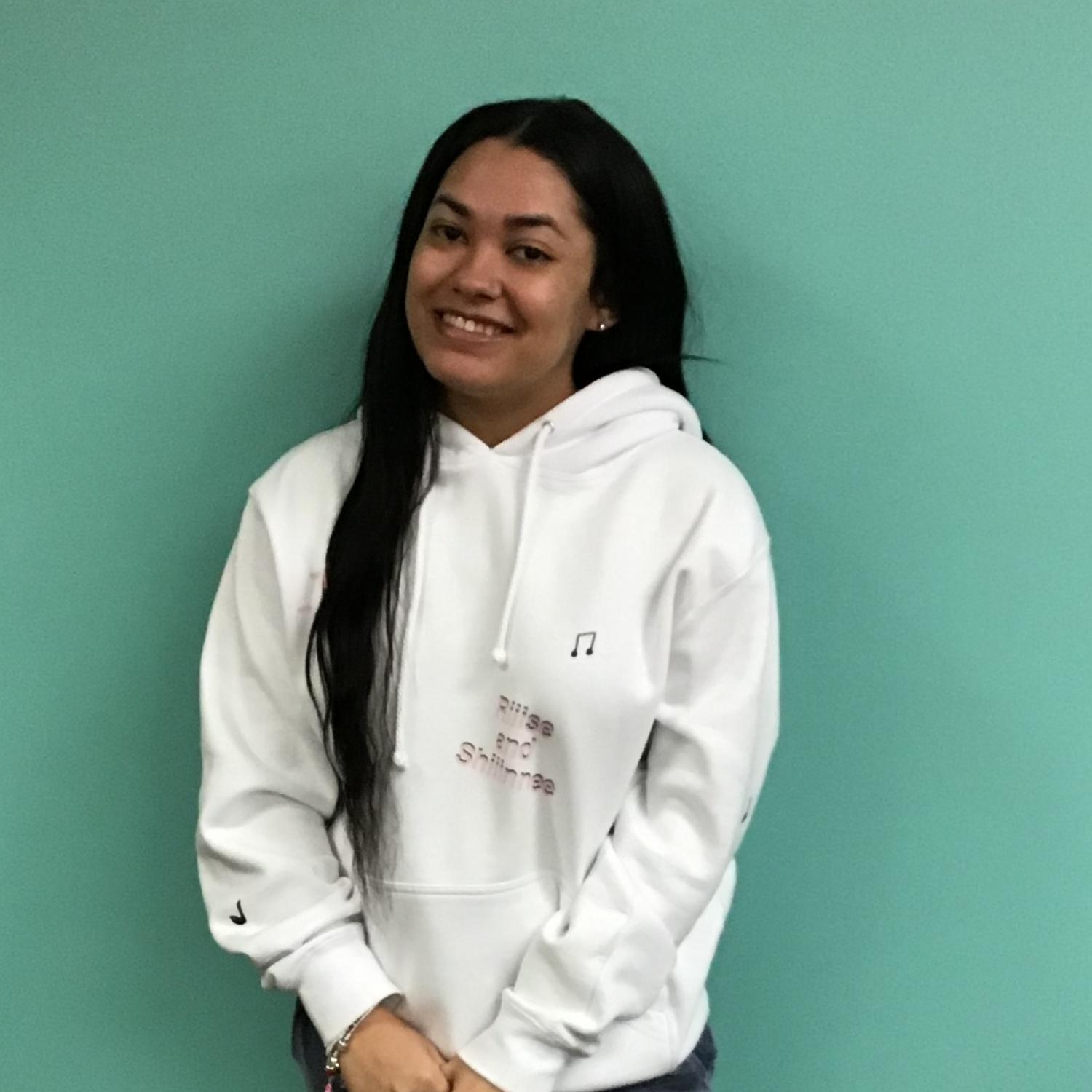 Trinity
Trinity is a third year EWM major. She enjoys working in the writing center and helping people with their essays. She plans on getting a job working at a publish company. Trinity wants to start as an editor and work her way up to become a publisher.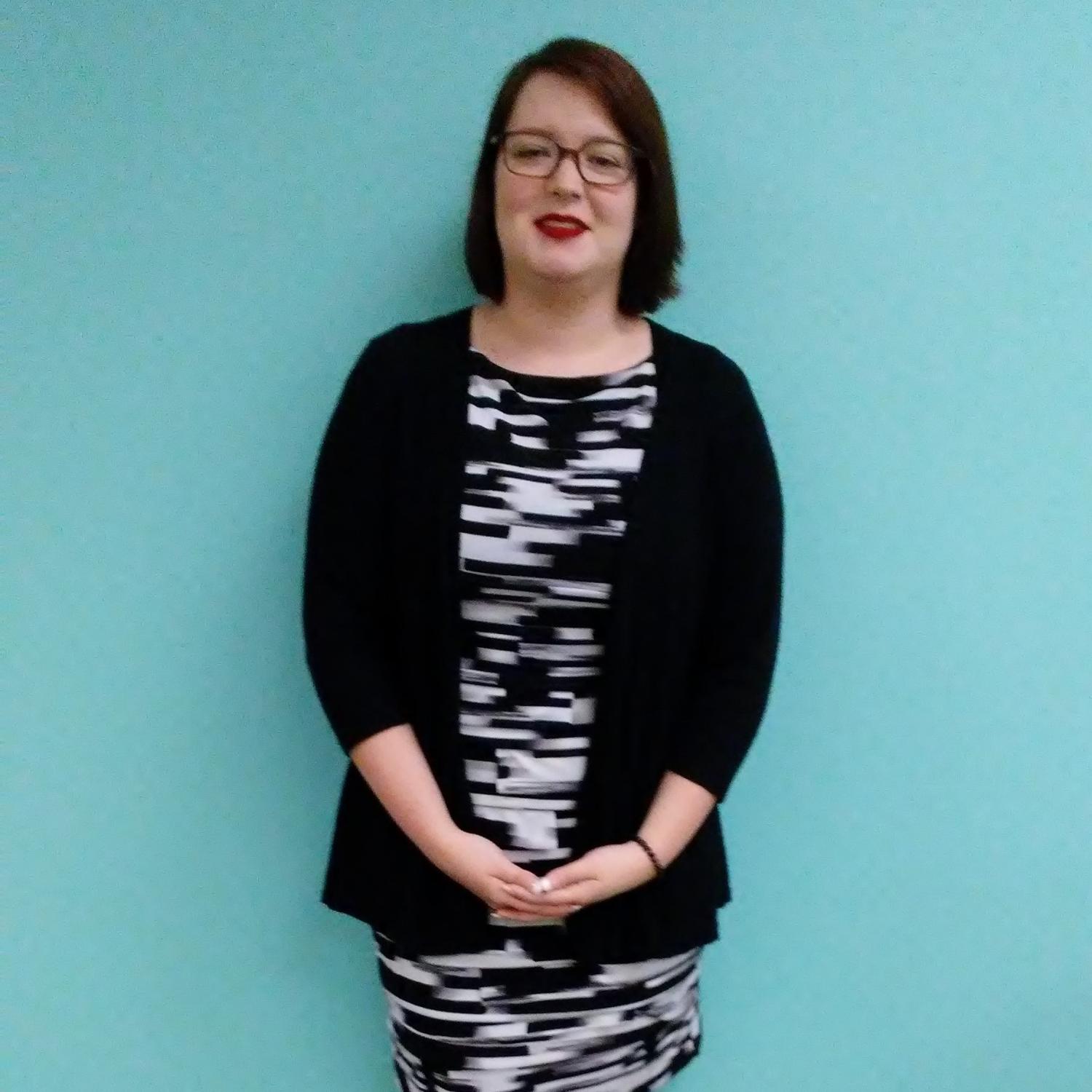 Victoria C.
Victoria is a Senior undergraduate student double-majoring in Biology and Editing, Writing, and Media. She received her AA from Tallahassee Community College. She enjoys volunteering at her local library, reading, and spending time with her family. She intends to go to medical school after graduating.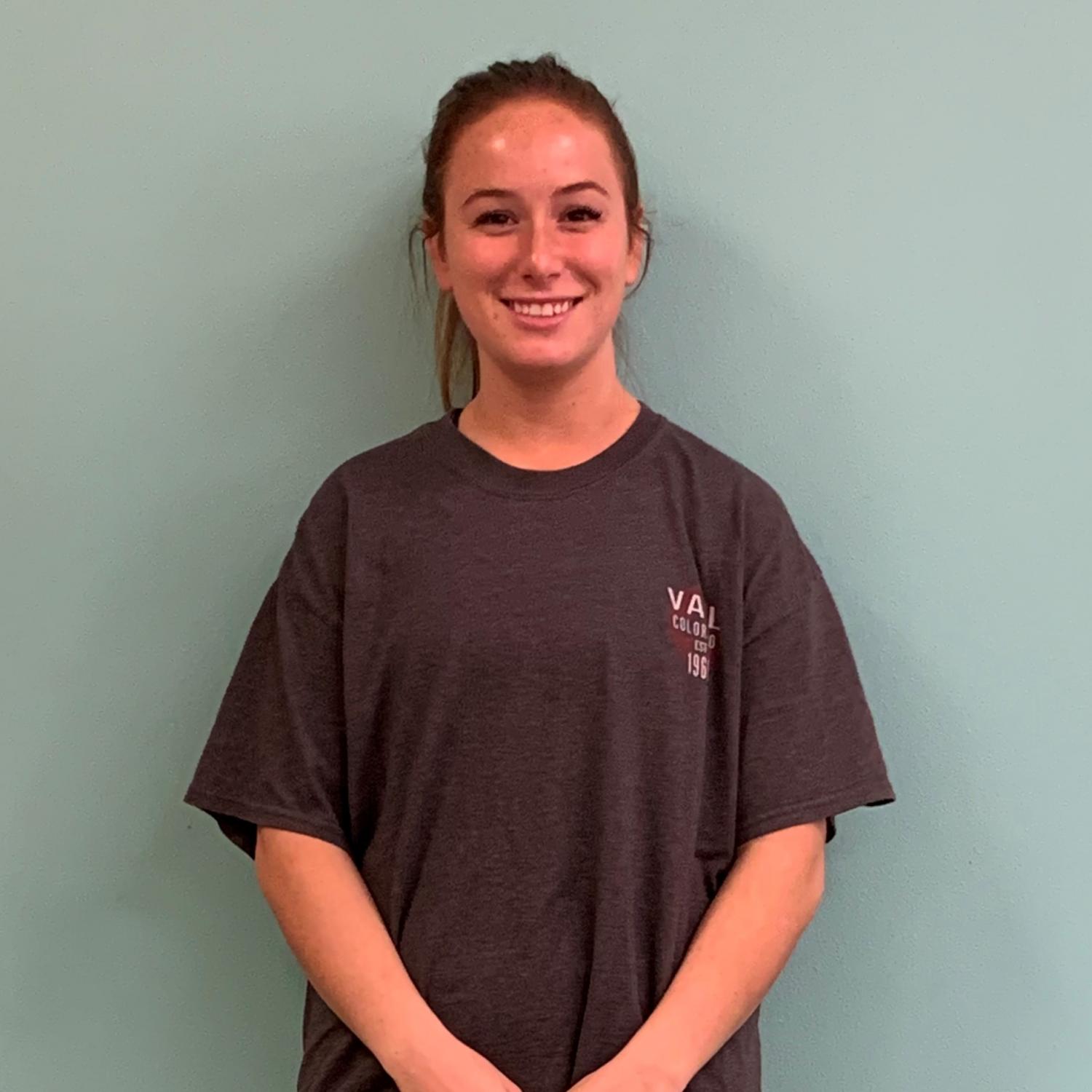 Victoria P.
Hi, I am an Editing, Writing & Media major with a minor in French. I just started my last semester of undergrad at FSU and will graduate this spring!
title-inside title-centered
2