Alex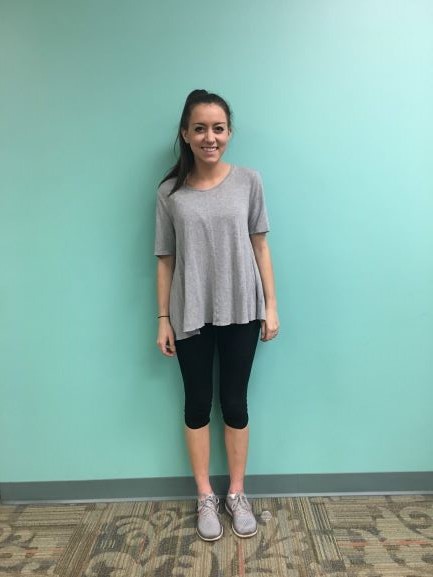 Education: BA in English and Psychology, Wake Forest University
Professional Experience: Tutor at Wake Forest University Writing Center
Research Interests: Writing Center Pedagogy, ELL Peer Tutoring, Writing Program Administration, Sociolinguistics, Rhetorical Grammar
Personal Interests: Hanging (well, napping) with my spoiled dog, Face-timing my family, debating on whether or not to work out, cooking everything in my Instant Pot
amanda a.
Amanda Ayers is a first year MA in the Rhetoric and Composition Program. In May 2019, Amanda graduated with a BA in English Writing and Publication from the University of North Georgia where she worked as a Writing Fellow and Supplemental Instructor in standard English grammar and literature. Her research interests include embodiment in the composition classroom, digital discourse, and rhetorics around bodies in religion. When she isn't studying, she enjoys cooking pasta, listening to true crime podcasts, reading memoirs, and Netflix bingeing comedy specials.
amanda m.

Amanda is a fourth-year PhD Candidate in Rhetoric and Competition. After finishing her master's in literature, she spent 2 years teaching English in Japan. When she isn't working on her dissertation about social media in writing centers, she is probably knitting or drinking tea while sitting with her cat.
amanda P.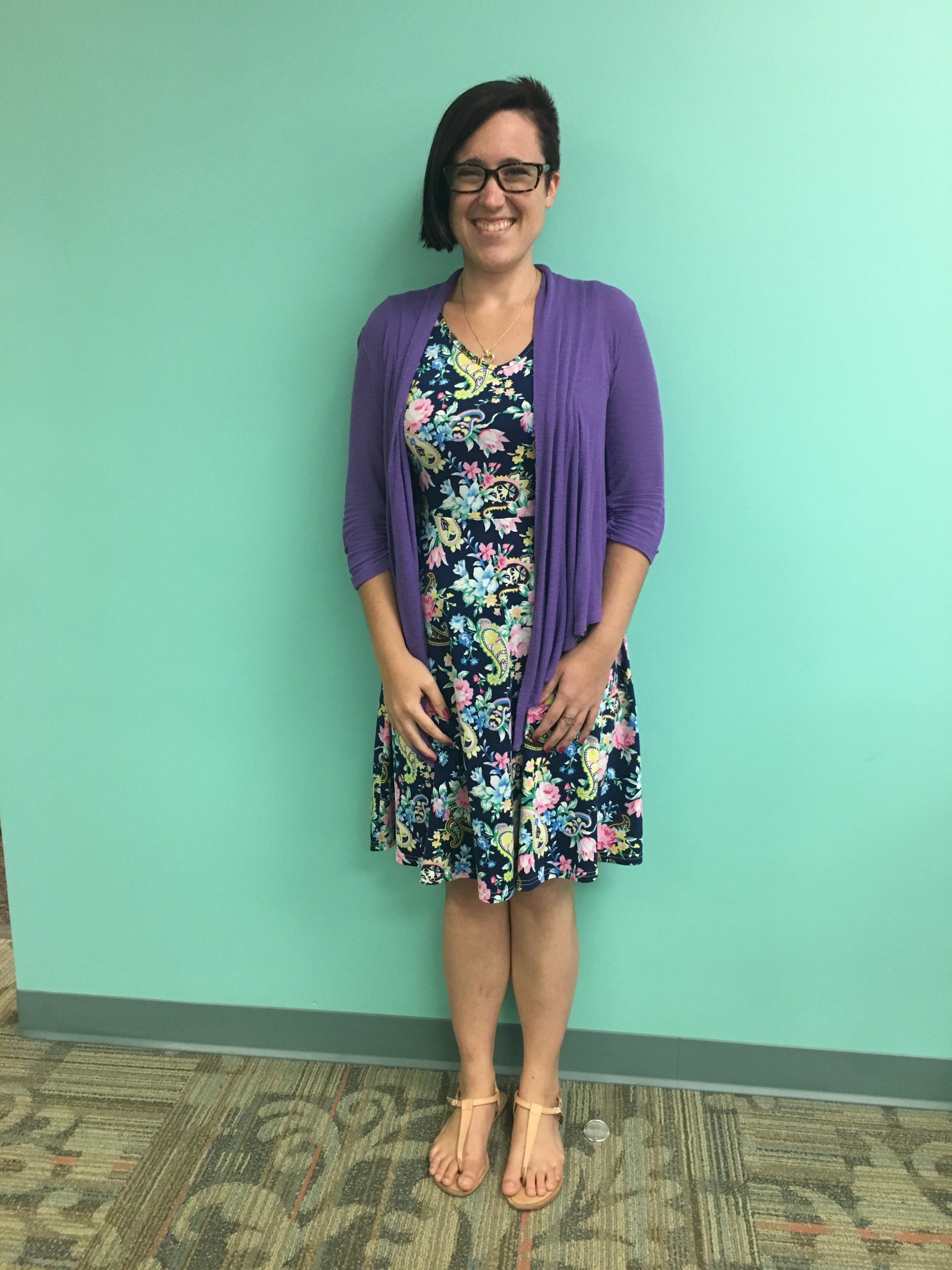 Amanda is a PhD student in Rhetoric and composition with research interests in Writing Center Administration, WPA work, and Multilingual writing. When she is not on campus Amanda can be found taking pictures of her adorable cat Boo.
ben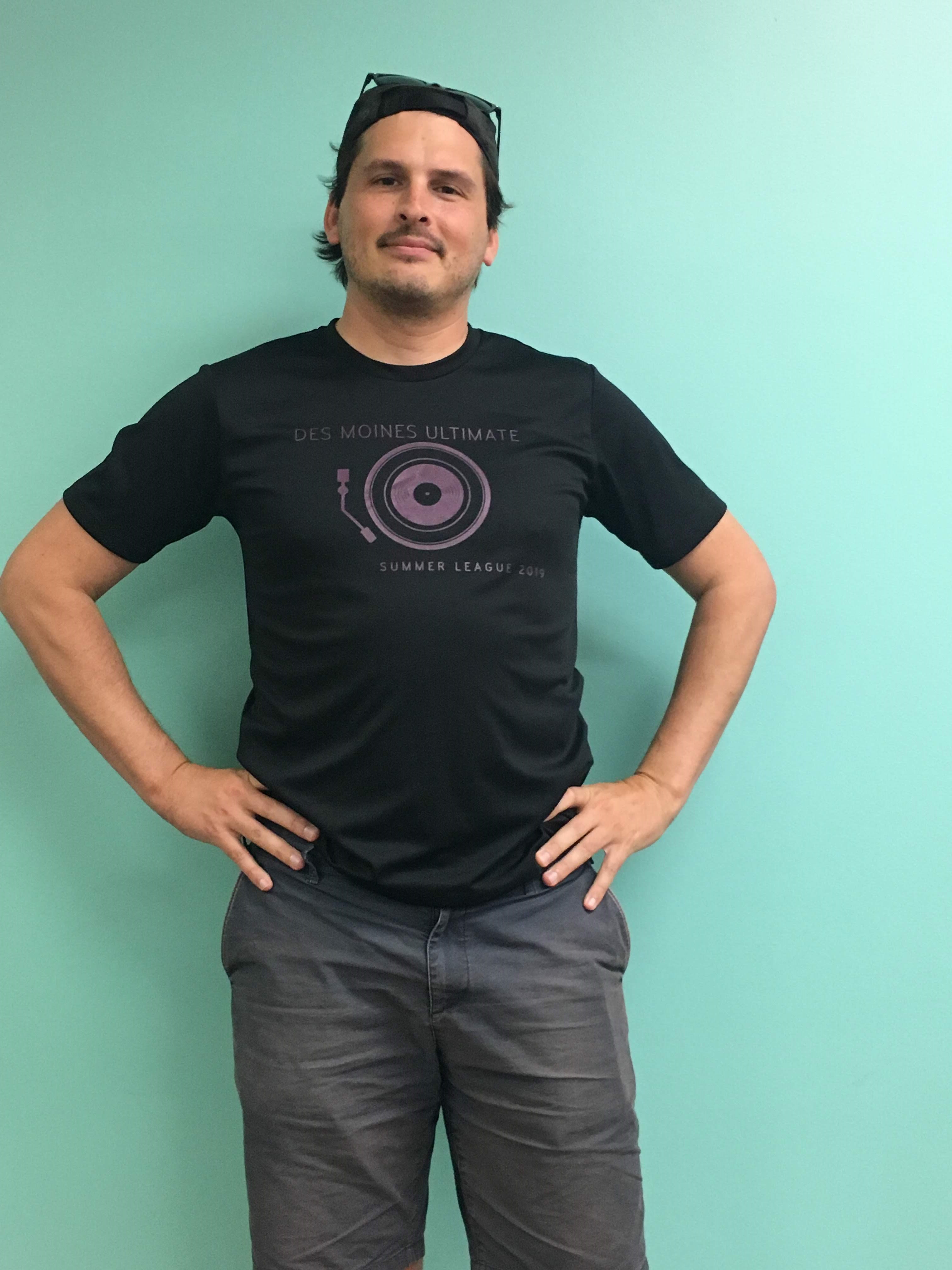 Benjamin Perkins is a first-year MFA student in Creative Nonfiction. Ben graduated from the University of Michigan in 2004 where he studied biology and anthropology. He is a member of FSU Film Club. He has written, interned and worked at such publications as Paper Magazine, New York Magazine and the Chicago Tribune. He likes to spend his free time visiting art museums, cooking with his fianc
ée
, exercising, snorkeling, playing ultimate frisbee and being bitten by his cat, Birdie.
brett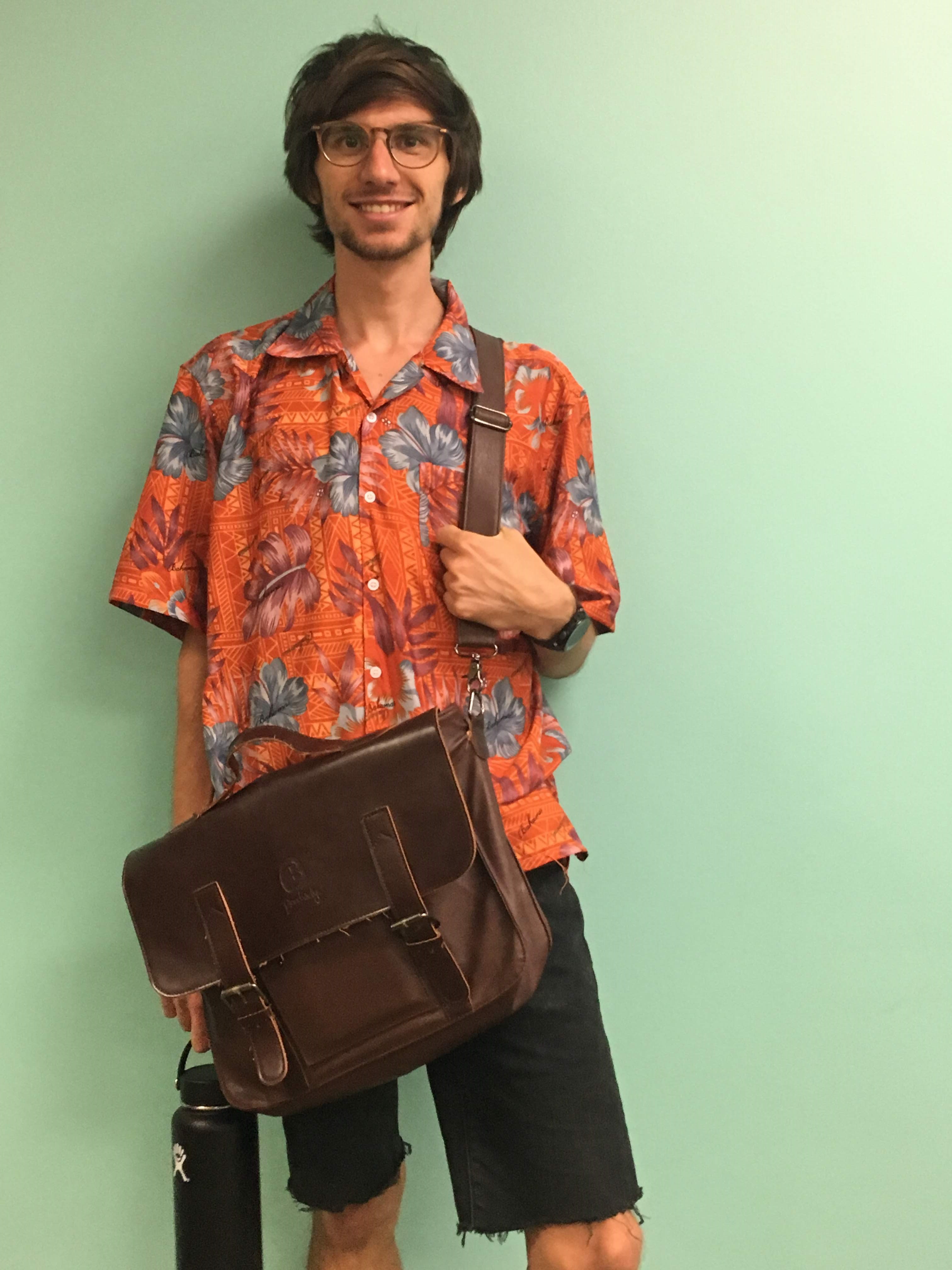 Brett Cortelletti is a first year MFA student with a focus in Poetry. He grew up and attended undergrad in Ohio where he was a student athlete. He loves reading, writing, and running, and baggy floral shirts.
chelsea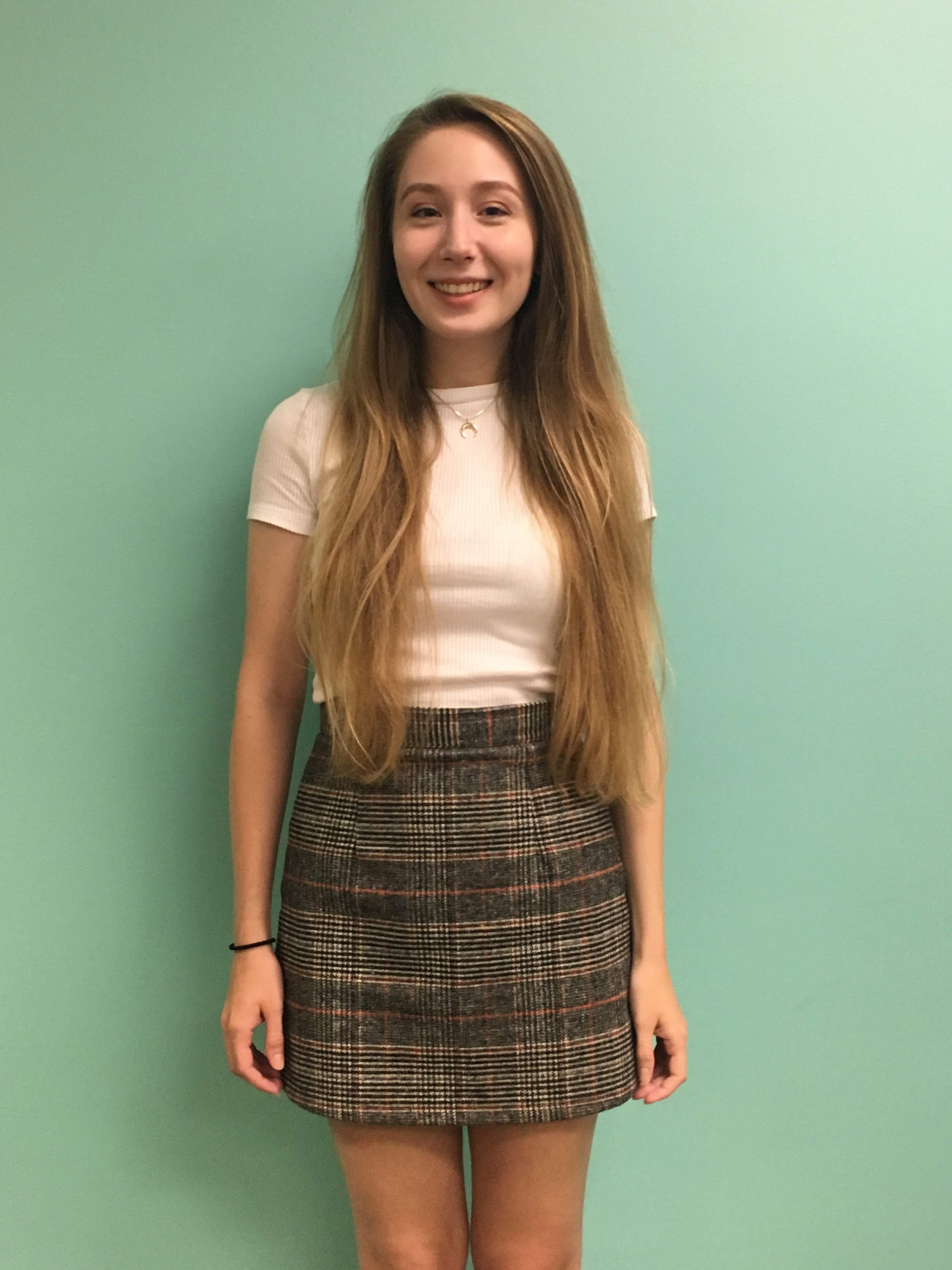 Chelsea Kidd is a first year MA student in the Literature, Media, and Culture program at FSU. Chelsea holds a BA in English: Literature and Philosophy from Florida Southern College and is originally from Orlando, Florida.
Cole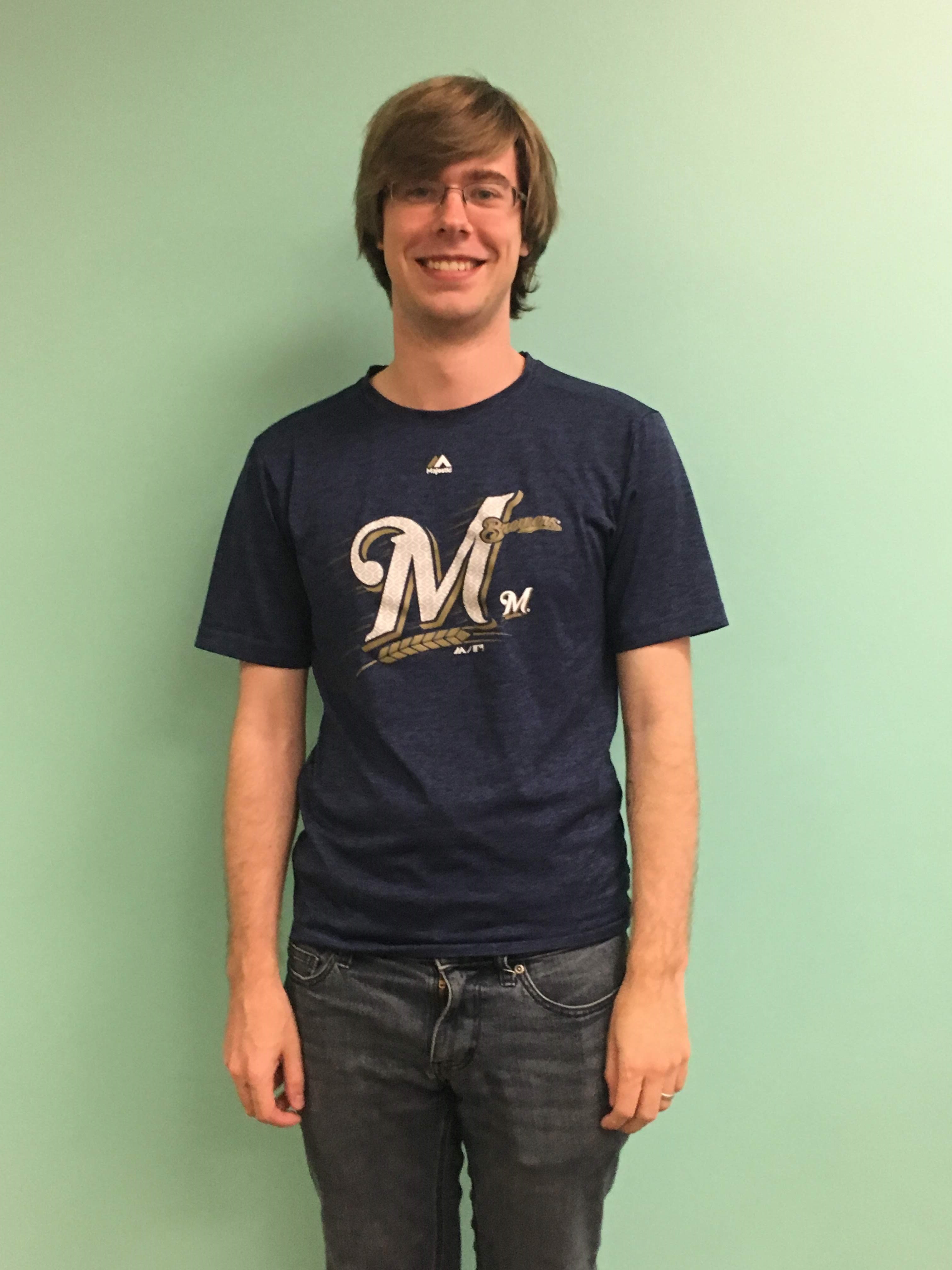 Cole is a first year MFA student in fiction. He graduated from the University of Wisconsin in 2016 with BAs in creative writing and classical humanities.
devan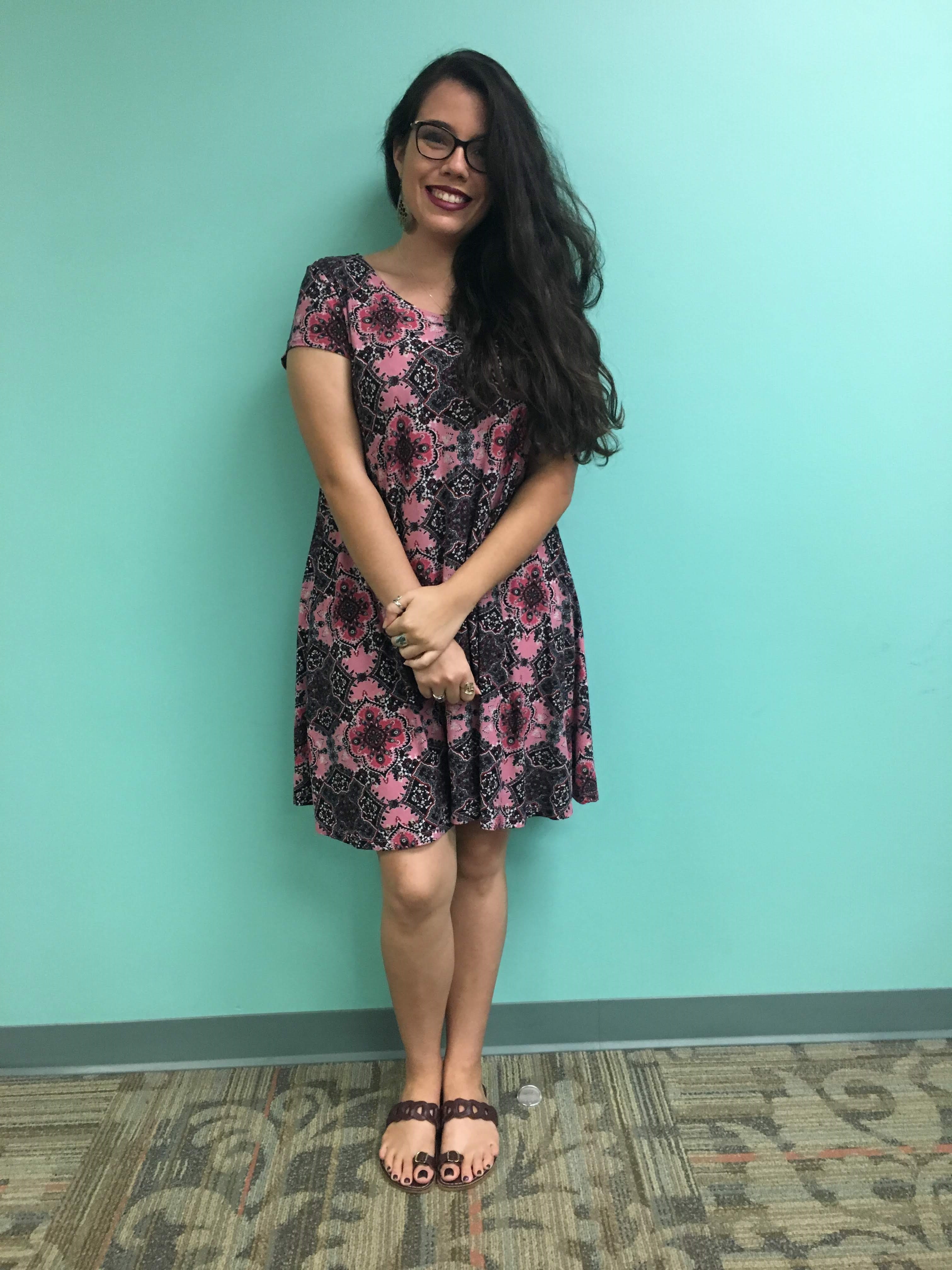 Devan is a first year Master's student studying Literature who specializes in British Romanticism. She also enjoys drinking inordinate amounts of coffee, playing video games, and petting every dog she sees.
dylan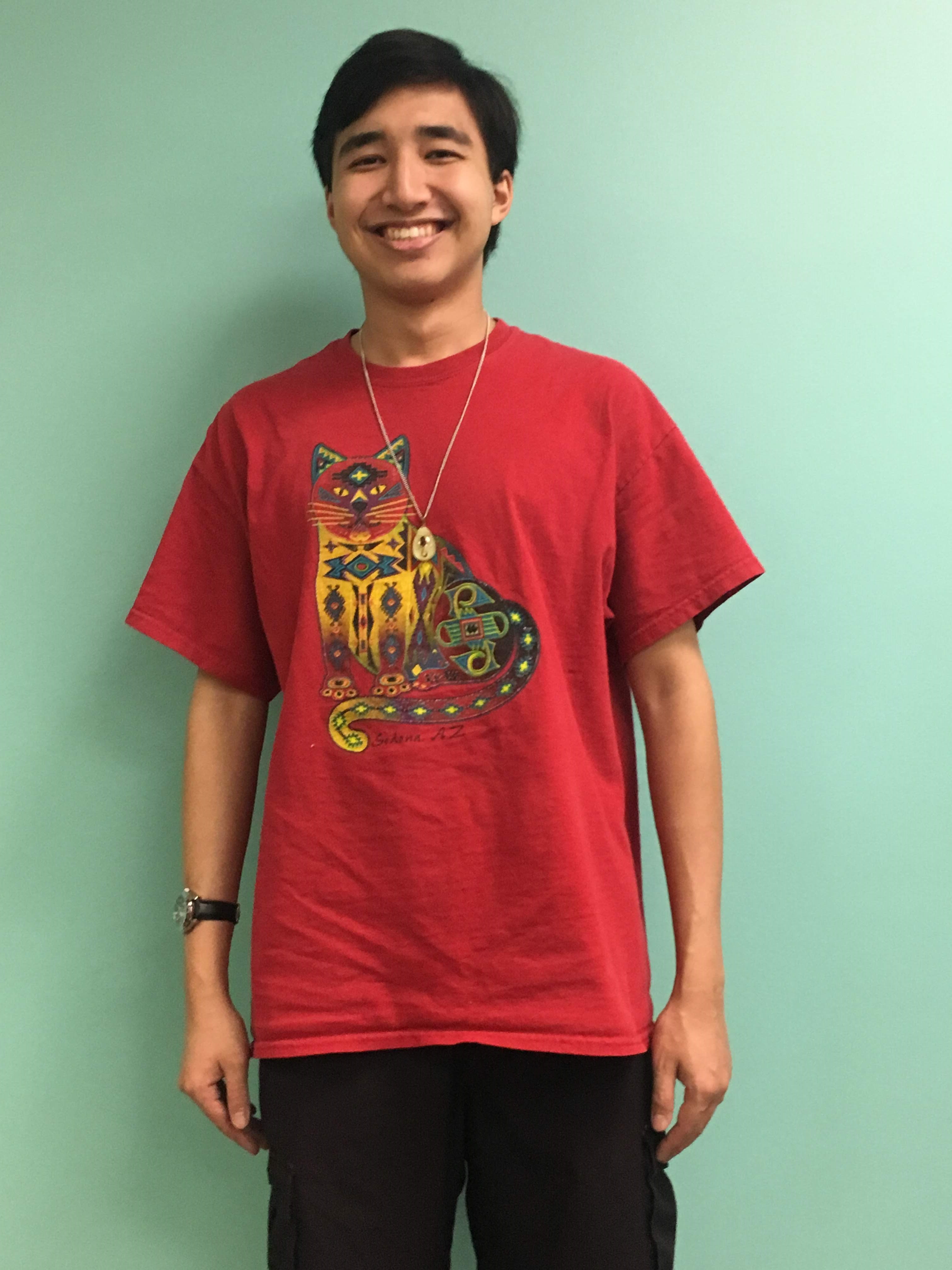 Dylan Candelora is a first year MA student in the Rhetoric and Composition program at FSU. Dylan received his BA in English with a concentration in writing from Southeastern Oklahoma State University, and his current research interests include multiculturalism, marginalization, intersectionality, and metacognition. During his down time, Dylan finds himself traveling to a variety of places and learning about their cultures, taking outdoor walks while immersed in his favorite music, or relaxing at his home with some video games or movies.
Isabella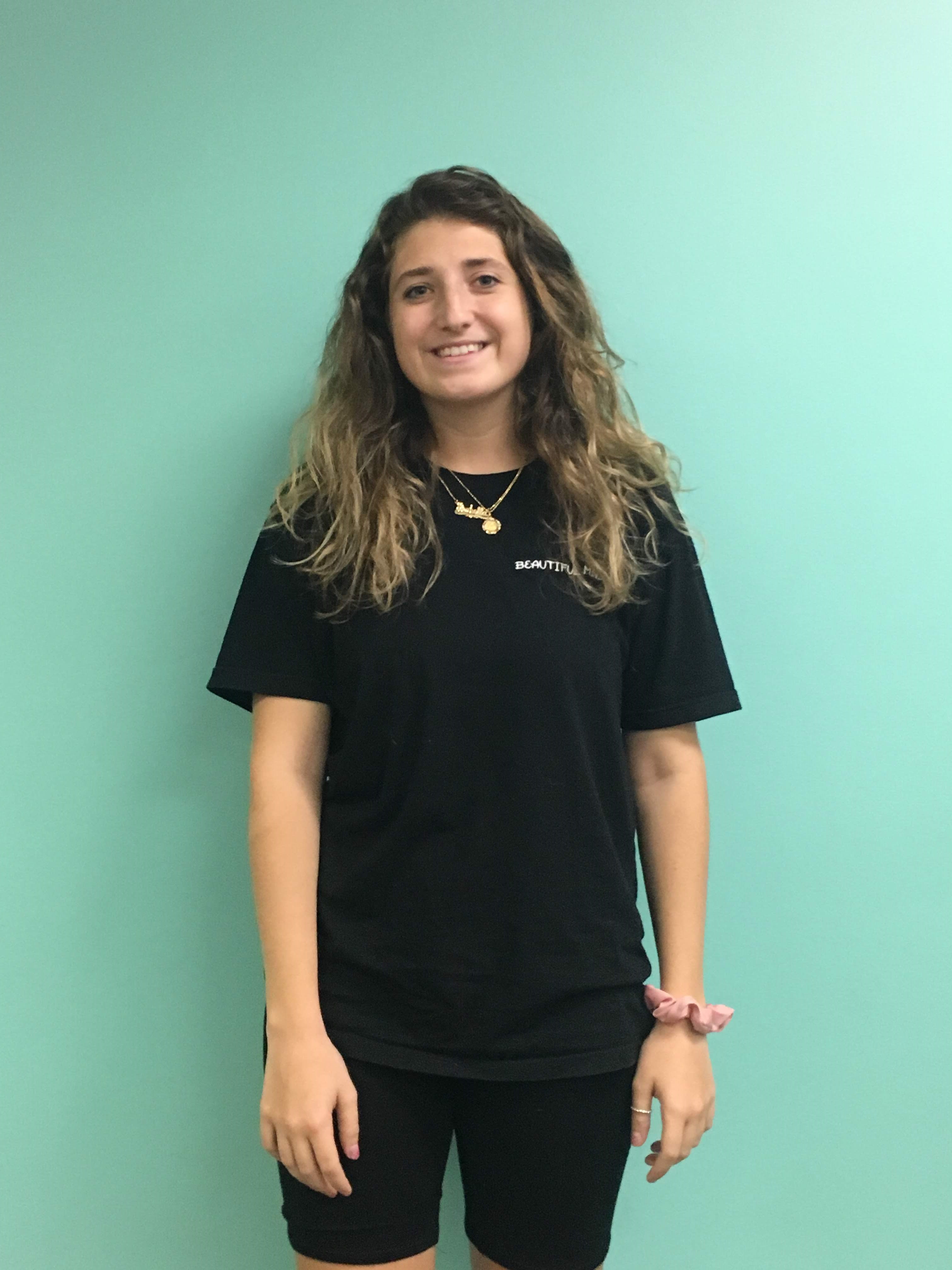 Isabella is a first year MFA student in the Creative Writing Program. Isabella completed her Bachelor's at Florida State with majors in Psychology and Creative Writing. 
jessica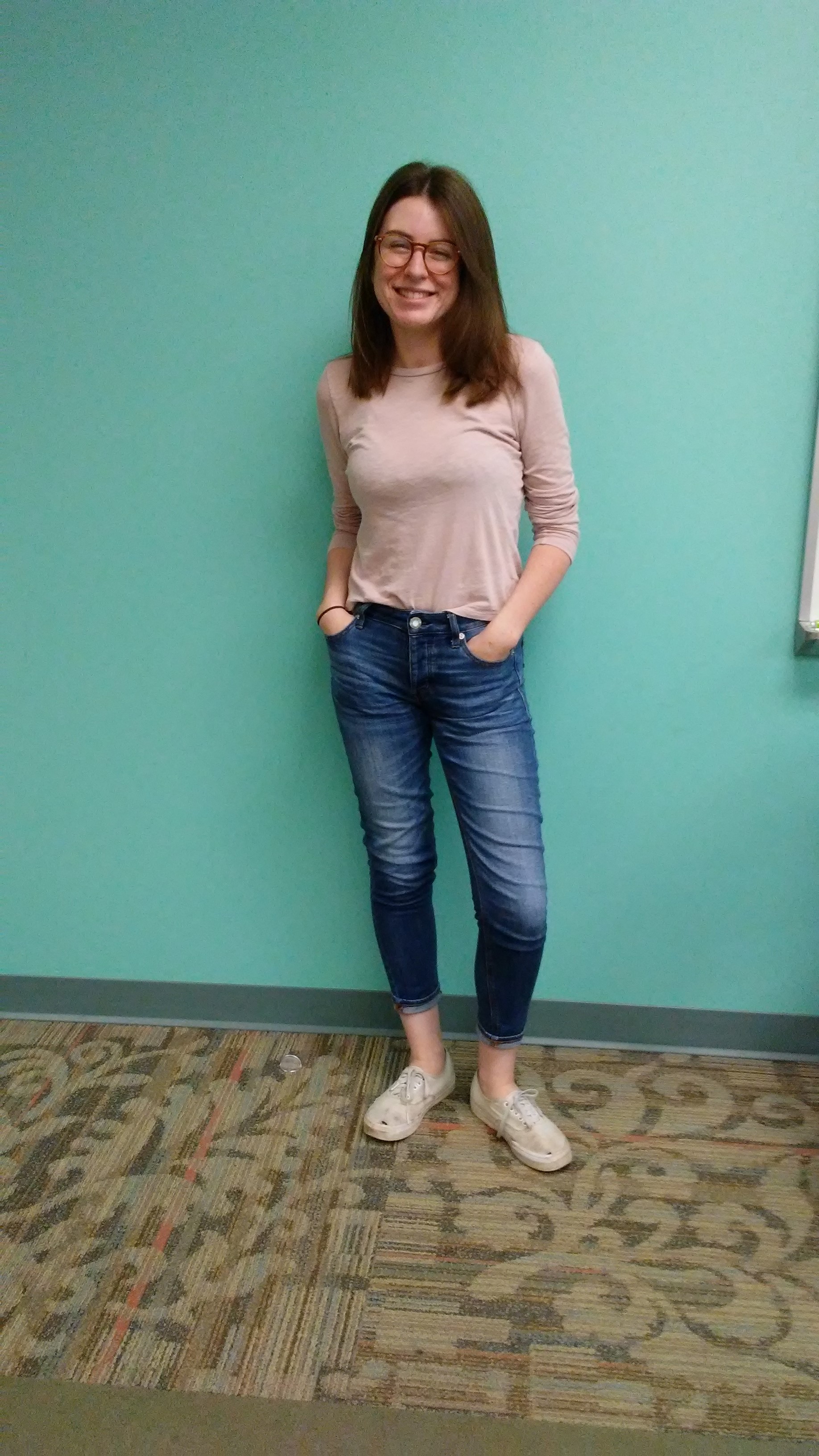 Jessica is a first year Master's student in the Literature, Media and Culture Program. Jessica completed her Bachelor's at Florida State University, with a major in English Literature and a minor in Film Studies.
julia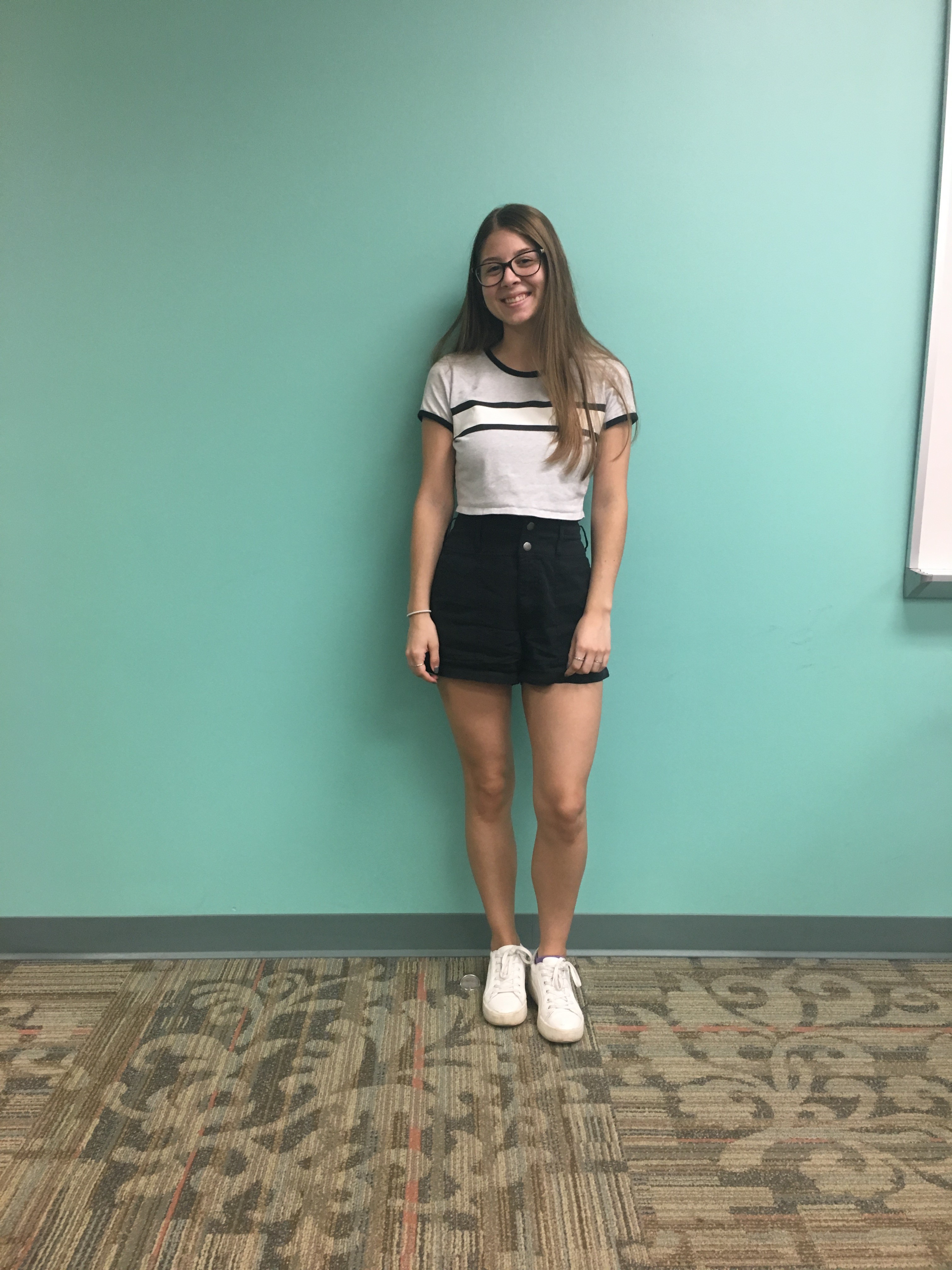 Hi! I'm Julia and I am in my fourth year here at Florida State. I am majoring in Editing, Writing, and Media and minoring in Media/Communication Studies. In my free time, I enjoy hanging out with my family, friends, and, dogs. 
maisha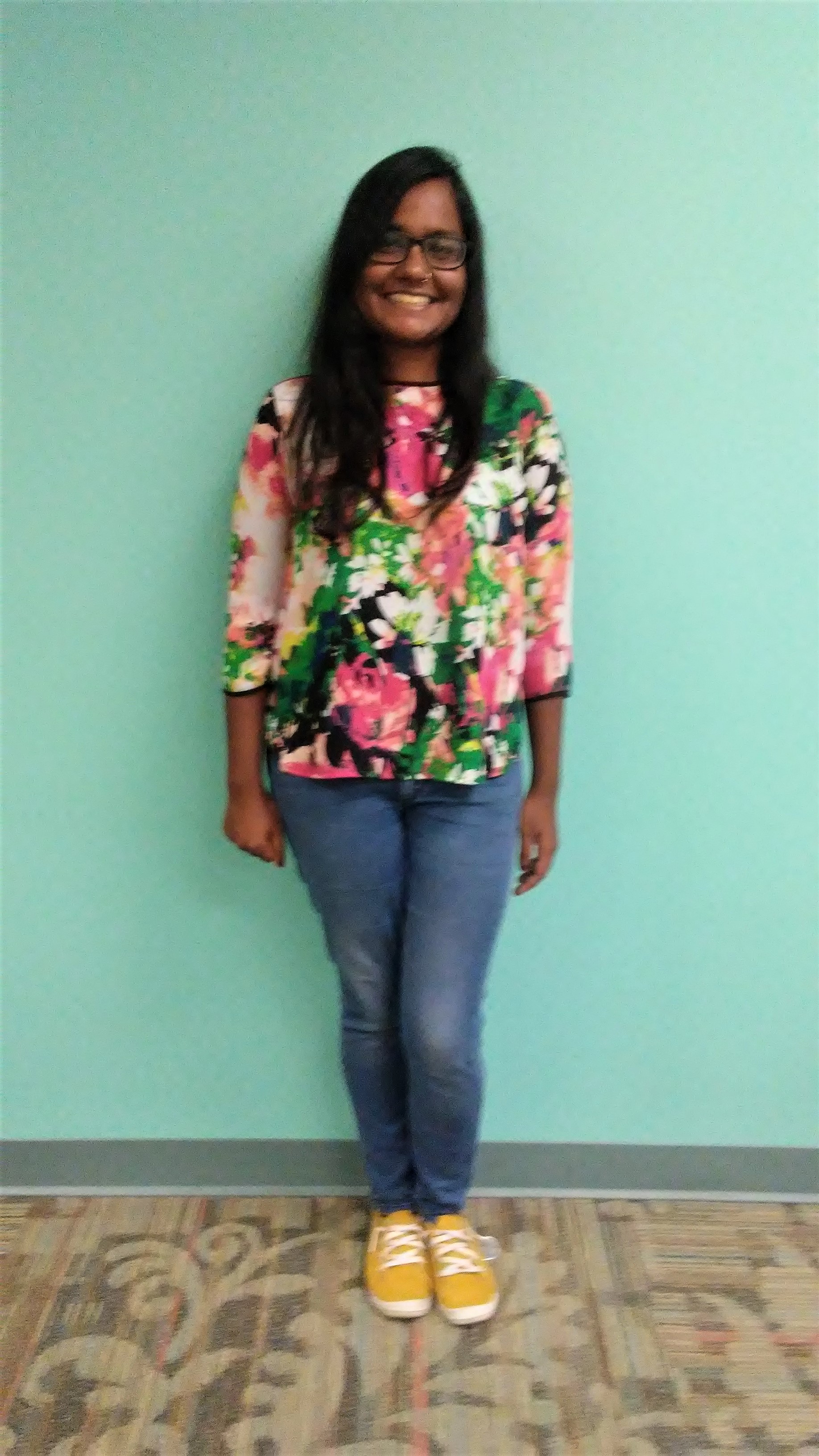 Maisha Hossain is a first-year PhD student of Creative Writing. Her interests are non-fiction memoir writing and postcolonial literature. She has completed her MA in Creative Writing from Queen's University Belfast, Northern Ireland. She enjoys books, conversations, coffee and everything else that has sugar in it. 
phoebe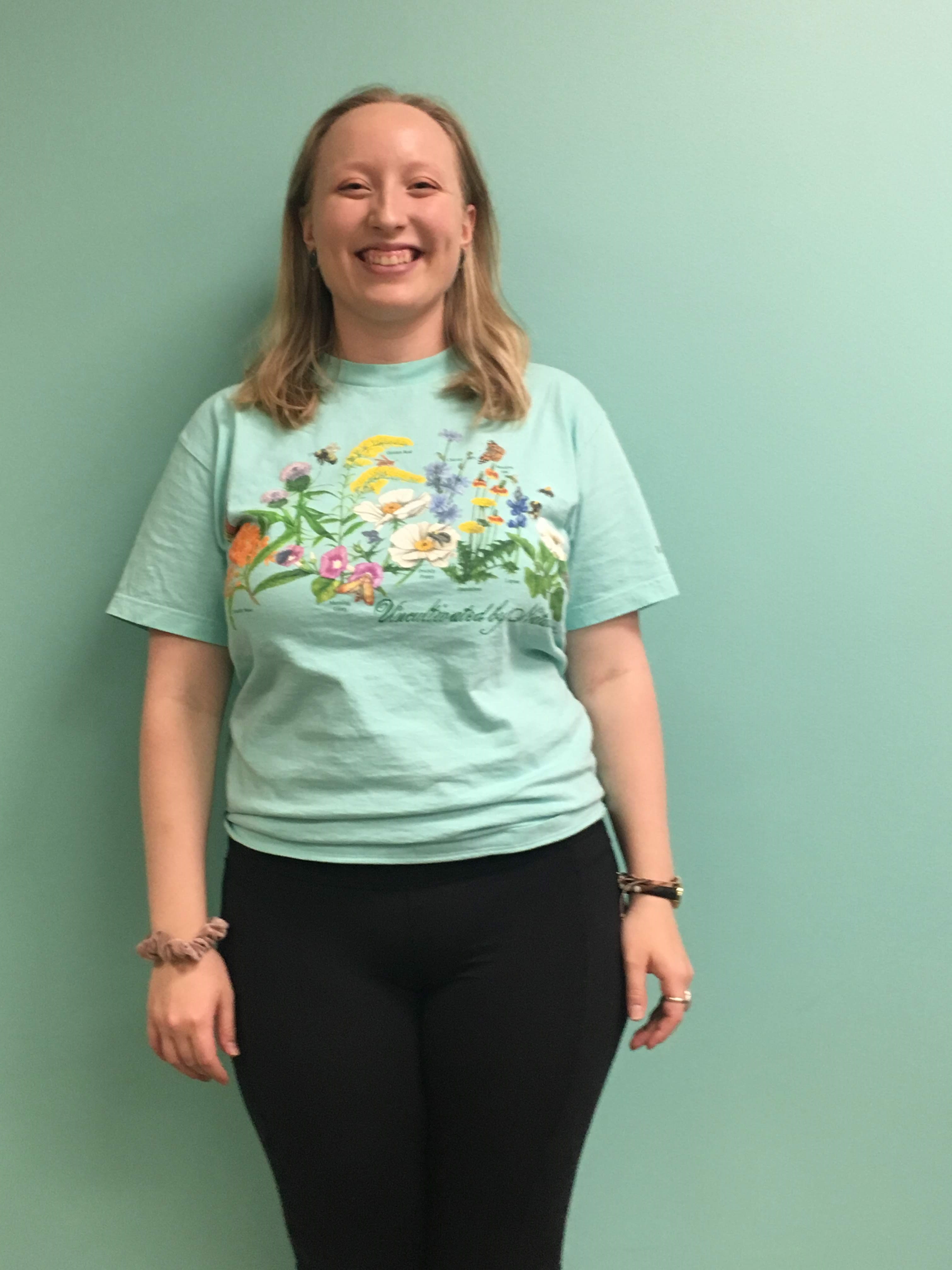 Phoebe Myers is a first year graduate student in the M.F.A program studying Creative Nonfiction. Phoebe holds an interdisciplinary undergraduate degree from Miami University in Ohio titled "Writing for Individual Empowerment and Social Change." In her spare time Phoebe loves to bake (lemon-ginger scones are her specialty!) and explore Tallahassee, her new home for the next few years. 
shelby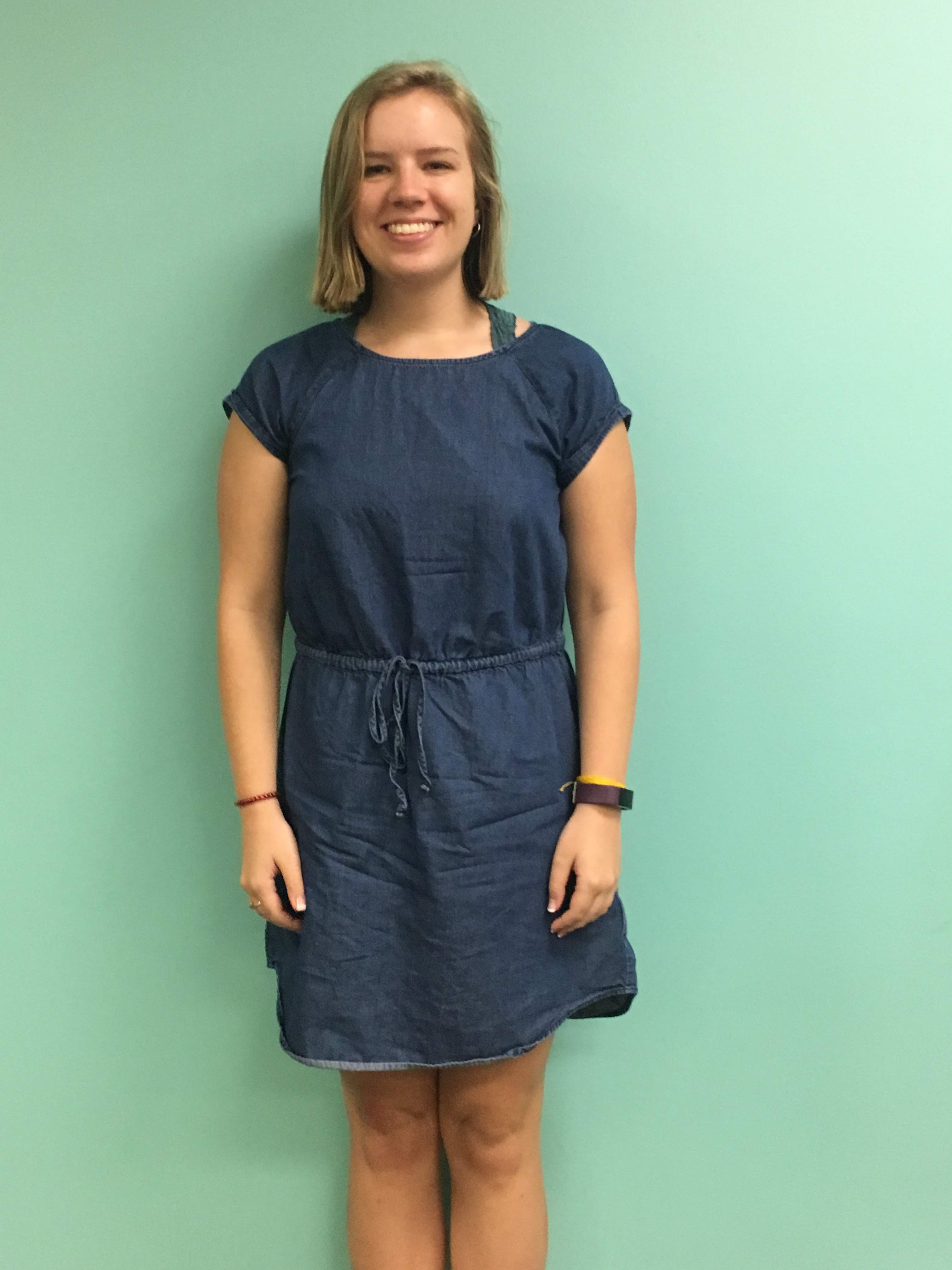 Shelby Henderson is a 1st year MA student in Rhetoric and Composition. Shelby earned her bachelor's degree in English Literature from Florida State University. Her research interests are writing center work, Writing Program Administration, first year composition, and digital rhetoric. When not in the writing center she likes to cook, bake, golf, run, and listen to podcasts.
tanner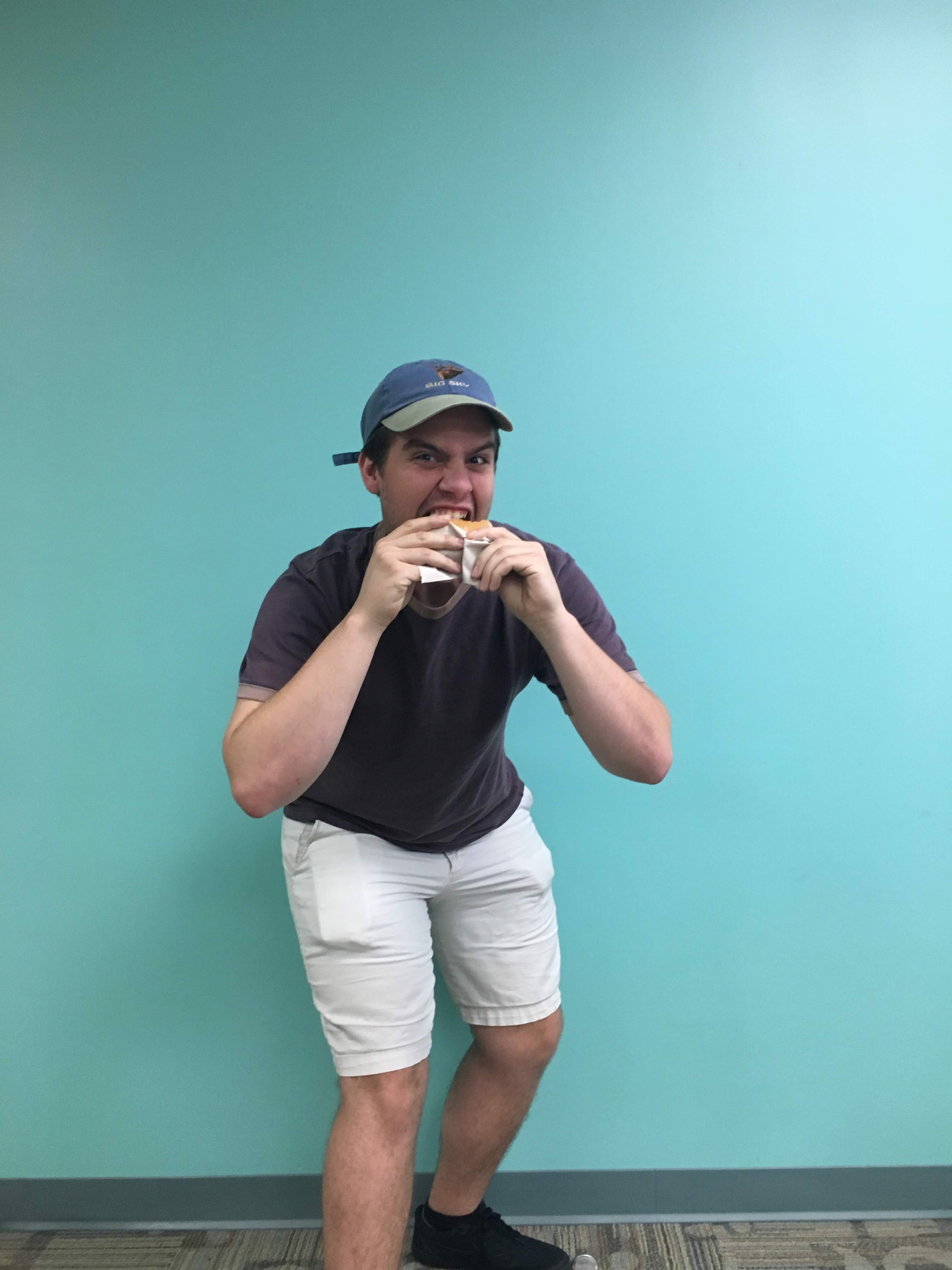 Tanner Barnes is a First-Year MFA student studying Poetry. Tanner received his bachelors from Florida State University this past spring. He enjoys reading and writing poetry and can be seen at random coffee shops across Tallahassee.
Tiffany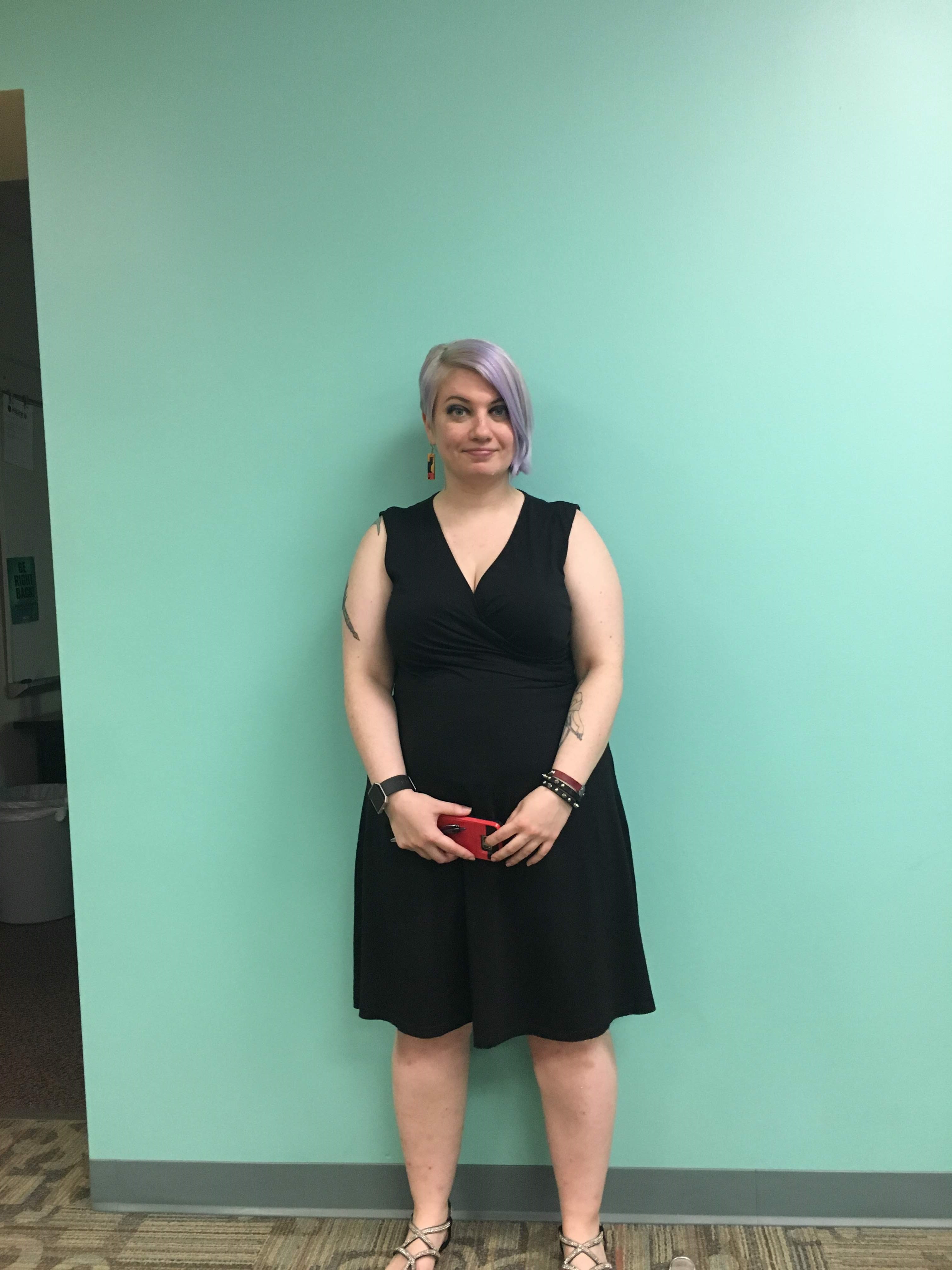 Tiffany is a first year student in the M.F.A. creative writing program, with a special emphasis on memoir. After years of juggling work and school, Tiffany finally graduated from the University of Kentucky with a B.A. in Writing, Rhetoric, & Digital studies. Having spent most of her college years as a non-traditional student, Tiffany is particularly empathetic to those who are pursuing an education while striving to maintain a balance between work, school, and family life.
victoria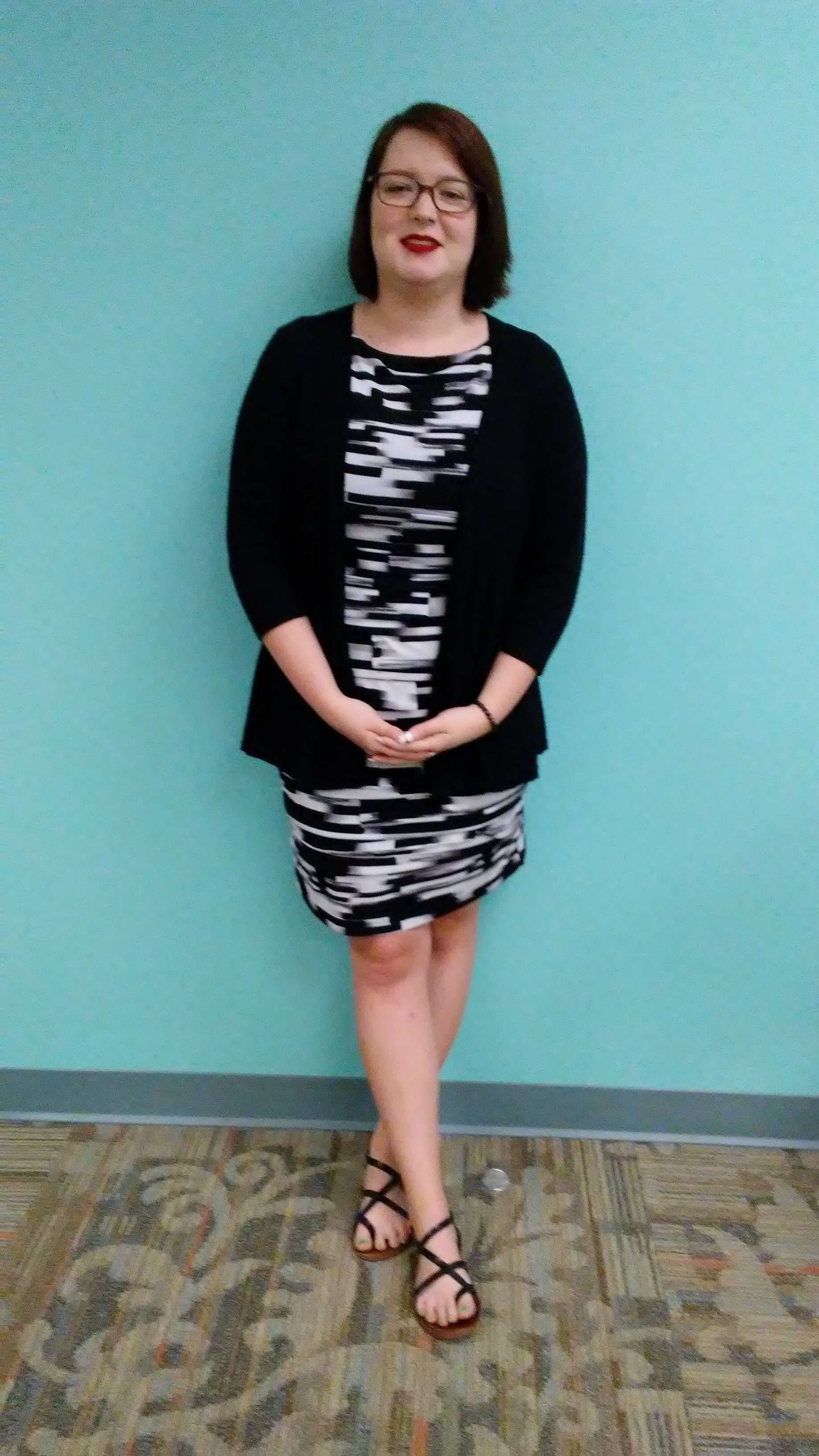 Victoria is a Senior undergraduate student double-majoring in Biology and Editing, Writing, and Media. She received her AA from Tallahassee Community College. She enjoys volunteering at her local library, reading, and spending time with her family. She intends to go to medical school after graduating.
Will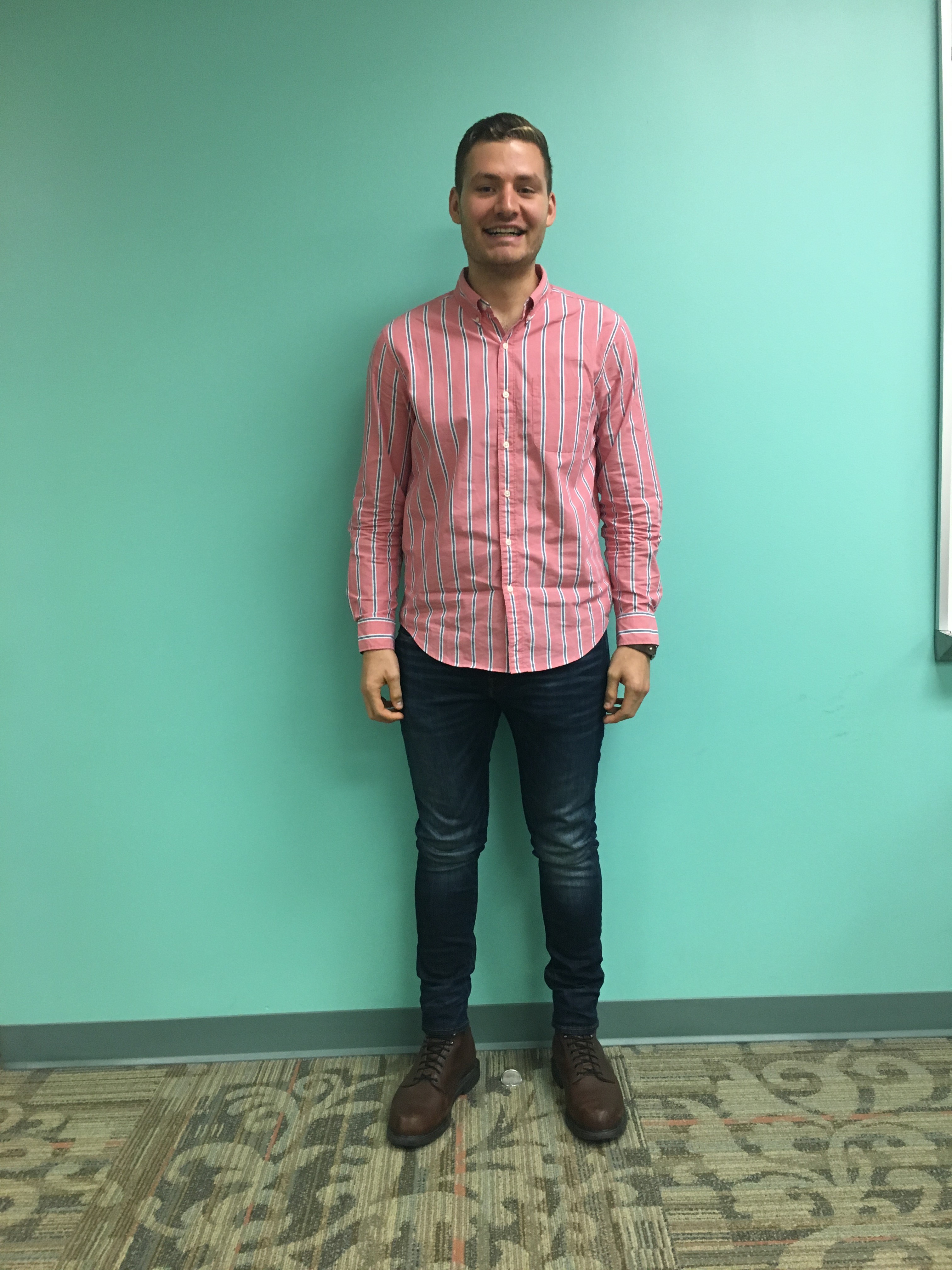 Hi, I'm Will! I completed my bachelors here at Florida State in 2017, and despite their best judgement, the English Department has taken me back. I'm currently pursuing an MFA in Poetry, but before returning back to FSU I worked in the timber industry and as a high school teacher. I look forward to meeting you.
title-inside title-centered
2