Graduate Tutors
Nicholas Bon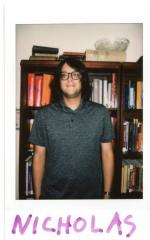 Nicholas Bon is a first-year Creative Writing MFA student. When not writing poems, they spend their time playing guitar and hanging out online. 
---
Ellen Cecil-Lemkin

Ellen is a PhD Rhetoric and Composition student with research interests in disability, collaboration, and embodied pedagogy. Outside of school, Ellen enjoys hanging out with her pets and listening to audio books. She frequently tutors with her service dog, Rosie, by her side.  
---
Leah Delaney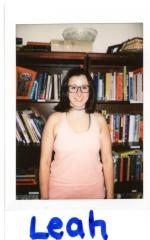 Leah Delaney is a first year PhD student in Literature, Media, and Culture. She received her BA from The Ohio State University in International Relations, World Literature, and Psychology and her MS from Nova Southeastern University in Mental Health Counseling. She is GTA currently working as a tutor in the RWC and working on her literature coursework. Leahs' research interests include trauma studies, African American literature, identity formation, tropes of home, and institutionalized racism. In her free time Leah can be found writing poetry, photographing super cool abandoned things, hiking, or traveling wherever her car will take her. 
---
Raquel Hollman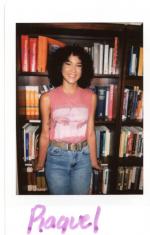 Raquel Hollman is a first year Master's student in English Literature, with a focus on postcolonial literature. Raquel especially enjoys Science Fiction and adaptation studies. When not at school, Raquel loves napping and channeling her stress into an intense skincare regimen. 
---
Pat Imburgia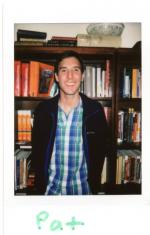 Patrick Imburgia is a first year doctoral student in Literature, Media, and Culture as well as a Teaching Asistant in the First Year Composition Program. Patrick received his M.A in French, as well as a B.A. , double majoring n English and French, from West Chester University of Pennsylvania. His interests include 20th century British literature, British Modernism, Linguistics, and World War I British and Irish Poetry.  
---
Katherine Kelly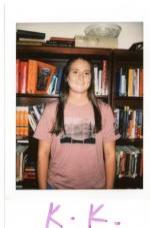 Katherine Kelly is in the first year of her MA program in English with a concentration in rhetoric and composition. She graduated from Nicholls State University this May where she studied English and played soccer. "K.K." enjoys spending time with her chocolate lab puppy, Blaze, in her free time. Being a Florida native, K.K. also loves the beach in the summertime when she's not drowning in school work. 
---
Samantha Kohlhorst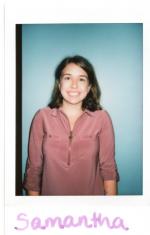 Samantha is a first year MA student studying Renaissance literature. She is a recent graduate from the Ohio State University where she also studied English literature. In her free time, Samantha helps manage a math tutoring center and stress bakes gluten-free desserts. She is researching ways that math and other forms of numerology have been used in Renaissance poetry and hopes to discover ways to approach composition from a mathematical perspective.
---
David Lowrey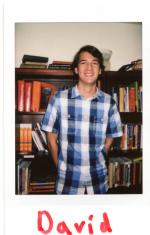 David Lowrey is a first year M.A. student in Literature, a teaching assistant in the First-Year Composition Program, and a tutor in the Reading/Writing Center. David recieved a B.A. in History from the University of Florida while also minoring in Classics. David's literary research interests center around examining the ways different authors grapple with the meaning (or meaninglessness) of existence. In his free time, David enjoys swimming, reading, and listening/playing music.  
---
Keri Miller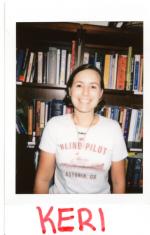 First year MFA candidate in fiction. Keri is a native Floridian with six years of teaching experience including teaching English as a foreign language in Spain for three years. She enjoys Spanish TV, cats, and crafting.  
---
John Oldenborg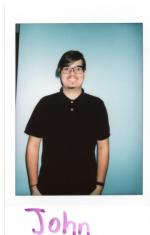 John B. Oldenborg is a first year Master's student in the Lierature, Media, and Culture concentration. He is primarily interested in post-1900 poetry/poetics.  
---
Noah Patterson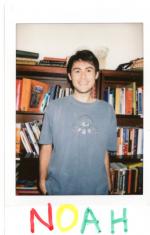 Noah Patterson is a first year MA in English rhetoric and composition. Noah has a BA in English rhetoric and writing from Ball State University in Muncie, IN and tutored at Ball State's writing center for 2 years. Noah's interests include writing center pedagogy and administration, embodied rhetorics, visual rhetoric and design, consuming inappropriate amounts of coffee, the Queer Eye reboot, and Mitski. 
---
Michael Pons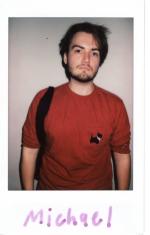 Michael William Pons is a first year graduate student at FSU who is currently working on earning his Masters Degree in Literature. He enjoys video games, music, and irony.
---
Laura Smith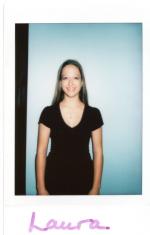 Laura Smith is a first year M.A. student in the Literature, Media, and Culture program. Laura received her Bachelor's at the University of South Carolina in English. She has two dogs and a cat, and she enjoys playing music.  
---
Michael Taylor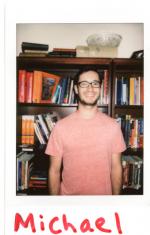 Michael Taylor is a first-year MFA student in Creative Writing, with a focus in fiction. He currently holds a B.A. in Classics and English Literature from Stanford University. Outside of writing fiction, his research interests include how meter & rhythm work in English and Latin poetry. He is a big fan of soccer and basketball, and he also practices yoga.
---
Sidney Turner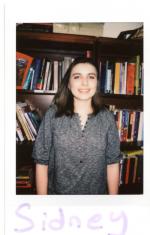 Sidney Turner is a first year MA student in Rhetoric and Composition. Sidney received her BS in Political Science and Literature from Florida State University. When not studying theory she enjoys mives and exploring new places. 
---
Amanda Wallace
---
Undergraduate Tutors
Adrianna alonso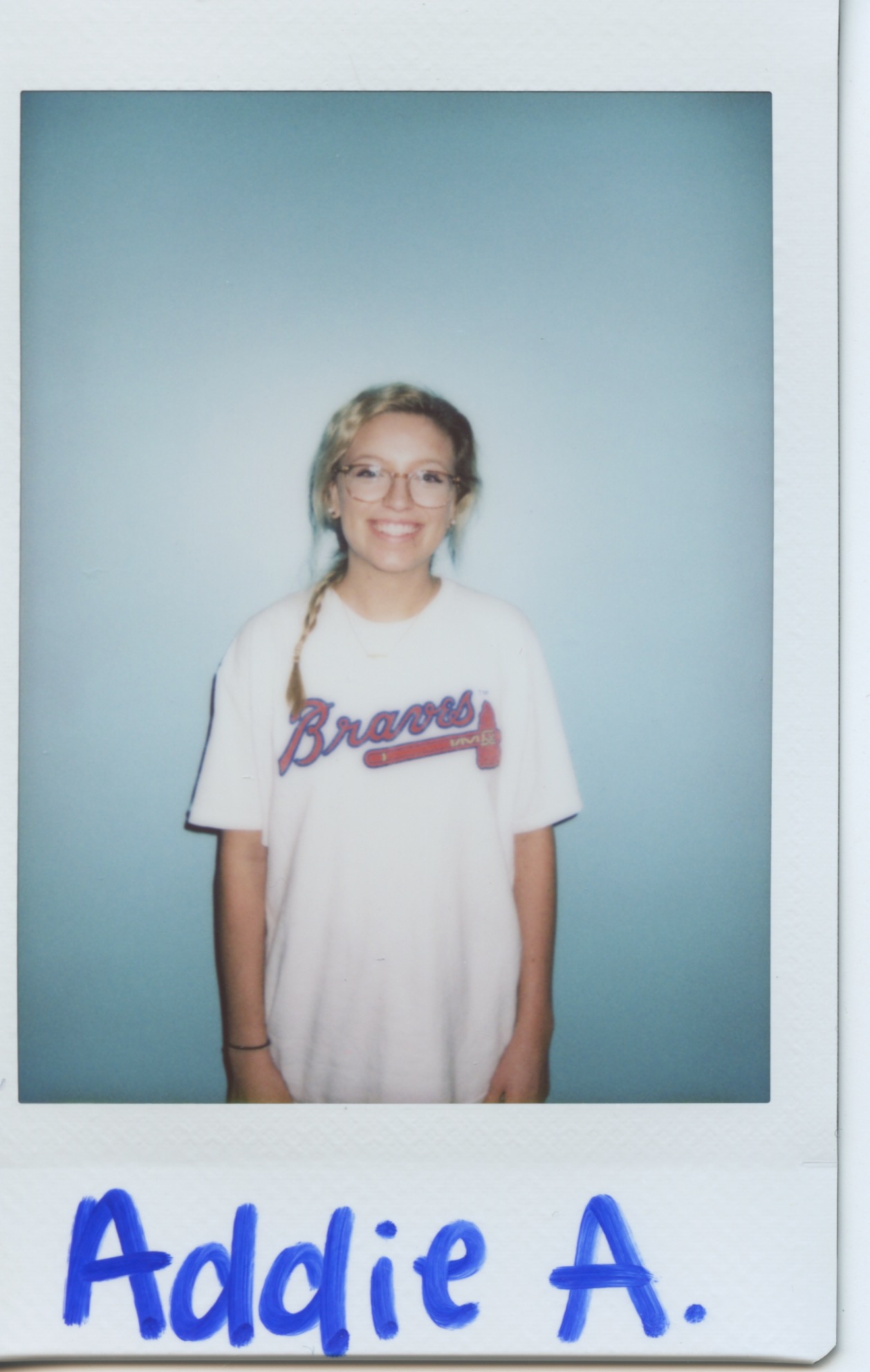 Adrianna Alonso is a senior in the Undergraduate Program with a major in English: Editing, Writing, and Media and minors in Communication and Geography. Adrianna enjoys all things FSU and enjoys attending sporting events and spending time outdoors. 
---
Margaret Bell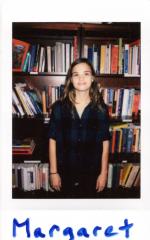 Margaret Bell is a senior undergraduate student with a double major in Psychology and Editing, Writing & Media. She spends most of her time trying to figure out if and/or how that combination will get her a job one day - along with enjoying the outdoors, listening to music that's too loud, and rereading the books she should've read in high school.
---
Mikaela Bender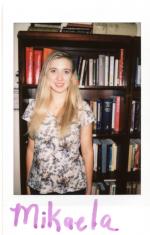 Mikaela Bender is a senior majoring in Editing, Writing, and Media and minoring in Communications. She's an editor for FSU's chapter of Her Campus. In her free time, she enjoys reading, drinking coffee, and catching up on TV shows.
---
Tomas Cabezas
Tomas Cabezas is a third year undergraduate student in the Editing, Writing, and Media program. Tomas plans to double major in communications his senior year and pursue a law degree after graduation. He is also currently participating in the Garnet and Gold Scholar Society. Tomas's interests include mass media law, entertainment law, global travel, mass media communication, journalism, and rhetoric theory. He also is impatiently waiting for the final season of Game of Thrones to premiere.
---
Maxwell Dietz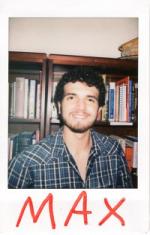 Max is a senior studying Psychology and Editing. He is trying to get into a grad program to research moral psychology. In his free time, he likes reading old Far Side comics.
---
Thomas Field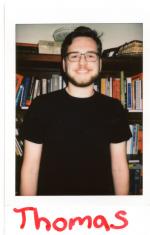 Thomas Field is a senior majoring in Media and Communication Studies & Editing Writing and Media. Thomas is also a Peer Advisor at the College of Communication and Information Advising Center. He is an avid lover of comedy, video games and all things entertainment.
---
Mayshaunt Gary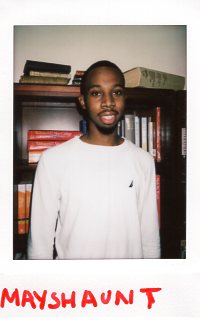 Mayshaunt Gary is a senior at Florida State University studying Editing, Writing, and Media with a minor in Communications. Mayshaunt enjoys reading sport articles and blogs during his spare time.
---
Sammee Kraeer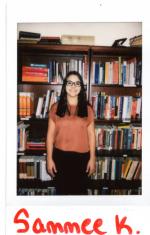 Sammee Kraeer is a junior Editing, Writing, and Media major with a double major in psychology. 
---
Dylan Pulitano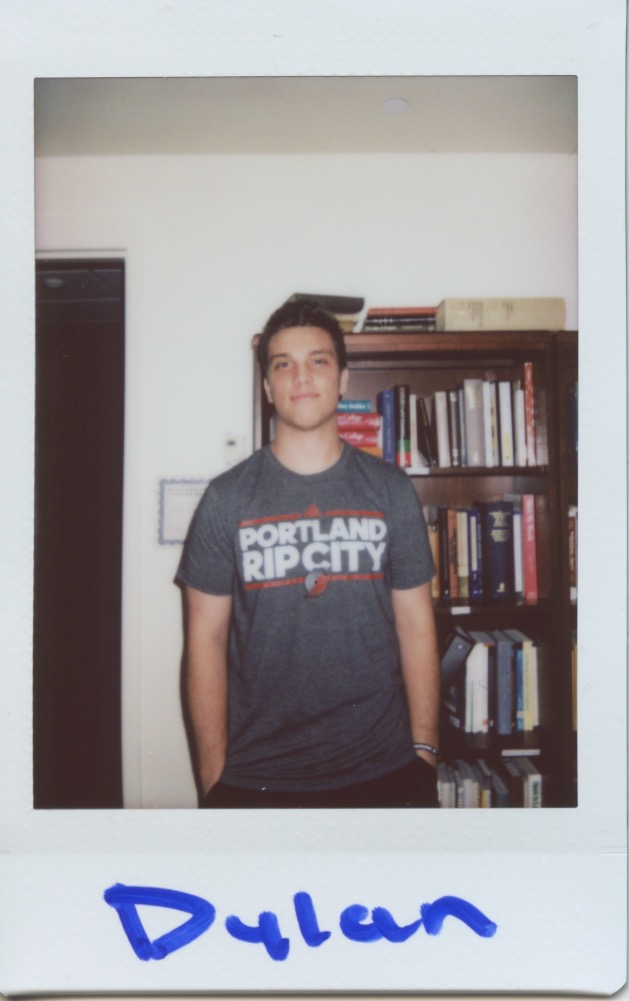 Dylan Pulitano is currently a junior majoring in Editing Writing and Media. He is also on Florida State's lacrosse team and enjoys playing Fortnite.
---
Aziah Kamari Pless
Aziah Kamari Pless is a third year English: Editing Writing and Media major and an Education minor. Aziah is a returning tutor, entering her second year with the FSU Reading and Wriitng Centers. She hgas worked as both an editor and writer for on-campus journal The Kudzu Review and online publication HerCampus. Her hobbies include reading, painting, and attending FSU sporting events. Go Noles!
title-inside title-centered
2