Your partner for digital projects.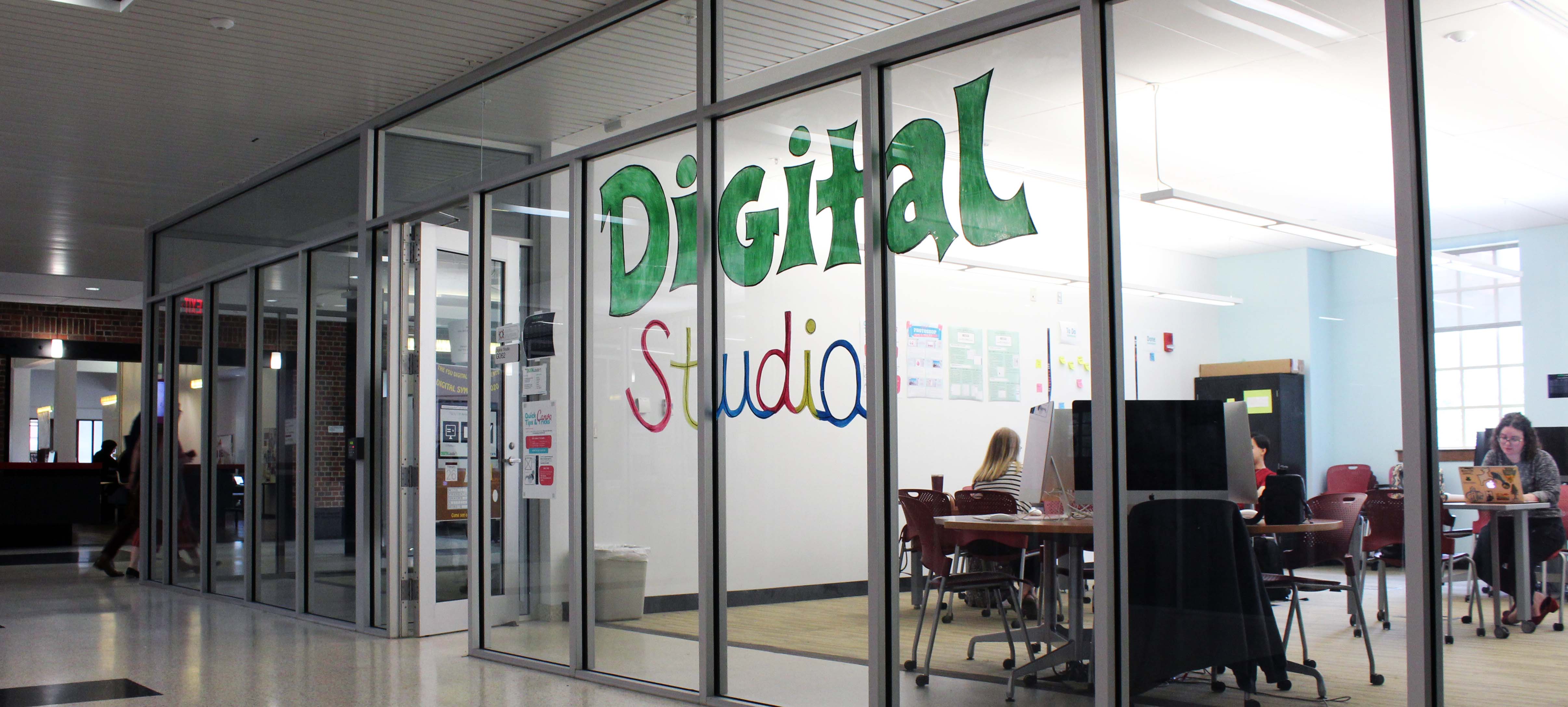 ​
Welcome to the Digital Studio!
The Digital Studio is now open for Fall 2023. We can help with digital and design-based projects. For writing support, visit the Reading-Writing Center. 
---
The Digital Studio is a space dedicated to supporting students, faculty, and staff working on digital design projects including layouts, videos, and websites. 
How can we help? Digital Studio consultants can offer feedback at all stages of the digital design process including planning, in-progress, and revising. Walk in or make an appointment at fsu.mywconline.com. 
Specific projects: All of our Digital Studio consultants can offer general feedback on projects. We also have areas of interest and programs that we work with more frequently. For help with projects using specific software programs or platforms (e.g., InDesign or Wix), you can read each consultant's appointment bio to learn their specialty areas.
We recommend these sharing options for drafts: PDFs, YouTube/Vimeo links, website URLs
If you haven't used our services before, go here to find out more about making an appointment. For our opening hours, go here. 
---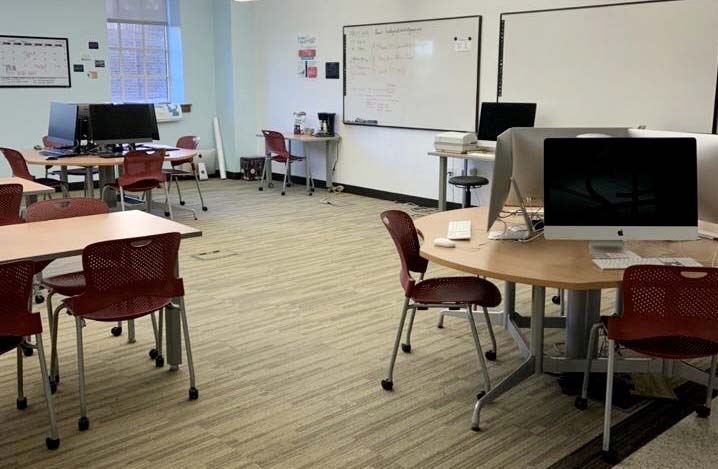 ​
Johnston Digital Studio
The Johnston Digital Studio is a larger space on the ground floor of the Johnston Building (G062). There are four Macs, four PCs, and movable tables for general use. The Johnston Digital Studio is available for one-on-one assistance and group workshop reservations. Visit our workshops page to request a group workshop or reserve the Johnston Digital Studio.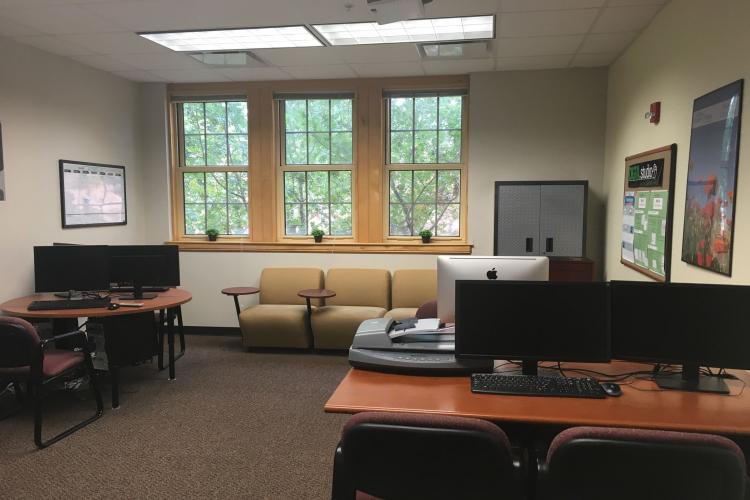 ​
Williams Digital Studio
The Williams Digital Studio is our smaller space in the Williams Building (room 222B). There are several desktop stations, a Smartboard, and tablet arm chairs. The Williams Digital Studio is limited to small meeting reservations. To reserve the Williams Digital Studio, fill out the form in our reservations section. 
---
Consultants can assist with different projects and programs. 
Most Popular Programs by fsudigitalstudio
---
Stay in Touch
english-rwc-ds@fsu.edu  
@fsudigitalstudio |   @fsudigistudio