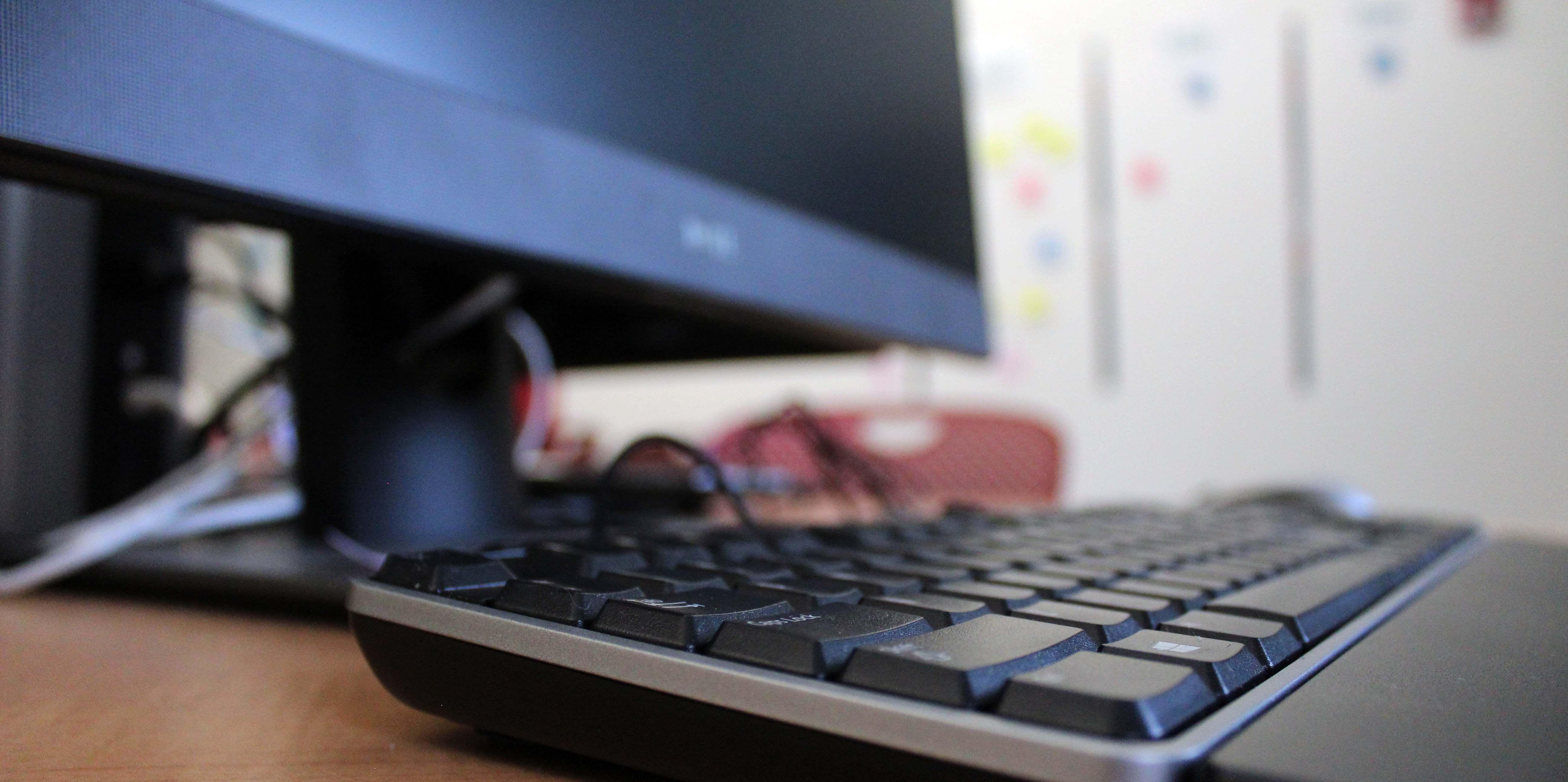 ​
How can we help you? Digital studio consultants can offer feedback for digital projects that include layout designs, videos, and websites. We recommend these sharing options for drafts: PDFs, YouTube/Vimeo links, website links.
 If you would like to reserve a computer (Mac or PC), visit fsu.mywconline.com.  Our appointment slots are 45 minutes. The appointment allowance is 90 minutes per week, with a maximum of 45 minutes on any given day.
Step 1: If you haven't used our service before, register for an account here.
Step 2: Once you have registered, you will receive an email confirmation. Log back in at fsu.mywconline.com 
Step 3: Select a schedule - WRITING CENTER (for writing or college reading support) or DIGITAL STUDIO (for digital project support e.g. websites, ePortfolios, videos).
Step 4: Select mode of delivery: face-to-face or online Zoom appointment.
Step 5: White boxes indicate an open time slot. Once you find a time you want, click on the white box.
Step 6: A pop-up window will open. Enter your information as prompted.
Step 7: When you are sure you have filled out the appointment details, click "Save."
Step 8: You will receive an email confirmation indicating your appointment has been made. You can log back into the system at any time to change or cancel your appointment!
Note: Please cancel your in-person or Zoom meeting appointment if you can't attend. This frees up the appointment time for others.