"In a racist society, it is not enough to be non-racist, we must be antiracist." ~ Angela Davis.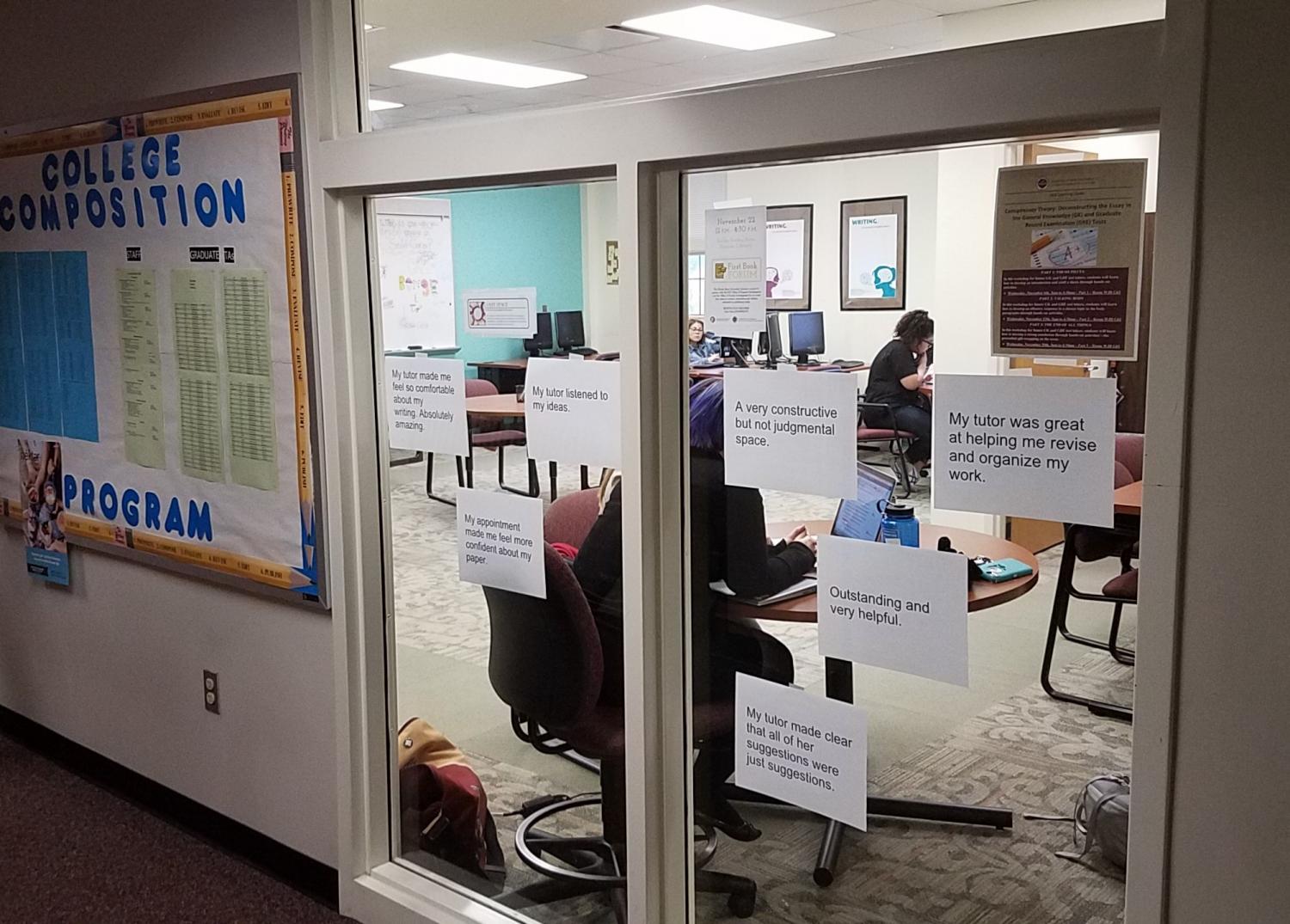 We work best when we work for others. The Florida State University Reading-Writing Center and Digital Studio is an inclusive resource for FSU students of all majors, programs, and backgrounds. Whether you are working on a project, a paper, or any range of writing, the RWC-DS is excited to assist you in any stage of your work process. 
[Pictured: Williams Building location with our consultants at work and student survey feedback displayed]
Our mission is to talk to you and above all — listen. Whether the session is synchronous or asynchronous, we're committed to providing you a productive and empathetic session that works to express your ideas and yourself in your schoolwork and beyond. 
[Pictured: Southeastern Writing Center Association Center Acknowledgement and Recognition of Excellence badge]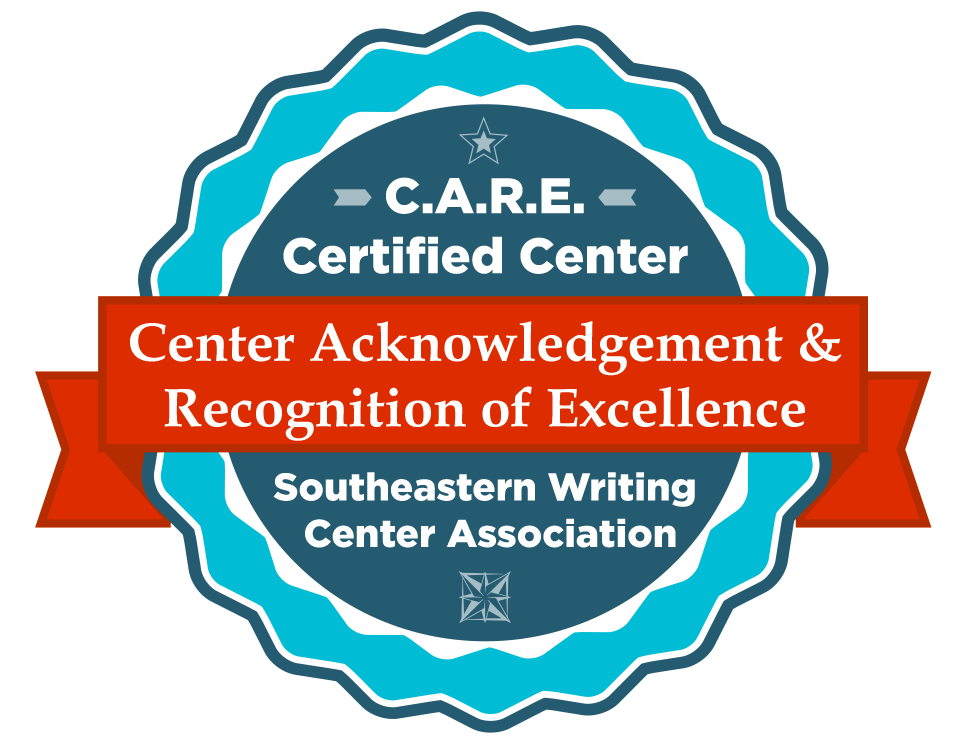 title-inside title-centered
2
title-inside title-centered
2