The Williams Digital Studio staff are available to help faculty and students with digital projects. Each consultant has his or her own area of expertise. Here are the Digital Studio consultants for Fall 2016 and their interests, background, and areas of expertise.
Jason Custer

Jason is a fourth-year doctoral candidate in Rhetoric and Composition and Coordinator of the Williams Digital Studio. Jason's dissertation research combines a nationwide survey and a tripartite case study to begin crafting a descriptive overview of educational practices for tutors in a range of academic support structures to assist with digital multimodal compositions. His ongoing research interests also include multimodal composition, programmatic assessment, and the rhetoric of computer games. When he's not enveloped in research, administration, teaching, tutoring, reading, and writing, Jason is likely to be turning beads into retro pixel art.
Proficient With: Photoshop, InDesign, Wix, Weebly, Audacity, Windows Movie Maker, and a good deal more.
Kyllikki Rytov
Brad Anderson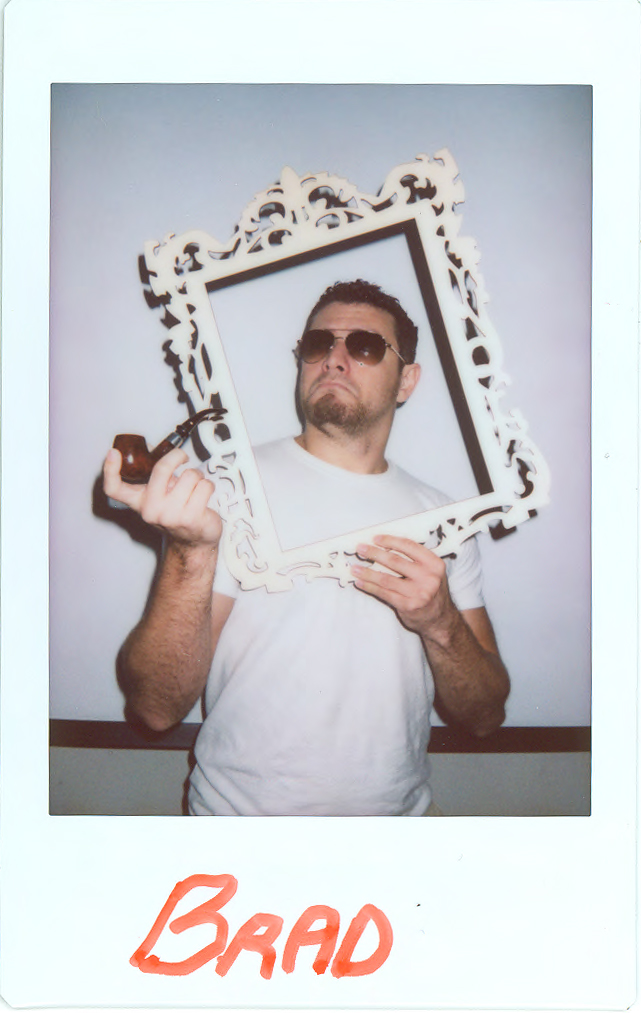 Hannah Menendez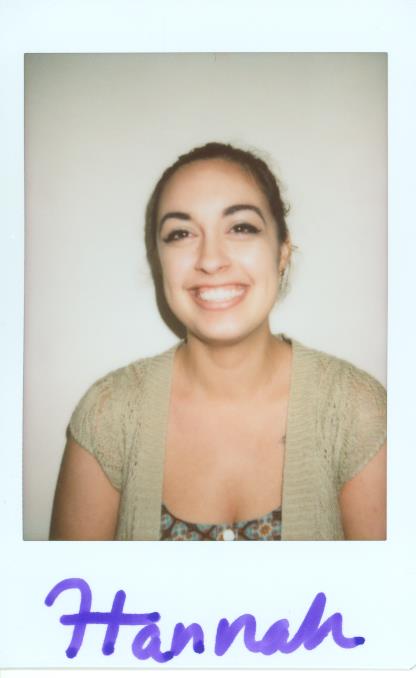 Maddie Kahl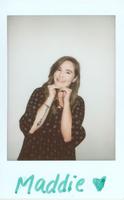 Carla Pastor
Shayla Simon