One of the challenges teachers have in Computer Writing Classrooms is keeping up with emerging technologies; therefore, below is list of resources that can help teachers and students understand, evaluate, and implement digital technologies into classes and assignments.
---
Campus Resources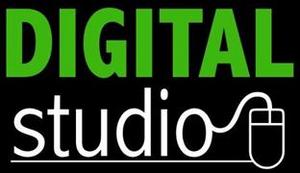 Supported by the English Department, the Digital Studio is a learning facility where both students and faculty can work on and receive tutoring assistance in composing digital and multimedia assignments/projects.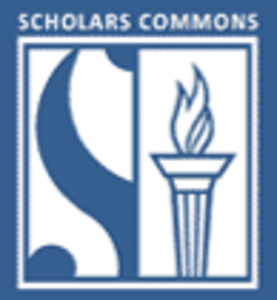 Housed in the Basement of Strozier library, the Digital Media Center offers help with a variety of image, video, and audio editing software as well as web development and presentation/publishing programs.
Free Online Software Programs
Creative Commons, Fair Use, and Copyright Resources
Audio Editing:
Audacity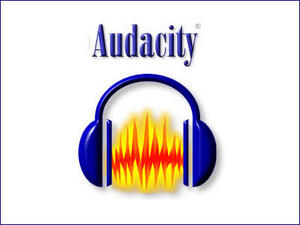 http://audacity.sourceforge.net/
"Audacity is a free, easy-to-use and multilingual audio editor and recorder for Windows, Mac OS X, GNU/Linux and other operating systems. You can use Audacity to: record live audio, convert tapes and records into digital recordings or CDs, edit Ogg Vorbis, MP3, WAV or AIFF sound files, cut, copy, splice or mix sounds together, change the speed or pitch of a recording."
Video Editing:
Windows MovieMaker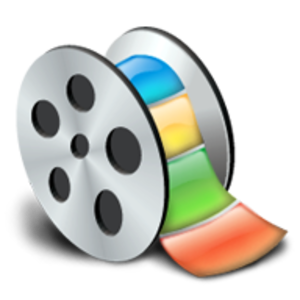 http://www.microsoft.com/windowsxp/downloads
"Windows Movie Maker 2.1 makes home movies amazingly fun. With Movie Maker 2.1, you can create, edit, and share your home movies right on your computer. Build your movie with a few simple drag-and-drops. Delete bad shots and include only the best scenes. Then share your movie via the Web, e-mail, or CD. Using third-party software you can even take movies you've made and turn them into DVDs. You can also save your movie back to the video tape in your camera to play back on a TV or on the camera itself."
Image Editing:
Gimp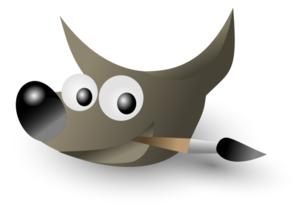 "GIMP is an Image Manipulation Program. It is a freely distributed program for such tasks as photo retouching, image composition and image authoring. It can be used as a simple paint program, an expert quality photo retouching program, an online batch processing system, a mass production image renderer, an image format converter, etc. The advanced scripting interface allows everything from the simplest task to the most complex image manipulation procedures to be easily scripted."
Photoshop—free trial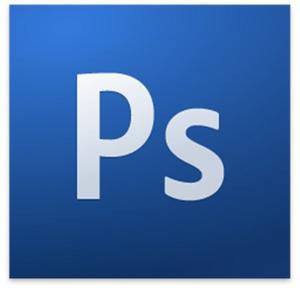 http://www.adobe.com/downloads/
"Create powerful images with the professional standard. Adobe® Photoshop® CS4 software provides improved access to its unrivaled power through a more intuitive user experience, greater editing freedom, and significant productivity enhancements." (Check out Adobe support for tutorials: http://www.adobe.com/support/photoshop/)
Layout Editing:
InDesign—free trail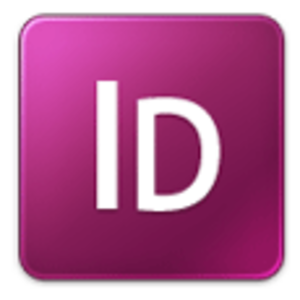 http://www.adobe.com/downloads/
"Design professional layouts for print and digital publishing. Adobe® InDesign® CS4 software breaks down the barriers between online and offline publishing. Create compelling print layouts, immersive content for playback in the Adobe Flash® Player runtime, and interactive PDF documents." (Check out Adobe support for tutorials: http://www.adobe.com/support/indesign/)
Webpage Creation/Editing:
Wix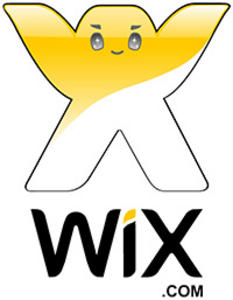 Wix is a simple drag and drop what-you-see-is-what-you-get website creator software. "Websites, Free MySpace Layouts, Widgets, Newsletters, Banners, Flyers--Wix offers you a simple powerful platform to make flash website templates and more: no downloads or programming needed, creating a website with Wix is free, Wix is the simpler, faster, better way to create stunning web content."
Weebly

http://www.weebly.com/index.html
"Easy website creation is our passion. When we say easy, we mean it! Weebly was named one of TIME's 50 Best Websites of the year in 2007 and we've since made our service even more powerful, while keeping it simple….Our core advantage is our stunningly easy drag & drop website editor. Videos, pictures, maps, and text are added by simply dragging them to your website. We love it when new customers are totally surprised at how straightforward it is to build a website with Weebly – no HTML or technical skills required....We provide the hosting so you don't need to pay for a hosting provider and provide 70+ Professional Design templates."
Kompozer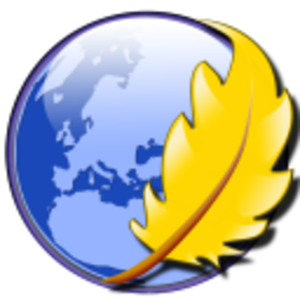 "KompoZer is a complete web authoring system that combines web file management and easy-to-use WYSIWYGweb page editing. KompoZer is designed to be extremely easy to use, making it ideal for non-technical computer users who want to create an attractive, professional-looking web site without needing to know HTML or web coding."
Dreamweaver— free trail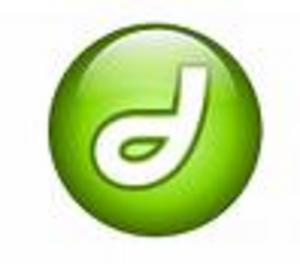 http://www.adobe.com/downloads/
"Design, develop, and maintain standards-based websites and applications. Build world-class websites and applications with one of the industry's leading web authoring tools. Adobe® Dreamweaver® CS4 software is ideal for web designers, web developers, and visual designers." (Check out Adobe support for tutorials: http://www.adobe.com/support/dreamweaver/)
SeaMonkey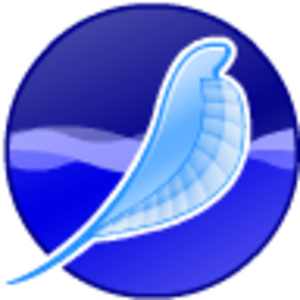 http://www.seamonkey-project.org/
"SeaMonkey's powerful yet simple HTML editor keeps getting better with dynamic image and table resizing, quick insert and delete of table cells, improved CSS support, and support for positioned layers. For all your documents and website projects, Composer is all you need."
NVu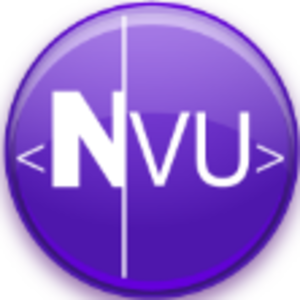 "Nvu (pronounced "N-view," for a "new view") is a free, open source software program that allows you to build websites and web pages using a simple WYSIWYG editor (what-you-see-is-what-you-get). Nvu makes creating web pages as easy as using a word processor and rivals such programs as Adobe's Dreamweaver and Microsoft's Expression Web, only for free! With Nvu's built-in site manager, connecting to your website and making changes is a snap."
Collaboration Tools:
Slideshare 

"Upload and share your PowerPoint presentations, Word documents and Adobe PDF Portfolios on SlideShare. Share publicly or privately. Add audio to make a webinar."
Google Docs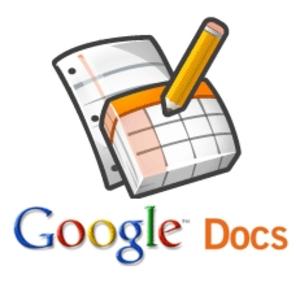 https://www.google.com/accounts
One of the most common Web tools for file sharing. After creating an account, users can create a document in a format resembling the Microsoft Office suites (Word, Excel, etc.) and then invite other users to see and edit the document(s) by simply sending emails. Multiple users can open and edit the document(s) at the same time, and the files can be downloaded like attachments. (Check out the video tutorial: http://www.youtube.com/watch?v=eRqUE6IHTEA)
Blogging:
Wordpress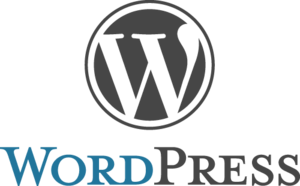 "You can get a blog started in less time than it takes you to read this sentence. All you need is an email address. You'll get your own WordPress.com address (like you.wordpress.com), a selection of great free and customizable designs for your blog (we call them themes), 3 gigabytes of file storage (that's about 2,500 pictures!) and all the other great features listed here. You can blog as much as you want for free, your blog can be public to the world or private for just your friends, and our premium features are completely optional."
Blogger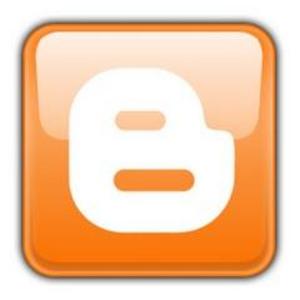 "Create a blog. It's free. Share your thoughts, photos, and more with your friends and the world. It's easy to post text, photos, and videos from the web or your mobile phone. Unlimited flexibility to personalize your blog with themes, gadgets, and more."
Wikis:
Wikispaces 
"We're firm believers that wikis can be revolutionary tools for building communities. But most wikis are very engineer-focused: hard to use, buried under busy user interfaces, full of features only a geek could love. Wikispaces is our attempt to build a wiki that's easy to use and easy to adopt for all kinds of audiences. We've kept the tool simple so that you can focus on building content, talking with other members, and growing your community."\
PbWorks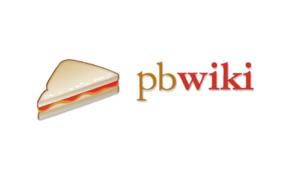 "PBworks lets you create a secure online workspace in about 60 seconds. Encourage classroom participation with interactive wiki pages that students can view and edit from any computer.Share class resources and completed student work with parents. You can even collaborate with fellow educators on courses and curriculum, and manage the work of running your school or district."
File Conversions:
Zamzar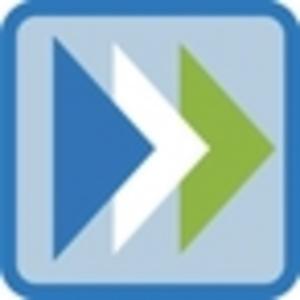 "Zamzar allows user to convert files without downloading a software tool. Users can type in a URL or upload one or more files (if they are all of the same format) from their computer, Zamzar then converts the file(s) to another format. For example, from a Flash streaming media file to MP3. Users receive an email with a URL from where they can download the converted file."
Media Convertor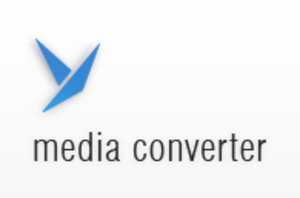 http://www.mediaconverter.org/
Media convertor changes the file extension type of your media files so that you can open the file in various programs in the appropriate format. Upload the video, photo, or audio file from your own desktop or copy-paste in a Web address, choose the correct file format you would like the file to become, and optionally name the new file; a few minutes later, the file will be converted and ready to download. 
Presentation Software:
Prezi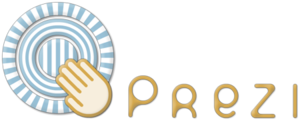 "Prezi is zooming sketches on a digital napkin. It's visualization and storytelling without slides. Your ideas live on stage and on the web. Have you ever wondered about presenting your thoughts as free as they come? Ever got tired of creating a slideshow? It's been said, that the best innovations come from people who are unhappy with the tools they use. We realized that our ideas won't fit into slides anymore. Putting together creative thinking and technology expertise, we have created Prezi, a living presentation tool."
VuVox 

"VUVOX [ view-vox ] is an easy to use production and instant sharing service that allows you to mix, create and blend your personal media – video, photos and music into rich personal expressions. Use COLLAGE to quickly produce dynamic interactive panoramas with hot-spots. Use STUDIO to build a personalized media presentation... and, place it in your COLLAGE. Use EXPRESS to build presentations with dynamic content from RSS feeds and online albums."
Glogster 

Glogster allows users to create digital "posters" with drag and drop manipulation. The software allows you to images, videos, text, and URL links. There is also a education (EDU) section for teachers and students. 
Creative Commons, Fair Use, and Copyright Resources: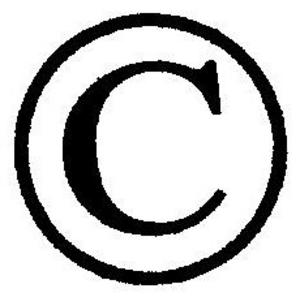 Exploring digital and online environments and multimodal composing requires faculty, staff and students to consider ever complicated issues of ethical research and documentation. The following resources provide a beginning for better understanding and exploring the fair use of copyrighted material.
Florida State University's Library Resources on Fair use:

Library resources that provide information about fair use for educational purposes and provide links to government fair use definitions.
Watch "A Fair(y) Use Tale:"

Professor Eric Faden of Bucknell University provides this humorous, yet informative, review of copyright principles delivered through the words of the very folks we can thank for nearly endless copyright terms.
Fair Use Information

A quick guide to what constitutes Fair Use.
Crash Course in Copyright:

Check out this easy to follow website tutorial in order to understand better the images, videos, audio clips, etc. you are using from the internet.
Creative Commons:

An organization that allows people to copyright their work under shared licensing agreements.
Sample of Creative Commons Image, Video, and Audio Websites: